Our employees' achievements are the highest accolades that we can receive.
While our work is rewarding, we are always honoured to receive recognition for our commitment towards patient-centred excellence. We are pleased to share the achievements we have won thus far.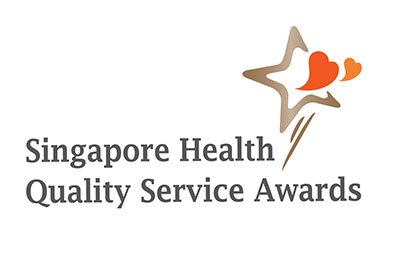 Singapore Health Quality Service Award 2021
NKF Heroes Award:
Angie Chua
Harold Yu
Khairunnisa Nordin
Pan Mei Yu
Xu Chun
5 Commendation Awards (Team)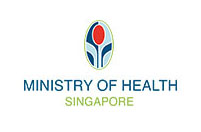 Pan Mei Yu
Saritha Kattadichira Mani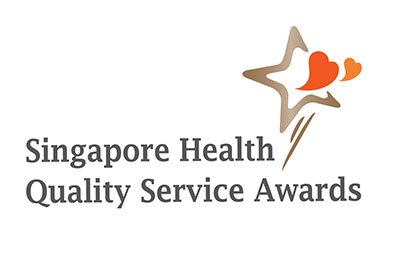 Singapore Health Quality Service Award 2020
2 Silver
Merit Team Award
NKF Integrated Renal System (NIRS) Team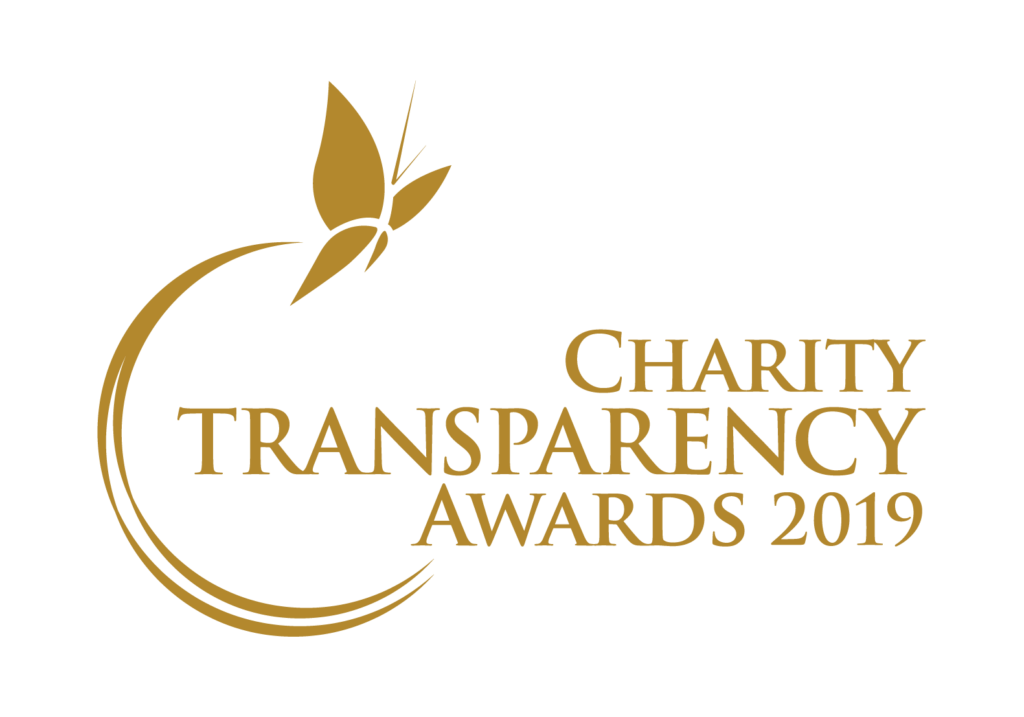 – Charity Transparency Award
NKF was a recipient of the Charity Transparency Award from the Charity Council, which recognises charities with good disclosure practices. With the evolution and continued growth in the non-profit sector, NKF remains committed to excellence in corporate governance and will continue to take proactive steps to enhance NKF's overall governance, risk management, accountability, transparency and cost-effectiveness.

Healthcare Humanity Awards 2019
Chen Zhenjing Jasmine (Caregiver Category)
Chan Joseph (Volunteer Category)
Teo Hwee Choo (Caregiver Category)
Rokiah Binte Atnen (Caregiver Category)
Lai Siew Fung (ILTC Category)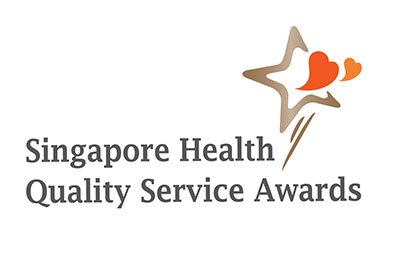 Singapore Health Quality Service Award 2019
Best Team Award – ILTC Clinical Practice Improvement
Nursing Infection Control Task Force
Best Team Award – ILTC Service Initiative Improvement
Transport Task Force
9 Silver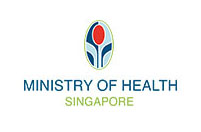 Kumaresan Shanmugapriya
Aguilar Abarientos Alma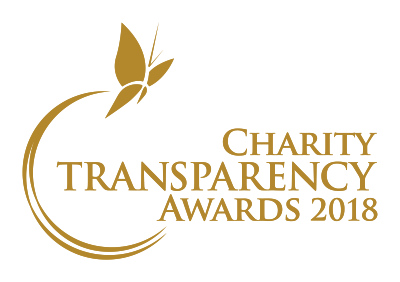 – Special Commendation Award for Clarity of Strategy
– Charity Transparency Award

These awards are a testament of our efforts in strategic planning for the future and practising good corporate governance.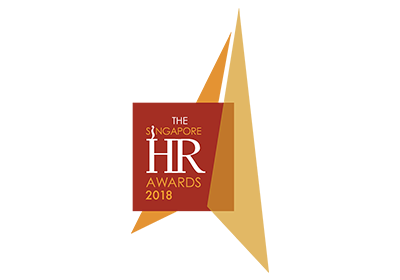 Leading HR Practices (Special Mention)
– Corporate Social Responsibility
Leading HR Practices
– Employment Engagement, Alignment and Workplace Harmony