PD Community Support Programme
NKF's PD Community Support Programme provides home-based support to help PD patients manage their treatment well at home. NKF PD nurses work closely with respective hospital and vendors to ensure a holistic approach.
NKF PD nurses will also conduct regular home visits to help patients prepare and adapt to PD, and ensure a PD-safe environment so as to boost their confidence in performing PD independently at home.
Regular PD support visits, home PD re-training for a new caregiver and respite assisted PD will continue to be provided and made readily available throughout patients' PD treatment journey.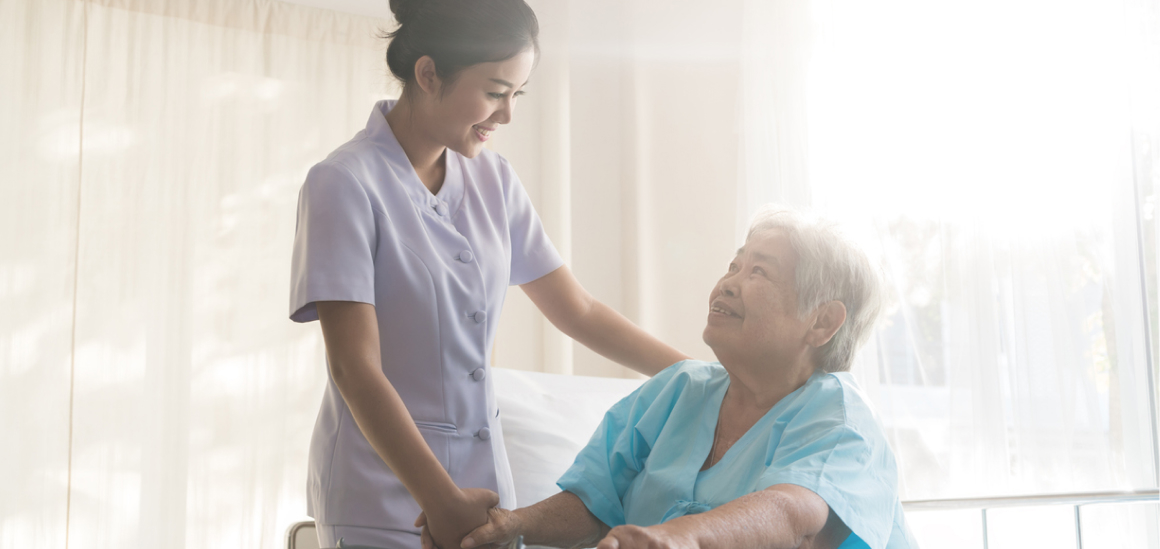 Finding Strength and Freedom
Hear from some of our patients as they share their experiences on peritoneal dialysis, and how it empowers them to play a vital role in their treatment journey and offers the flexibility to meet their changing needs.
Eating Right for Dialysis Patients
A well-balanced diet is essential for dialysis patients to stay fit as their kidneys are no longer functioning at its full capacity.
Keeping Fit for Dialysis Patients
Exercise is effective in the management and control of chronic illnesses, and also helps you to de-stress. Learn more about the types and intensity of exercises that are best suited for you.