Program-Program Sukarelawan
Sukarelawan Pusat Dialisis
Berdiri di barisan depan bersama rakan sekerja jururawat kami untuk membantu menjaga keselamatan pesakit kami sekarang! Anda akan membantu dengan tugas berikut di pusat dialisis:
Kawalan orang ramai apabila pesakit beratur untuk sesi dialisis mereka
Membantu pengedaran kad pesakit
Membantu pesakit ke kerusi dialisis mereka
Membantu pesakit yang berkerusi roda ke kawasan pengangkutan awam yang ditetapkan untuk mengiringi mereka dengan selamat menaiki kenderaan untuk pulang
Membantu pesakit di kaunter timbangan sebelum dan selepas sesi dialisis
Membantu pesakit dengan pengukuran tekanan darah
Tugas pentadbiran/pembungkusan seperti kertas kerja ringkas
Sukarelawan yang telah menyelesaikan 70 jam perkhidmatan sukarela di pusat dialisis akan diberikan Sijil Perkhidmatan NKF.
Tarikh: Mana-mana hari antara Isnin dan  Sabtu
-6.30pg hingga 8.00pg ATAU
-11.00pg hingga 1.30ptg ATAU
-4.00ptg hingga 6.00ptg
(Nota: Masa mungkin berbeza-beza, bergantung pada pusat dialisis yang dipilih)
• Komitmen: Sukarelawan mesti menghadiri latihan peribadi untuk 1 hari dan komited sekurang-kurangnya 2 bulan dan melaksanakan sekurang-kurangnya 8 syif tugas.
Temani pesakit kami keluar daripada pengasingan sosial dengan menghulurkan persahabatan anda melalui program intervensi ini. Jadilah mata dan telinga kami, berganding bahu bagi memberikan penjagaan yang lebih baik kepada pesakit kami.
Program ini – berasaskan rujukan kes
Semua lawatan rumah hendaklah dijalankan secara berpasangan
Sukarelawan akan dipadankan dengan para pesakit yang berasaskan dengan lokasi geografi, bahasa pertuturan dan keperluan yang lain.
Sesi Pendampingan Di Pusat Dialisis
Menjadi pendengar yang mendengar keluhan hati para pesakit, memberi kata-kata dorongan di samping memberi semangat dan senyuman yang dapat menceriakan hari mereka. Ayuh, bantulah kami menyinari hati mereka dengan harapan dan meringankan beban rawatan mereka sekarang!
Tarikh: Sebarang hari antara hari Isnin hingga hari Sabtu
Masa:
– 8.00 pagi – 10.00 pagi ATAU
– 1.00 petang – 3.00 petang ATAU
– 6.00 petang – 8.00 malam
(Nota: Masa mungkin berbeza, bergantung pada pusat dialisis yang dipilih)
Tempat: Klik di sini untuk senarai pusat-pusat dialisis yang boleh dikunjungi
Bilangan Sukarelawan: Maksimum 15 orang
Hari Pesakit Bersiar-siar
Anjurkan dan menaja acara-acara lawatan bagi para pesakit kami agar mereka berperluang melawat ke tempat-tempat menarik sambil menggunakan masa berkualiti bersama orang tersayang. Bantulah mereka untuk mencipta memori indah dan dan pengalaman baru melalui sokongan dan kemurahan hati anda sekarang!
Hari, Masa & Tempat: Fleksibel
Jadilah Pengiring Pesakit dan bantu pesakit kami mengakses ke tempat-tempat rawatan perubatan; ia amat penting bagi membolehkan mereka menjalani kehidupan yang berkualiti.
Program ini berasaskan rujukan kes
Sukarelawan hanya diperlukan untuk mengiringi pesakit sama ada dari rumah ke pusat dialisis mereka atau dari pusat dialisis balik ke rumah mereka
Untuk permohonan menjadi pengiring ke hospital, sukarelawan diminta agar mengiringi pesakit sepanjang tempoh lawatan di hospital
Sukarelawan yang mempunyai kenderaan lebih digalakkan untuk menyertai program ini tetapi tidak diamanatkan.
Bantu menyediakan persekitaran tempat tinggal yang bersih dan selesa bagi pesakit sekarang!
Program ini berasaskan rujukan kes
Tarikh dan masa sesi bergantung pada keadaan kesihatan dan kesediaan pesakit.
Bantu kami untuk mencapai tahap operasi yang cekap dengan memberikan Bantuan Pentadbiran.
Tarikh: Sebarang hari antara hari Isnin hingga hari Jumaat
Masa: Antara 9.00 pagi – 5.00 petang
Tempat: Pusat NKF
Anda boleh menyokong kami bagi menjayakan acara kami sebagai pembantu di reruai, penyambut tetamu, jurufoto dan sebagainya.
Untuk mengetahui acara yang akan datang, sila klik di sini.
Anda boleh membantu kami bagi memperkayakan kehidupan pesakit kami dengan melatih mereka dengan kemahiran baru atau melalui perkongsian hobi kegemaran anda dengan mereka.
Hari, Masa & Tempat: Fleksibel
Sukarelawan Korporat / Sekolah
Kami juga mengalu-alukan sukarelawan korporat dan sekolah bagi membentuk kumpulan sukarelawan!
Hubungi kami melalui volunteer@nkfs.org sekarang!
The Friends of NKF (FON) Programme was laProgram Rakan NKF (FON) ini dilancarkan pada bulan November 2016 bagi memberikan penghargaan kepada para penderma yang murah hati dalam menyokong perjuangan kami selama ini. Harap maklum, informasi selanjutnya dalam bahasa Inggeris.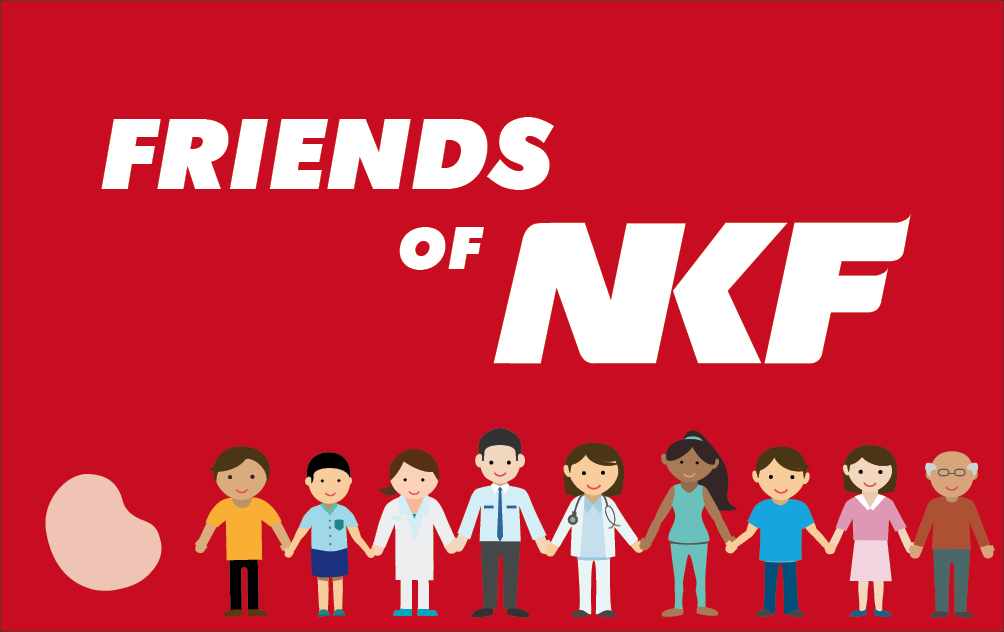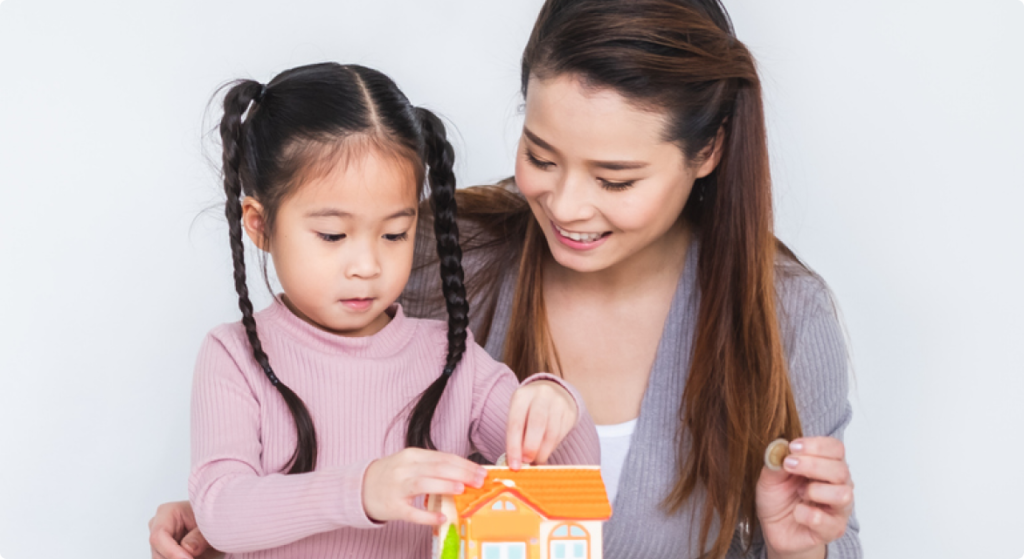 Program-Program Sumbangan
Setiap sumbangan amat penting bagi para pesakit ginjal kami.