Walk our patients out of social isolation by extending your gift of friendship through this home intervention programme. Be our eyes and ears by partnering us in providing better care for our patients.
Programme is on a case referral basis
All home visits must be conducted in pairs
Volunteers will be matched to referred patients based on geographical location, spoken language and other set requirements if any
Befriending Sessions in Dialysis Centres
A listening ear, a word of encouragement and a smile are all it takes to brighten our patients' day. Help fill their hearts with hope and lighten their burden of treatment now!
Date: Any day between Monday and Saturday
Time:
– 8am to 10am OR
– 1pm to 3pm OR
– 6pm to 8pm
(Note: Time may vary, depending on dialysis centre chosen)
Venue: Click here for the list of dialysis centres available for visits
No. of Volunteers: Maximum 15
Organise and sponsor an outing for our patients to allow them the chance to visit places of interest and spend quality time with their loved ones. Help them create beautiful memories and bring them new experiences and joy through your generosity now!
Day, Time & Venue: Flexible
Be a Patient Escort and help our patients gain access to medical treatments that are pivotal in enabling them to live a reasonable quality of life.
Programme is on a case referral basis
Volunteers are only required to escort patients either to their dialysis centre from home or to their home from the dialysis centre
For escort requests to hospitals, volunteers would be requested to accompany patients for the entire duration of the hospital visit
Volunteers with vehicles are preferred but not mandated
Help provide our patients with a clean and comfortable living environment with your hearts and hands now!
Programme is on a case referral basis
Date and time of sessions are dependent on patients' health condition and availability
Help us achieve operational efficiencies by rendering us with backend Administrative Support.
Date: Any day between Monday and Friday
Time: Between 9am and 5pm
Venue: NKF Centre
You can help us make our events a success by rendering your help as a booth assistant, usher, photographer and so on.
For a preview to upcoming events, click here.
You can help us enrich our patients' lives by teaching them a new skill or share with them your passion and hobbies.
Day, Time & Venue: Flexible
Corporate/School Volunteerism
We welcome corporate and school volunteers to form groups to volunteer with us too!
Get in touch with us via volunteer@nkfs.org now!
The Friends of NKF (FON) Programme was launched in November 2016 to show our appreciation to our supporters for their compassion and generosity to our cause over the years.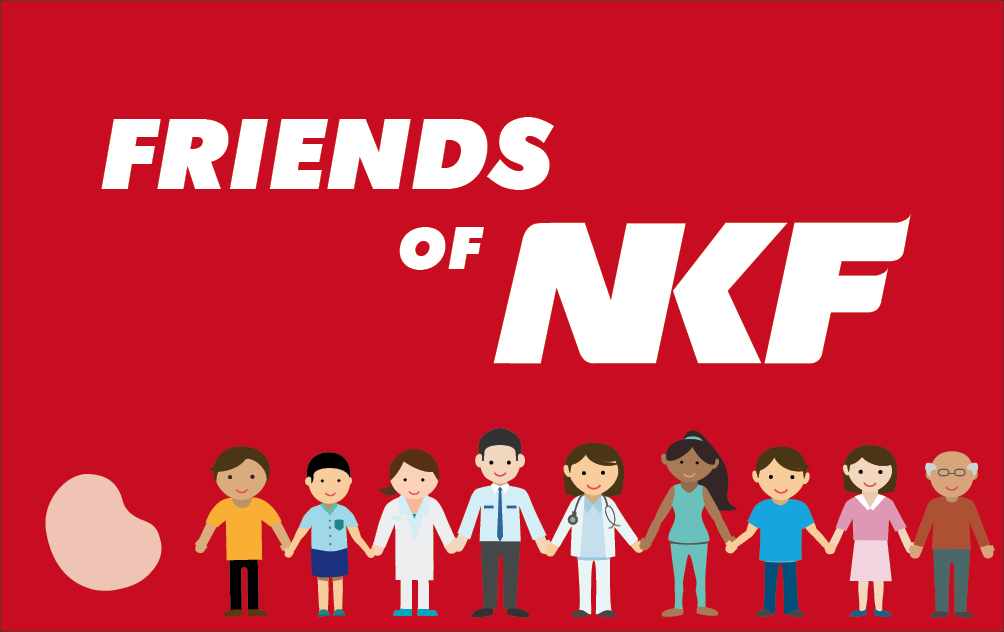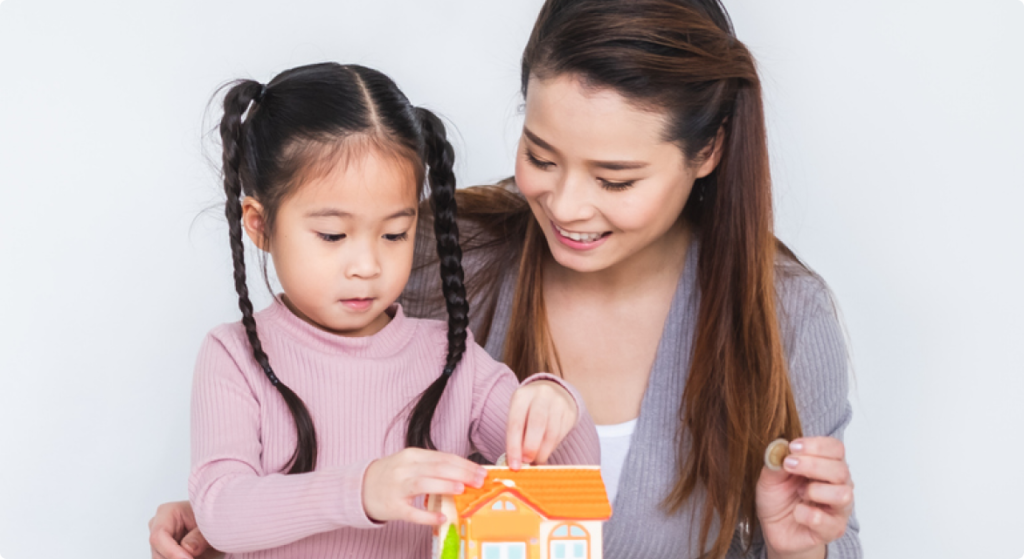 Every little gesture matters to our kidney patients.