The accolades that we are honoured to receive endorse our efforts for long term success and sustainability, and serves as a catalyst for us to constantly strive for excellence in patient care and good corporate governance. We are pleased to share these achievements with you, which would not be possible without your steadfast support.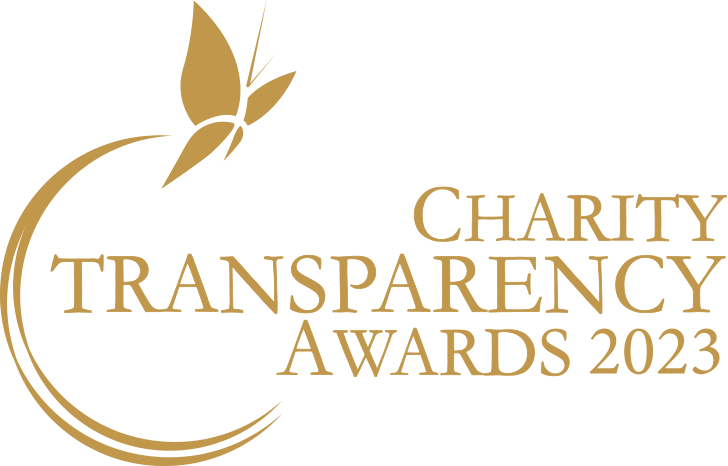 Charity Transparency Award 2023
NKF was the recipient of the Charity Transparency Award 2023 from the Charity Council. The award recognises charities that have good disclosure practices. NKF remains deeply committed to upholding accountability and transparency, fostering public trust in its initiatives. We will continue to pursue and uphold the highest standards of patient care, while focusing on upstream efforts to stem the rising tide of kidney failure cases.

Healthcare Humanity Awards 2023
NKF's Deputy Nurse Educator Maynard Urmatan received the Ministry of Health's Healthcare Humanity Award 2023, for demonstrating unwavering dedication in providing safe and uninterrupted dialysis treatments to COVID-19 positive patients and ensuring close collaboration with other institutions, as well as educating and reassuring patients and their families in these difficult times.

President's Award for Nurses 2023
NKF's Deputy Director of Nursing Services, Ms Pauline Tan, received the President's Award for Nurses 2023. This national award is the highest accolade in the nursing profession, given in recognition of nurses who have made significant contributions and displayed outstanding competency, leadership, and innovation. Pauline is an exemplary leader and a strong advocate for person-centred care and nursing leadership, while being a nurturing, empathetic and humble colleague to all whom she works with.

NKF's Nurse Manager Ms Xu Chun and Senior Staff Nurse Ms Pang Get Sun received the Ministry of Health (MOH) Nurses' Merit Awards 2023, for demonstrating consistent and outstanding performance and making positive impact in the healthcare industry.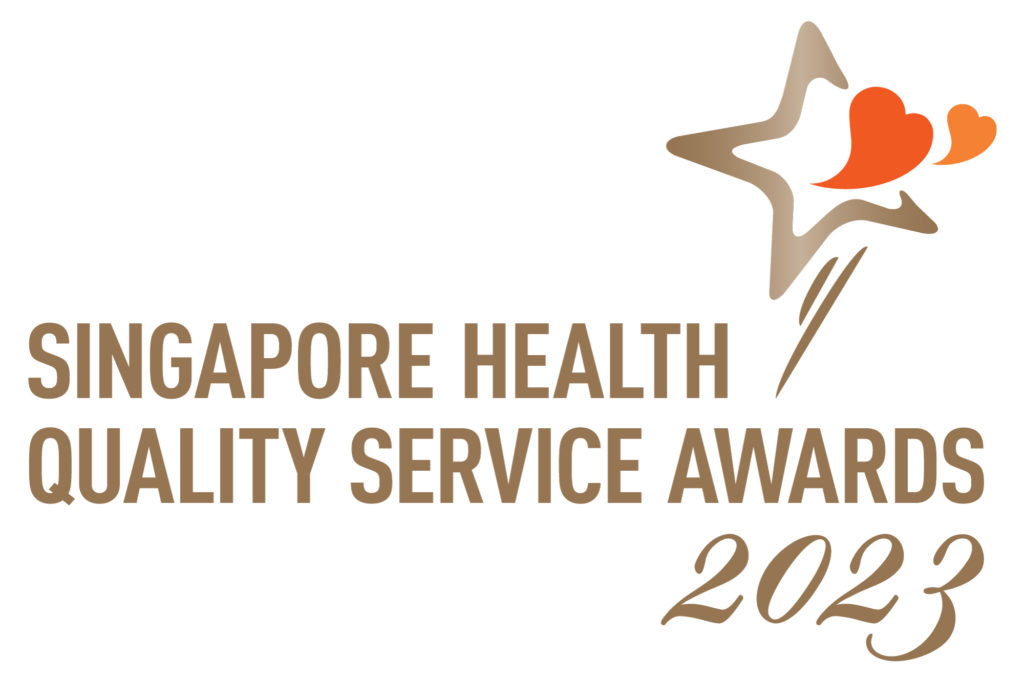 Singapore Health Quality Service Awards 2023
NKF's nursing team was recognised for their dedication in delivering quality care and excellent service to our dialysis patients.
Nurse Manager Mr Anthony Irish Yutoc was conferred the Star Award; Deputy Nurse Manager Mr Maglaque, Rey Mark del Rosario received the Gold Award; and Nurse Managers Ms Bakkia Mary Madalaimuthu, Mr Surban Louie Lebantino & Mr Joel Navidad Nillo, Deputy Nurse Manager Mr Corales Preslee Salvador, and Staff Nurses Ms Kang Jianli & Mr Zamora Michael John Hudieras were presented with the Silver Award.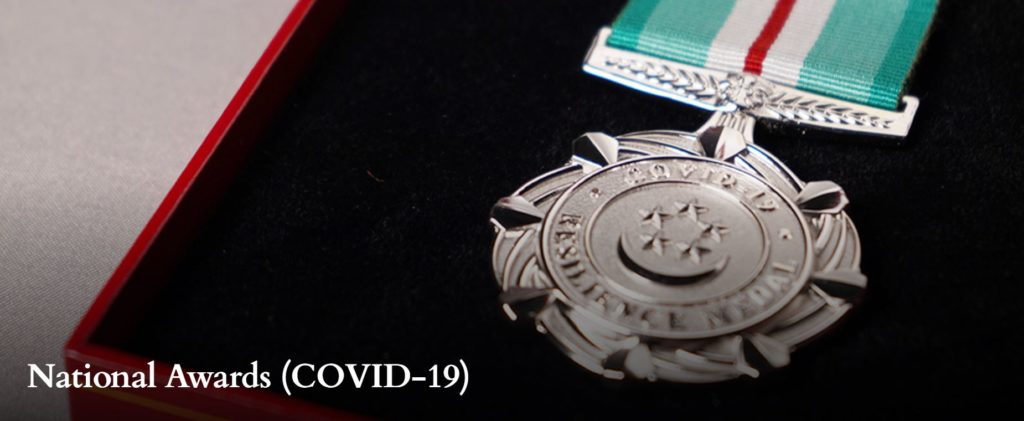 2022 National Awards (COVID-19) – President's Certificate of Commendation (COVID-19)
NKF was the recipient of the 2022 National Awards (COVID-19) – President's Certificate of Commendation (COVID-19). The award recognises organisations and teams that have made exceptional efforts and contributions in Singapore's fight against COVID-19. Since the start of the pandemic in early 2020, NKF has had delivered around 1.5 million life-saving dialysis treatments for well over two years. The award is a testament to all our staff's selfless sacrifices, dedication and commitment during this tumultuous time.