The accolades that we are honoured to receive endorse our efforts for long term success and sustainability, and serves as a catalyst for us to constantly strive for excellence in patient care and good corporate governance. We are pleased to share these achievements with you, which would not be possible without your steadfast support.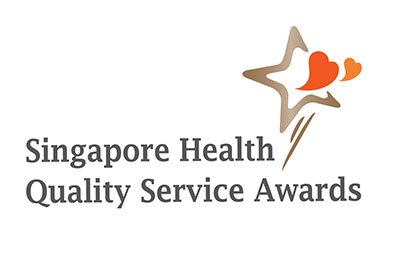 Singapore Health Quality Service Award 2021
NKF's Senior Clinical Nurse Manager Ms Angie Chua, Clinical Nurse Managers Ms Xu Chun and Ms Pan Mei Yu, Senior Staff Nurse Mr Harold Yu and Senior Manager Khairunnisa Nordin were presented the Hero Awards for their significant contributions in the nation's fight against Covid-19.

NKF nurses Ms Pan Mei Yu and Ms Saritha Kattadichira Mani were honoured for their noteworthy and exceptional performance despite the added challenges posed by Covid-19 to make a difference in the lives of kidney patients.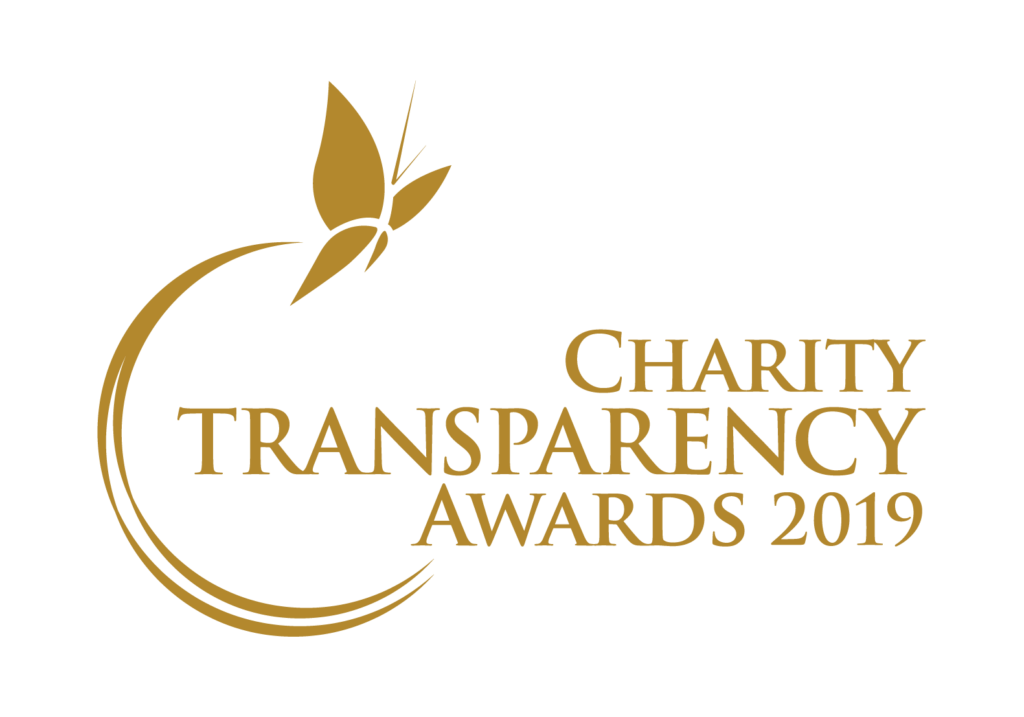 – Charity Transparency Award
NKF was a recipient of the Charity Transparency Award from the Charity Council, which recognises charities with good disclosure practices. With the evolution and continued growth in the non-profit sector, NKF remains committed to excellence in corporate governance and will continue to take proactive steps to enhance NKF's overall governance, risk management, accountability, transparency and cost-effectiveness.

NKF nurses Ms Kumaresan Shanmugapriya and Ms Aguilar Abarientos Alma were honoured for their passion, dedication and compassion in serving kidney patients.

Healthcare Humanity Award 2019
Senior Staff Nurse Ms Lai Siew Fung; caregivers Ms Jasmine Chen Zhenjing, Madam Rokiah Binte Atnen and Madam Teo Hwee Choo; and volunteer Mr Joseph Chan personify the values of care, compassion and dedication to improve the lives of kidney patients.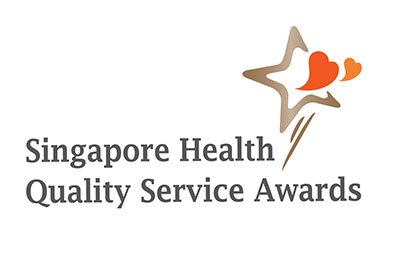 Singapore Health Quality Service Award 2019
NKF's Nursing Infection Control Task Force and Transport Task Force received the Best Team Award – ILTC's Clinical Practice Improvement and Service Initiative Improvement respectively – for their exemplary efforts in improving patient experience and clinical practice.