As part of NKF's continuous effort to build a holistic programme for schools, community and corporates, we cover a broad range of health topics that not only educate on kidney disease but also for the overall well-being of our health.
For Students (School Assembly Talks)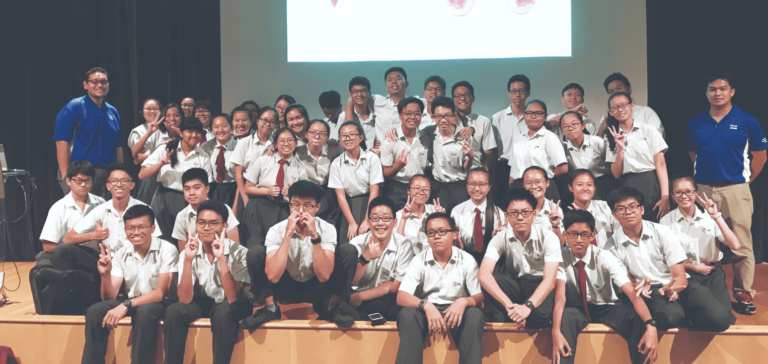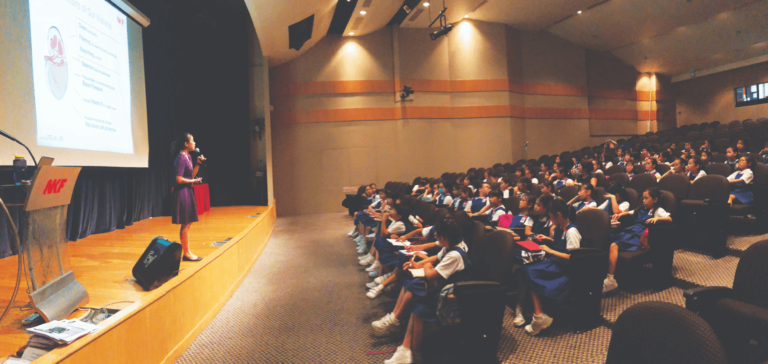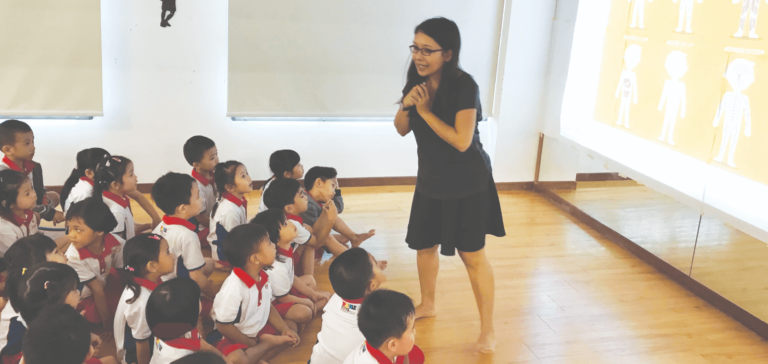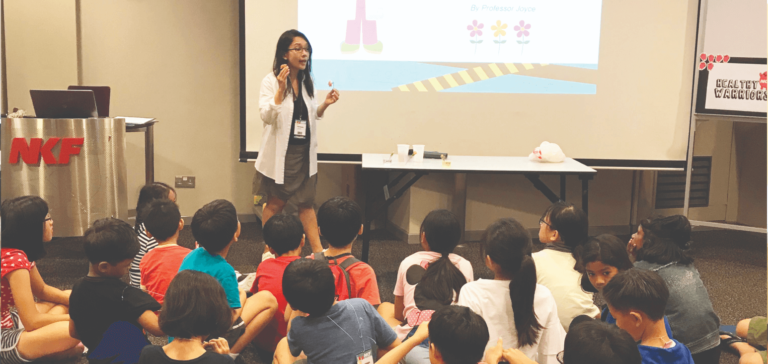 Our speaker will take your students through an interactive animated talk. Through the quizzes and interactive storyline, the walk allows your students to actively participate as we bring them through the following topics – wonders of our kidneys in our body's ecosystem, consequences of kidney failure and how we can prevent kidney failure. They'll be able to better understand the importance of a healthy lifestyle and be encouraged to instil healthy habits that will bring them lifelong benefits.
Logistics support (if any)
Projector, laptop, sound system and microphone
For Adults (Organised Groups)
Learn ways to protect your kidneys through a wide range of health topics conducted by our outreach officers, nurses, dietitians and/or exercise specialists.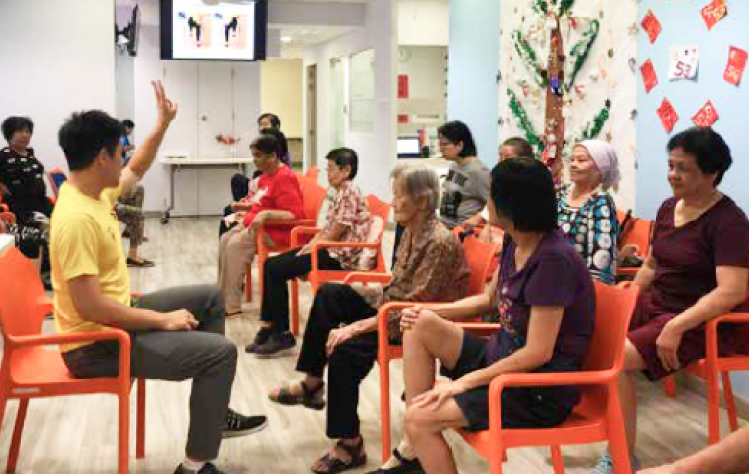 Nutrition & Exercise Health Talks
Specially designed for the busy executive and community, you can now enjoy a wide range of health topics from food & nutrition to exercise sessions – all within your workplace and community!
Click here to view the list of topics offered by us
9:00am – 12:00pm
(Excluding public holidays)
60 minutes
(Inclusive Q&A segment)
25 pax
We will not proceed with the tour if it is below the minimum
Logistics support (if any)
Projector, VGA cable and microphone