PD Home Support Programme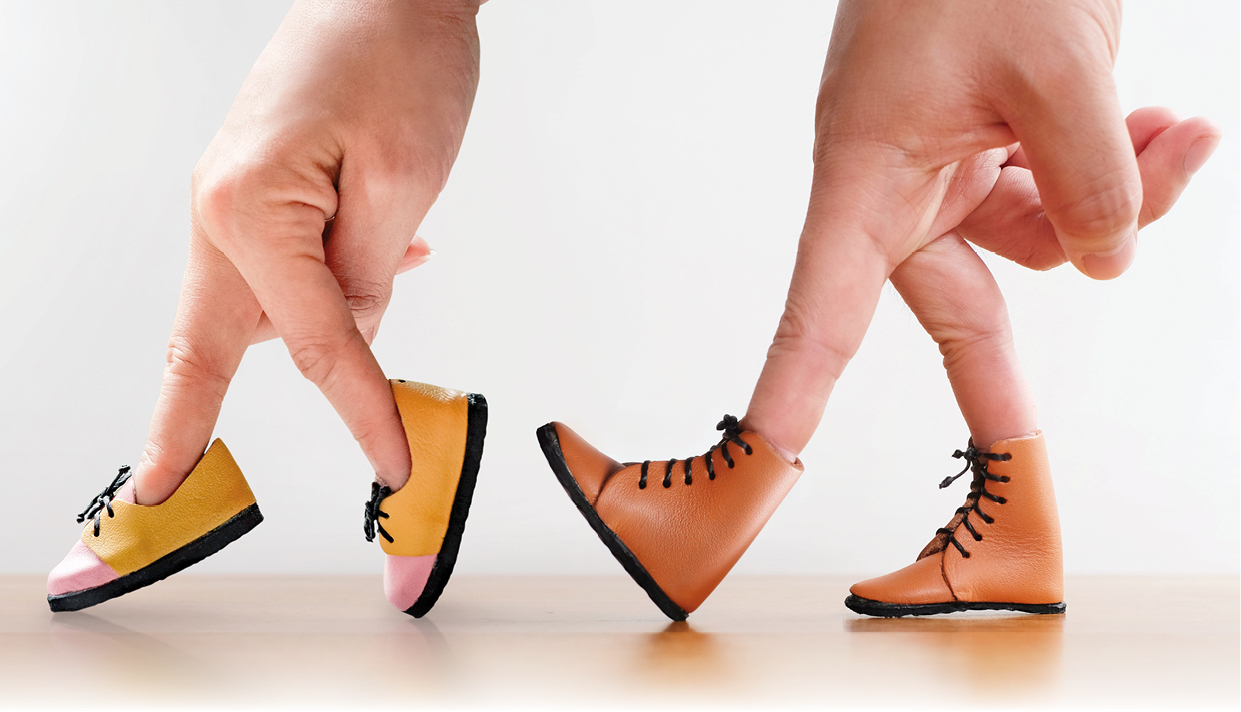 We walk with you every step of the way
Through NKF's PD Home Support Programme, our experienced PD nurses will support patients every step of the way in their PD journey – from preparing them in adapting to PD by assessing and optimising their home environment, to facilitating smooth transition from hospital to home and having regular home visits to check on them so as to ensure they are doing well on PD in the long term*.
Since we started our PD care team in 2013, we have delivered more than 16,000 home visits for PD patients. Our integrated care team not only care patients clinically, but also psychosocially and emotionally.
*The number and frequency of visits will vary according to the nurse's assessment.
Who Can Apply?
All new and existing PD patients (including subsidised and non-subsidised) referred by Public Health Institutions (PHIs).
Our Services
Pre-PD Home Support
Assess and optimise patient's home environment
Facilitate transition from hospital to home, handhold and educate patient on PD
Provide guidance on equipment and storage area
Prepare patient and caregiver on home PD
Initiation/Maintenance Home Support to Assess and Manage:
PD techniques
PD catheter exit site care
General clinical condition: blood pressure, blood glucose, weight, fluid status, appetite, nutritional status, etc
Compliance: medication, dialysis records and procedures
Patient and caregiver psychosocial status and support
Home environment: hygiene, area of storage of PD solutions
Risk assessment of patient by Ministry of Health
Work closely with PHIs to assist patient and caregiver to cope with PD
Exclusively for Patients Supported by NKF
Nutritional assessment
Home environment fall risk assessment
Administration of intraperitoneal medications during routine home support
Invite and engage patient and family to NKF educational talks and social activities
For more information, please email us at ALL-PD@nkfs.org or give us a call at 1800 KIDNEYS (5436397)
NKF's PD Home Support Programme provides home-based support to help PD patients manage their treatment well at home. NKF PD nurses work closely with respective hospital and vendors to ensure a holistic approach.
NKF PD nurses will also conduct regular home visits to help patients prepare and adapt to PD, and ensure a PD-safe environment so as to boost their confidence in performing PD independently at home.
Regular PD support visits, home PD re-training for a new caregiver and respite assisted PD will continue to be provided and made readily available throughout patients' PD treatment journey.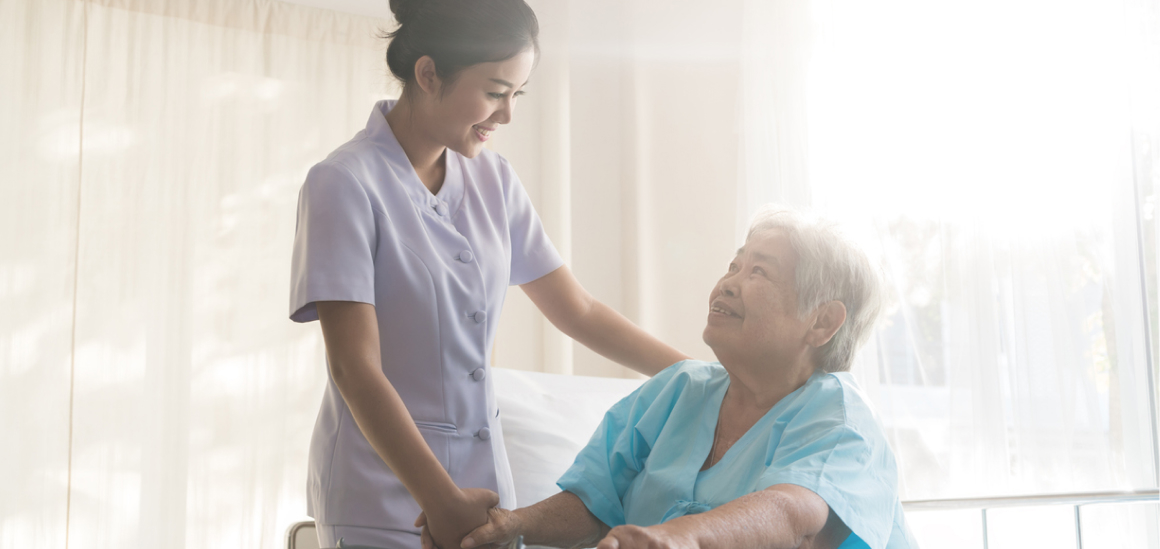 Finding Strength and Freedom
Hear from some of our patients as they share their experiences on peritoneal dialysis, and how it empowers them to play a vital role in their treatment journey and offers the flexibility to meet their changing needs.
Eating Right for Dialysis Patients
A well-balanced diet is essential for dialysis patients to stay fit as their kidneys are no longer functioning at its full capacity.
Keeping Fit for Dialysis Patients
Exercise is effective in the management and control of chronic illnesses, and also helps you to de-stress. Learn more about the types and intensity of exercises that are best suited for you.