NKF's first ever eShop, 'Shop with a Heart', was launched in October 2020 to raise funds to help needy kidney patients and at the same time, raise the level of awareness of kidney disease in Singapore.
The eShop strives to engage the community through offering a wide range of products at a reduced retail price. And with the strong backing of our kind sponsors, partners and the eShop patrons alike, we have witnessed first-hand, the generosity and gracious willingness to support kidney patients in need.
Click onto the Shop Now button and start shopping with us!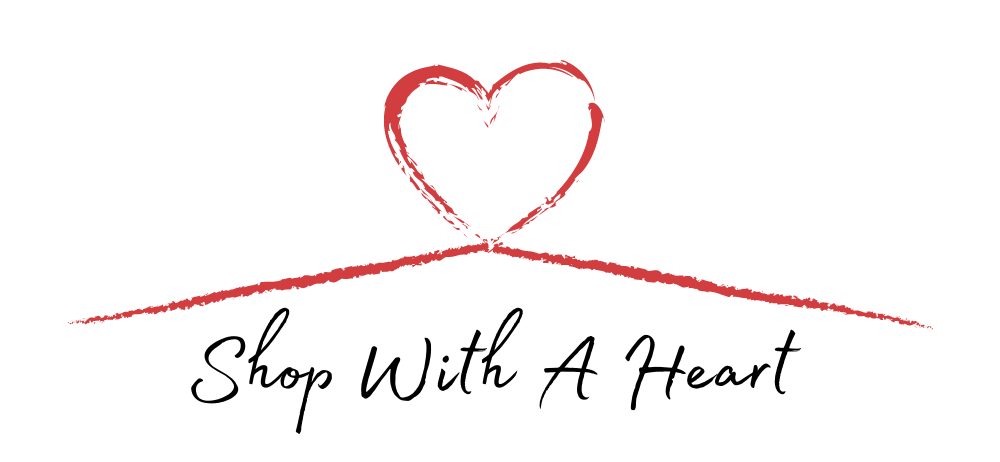 Ranging from a wide selection of everyday household products, F&B treats, or even the latest electronics gadgets and wellness products, 'Shop With A Heart' today for your preferred gift, as you give the special gift of Life & Hope to kidney patients.
Click here for a list of our active sponsors.
If you wish to be one of our sponsors or have any queries, please contact eshop@nkfs.org.