Secrets to Outsmart the Silent Killer
Kidney disease is a silent killer, which develops over time and usually does not have any obvious symptoms until later stage. A healthy diet and lifestyle can make a difference in preventing kidney disease!
Here are 8 secrets to reduce the risk of developing kidney disease: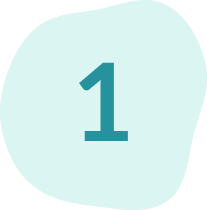 Make a Conscious Effort to opt for Less Sugar, Sodium and Fats when dining out!
Click me
Do you know how much
sodium is in your food?
Click here to uncover the mystery!
1 of 3
Click me
Life can be sweeter without
sugar.
Click here to learn on
how you can reduce your
sugar intake.
2 of 3
Click me
Limit your fat and
cholesterol intake because
high triglyceride and LDL
cholesterol may lead to
cardiovascular disease,
heart attack, stroke and
kidney disease.
3 of 3
A sedentary lifestyle increases the risk of obesity, type II diabetes, hypertension and other chronic illness. Maintain a healthy weight by keeping active and not overeating.
The benefits of regular exercise are plenty: (Ps: click on the boxes below!)
Here are a few Health & Fitness materials that can help you assess your body composition.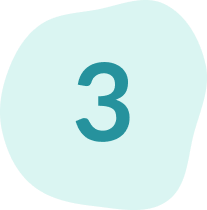 Quit Smoking & Lower Alcohol Intake
Smoking damages the blood vessels in the body. As a result, it slows the flow of blood to the kidneys and decreases their ability to function normally. Smoking can also increase your risk of developing kidney cancer.
Consider consulting a doctor to discuss the methods to quit and try Nicotine Replacement Therapy (NRT) if necessary.
In addition, drinking too much alcohol will raise your blood pressure. High blood pressure is one of the most common causes of kidney disease.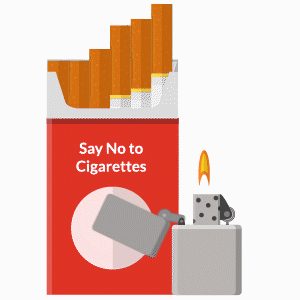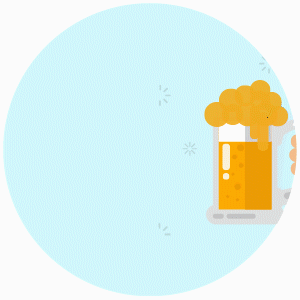 According to Health Hub Singapore, men are advised not to drink more than 2 standard drinks per day and women not more than 1.
A standard alcoholic drink is defined as:
1 can (330 ml) of regular beer, 1/2 a glass (100 ml) of wine or 1 nip (30 ml) of spirit.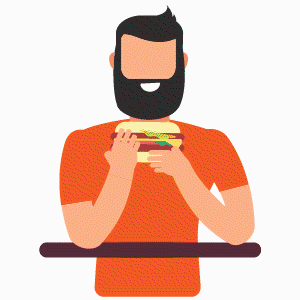 2 servings of fruits + 2 servings of vegetables every day, with whole grains and lean meat, make a healthy diet.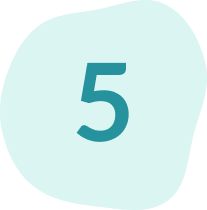 Get Started on an Exercise Regime
Physical activity is essential at all stages of life. Here are a few recommendations on age appropriate physical activity. Learn More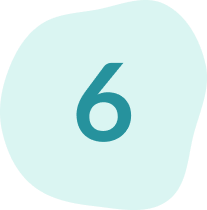 Monitor Blood Pressure and Sugar Levels
If you're already diabetic and diagnosed with hypertension, you can still prevent kidney failure by:
Maintaining a good blood sugar level
Keeping blood pressure in the normal range
Controlling blood cholesterol
Regular visits to the doctors
Taking medication as prescribed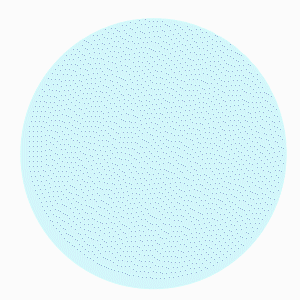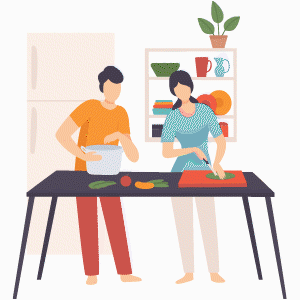 Home cooked food is best as it allows us to control the amount of sugar, salt and fat that goes into our food. Here are a few healthy recipes for you to get started on your journey of healthy eating.
If you have no time to prepare your meals at home, fret not! Download PDF hawker guide for more suggestions on how to eat healthy when dining out!
Early health screenings are the key to detecting kidney failure, as most people with early stages of kidney disease do not present clear symptoms. Having any of the pre-existing conditions such as diabetes and hypertension increase the chance of getting kidney problems later on in life.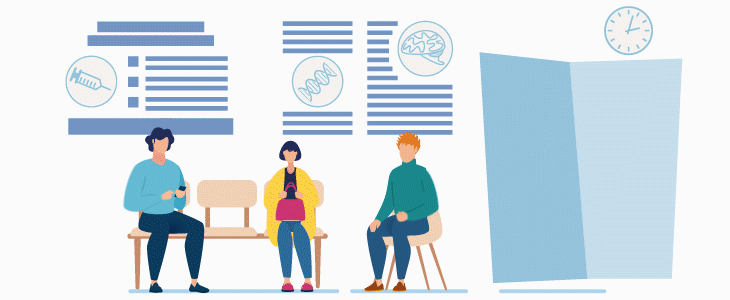 Note: If you have chronic kidney disease or if you are on dialysis and need to limit certain foods in your diet, check with your doctor or dietitian before making any dietary changes. The information above is intended for those who want to protect their kidneys and those who are at risk of developing kidney disease, not those who already have kidney disease.