Kidney Awareness Showcase
In our efforts to raise awareness of the prevalence, symptoms and preventive measures of Chronic Kidney Disease, we have developed a series of awareness displays for you. Through rich visuals and videos, these displays highlight the importance of our kidney health. We hope these tools and resources will benefit your school and organisation. 
Contact us today to see how you can utilise these resources.
Kidney Standees, Table Stickers, Bookmarks & Toilet Sticker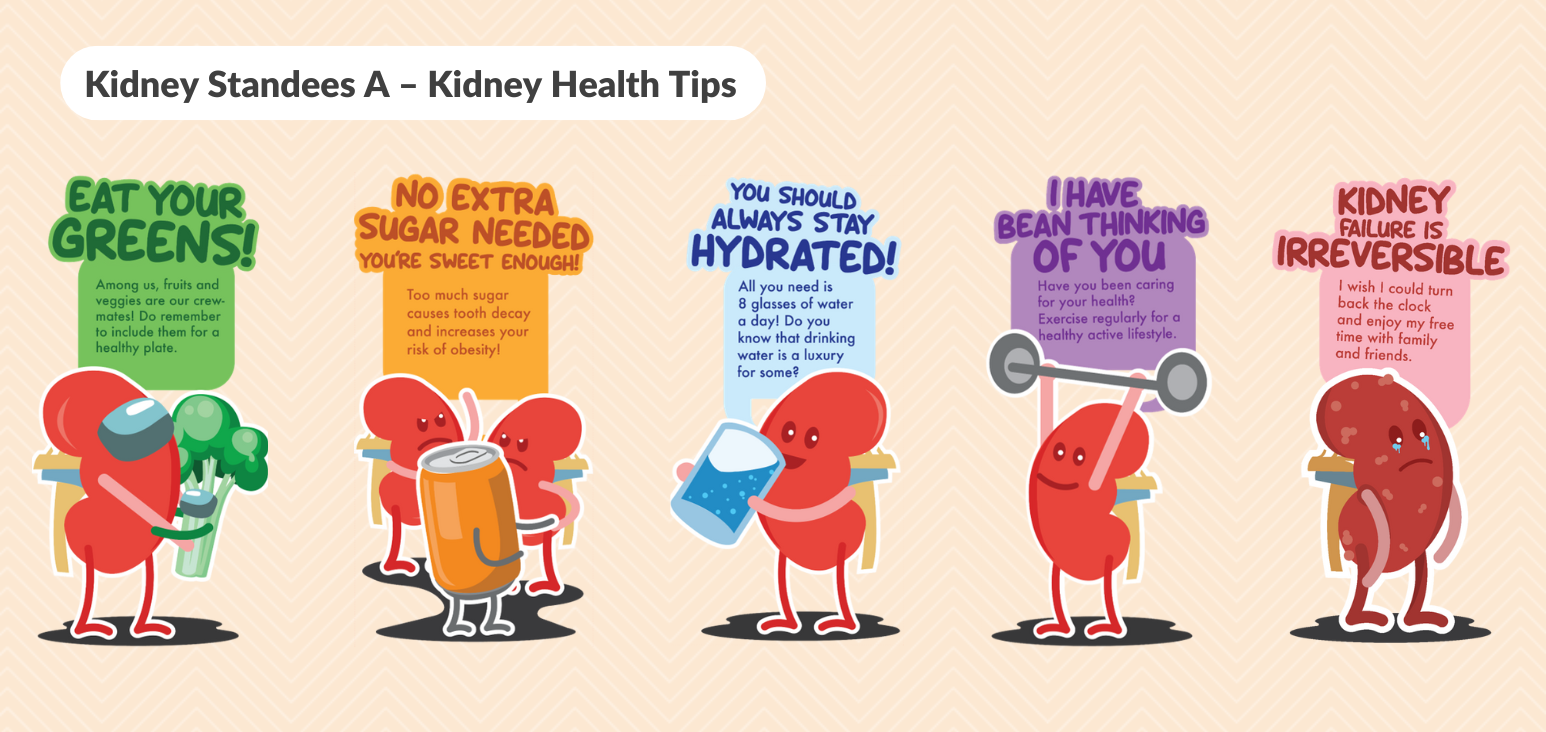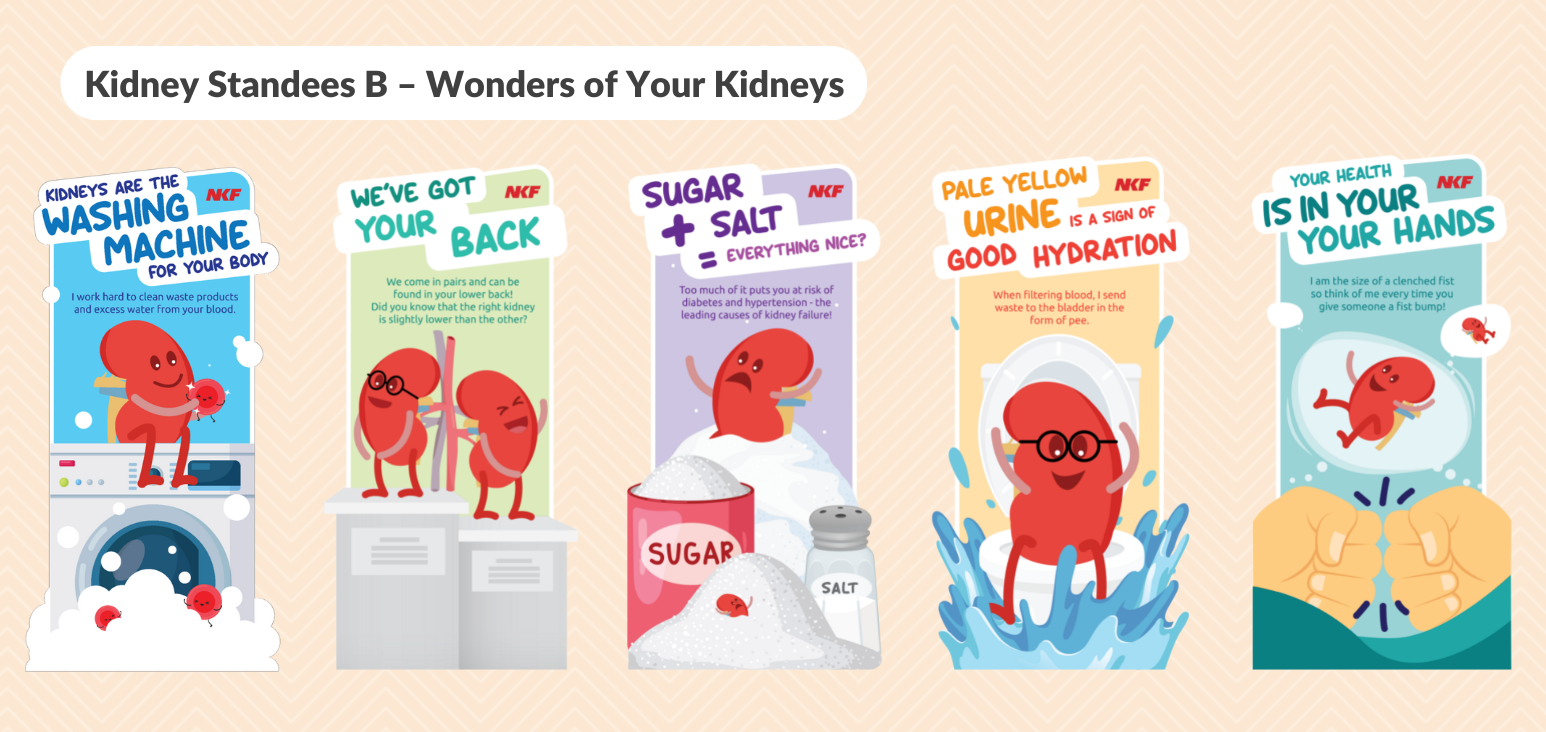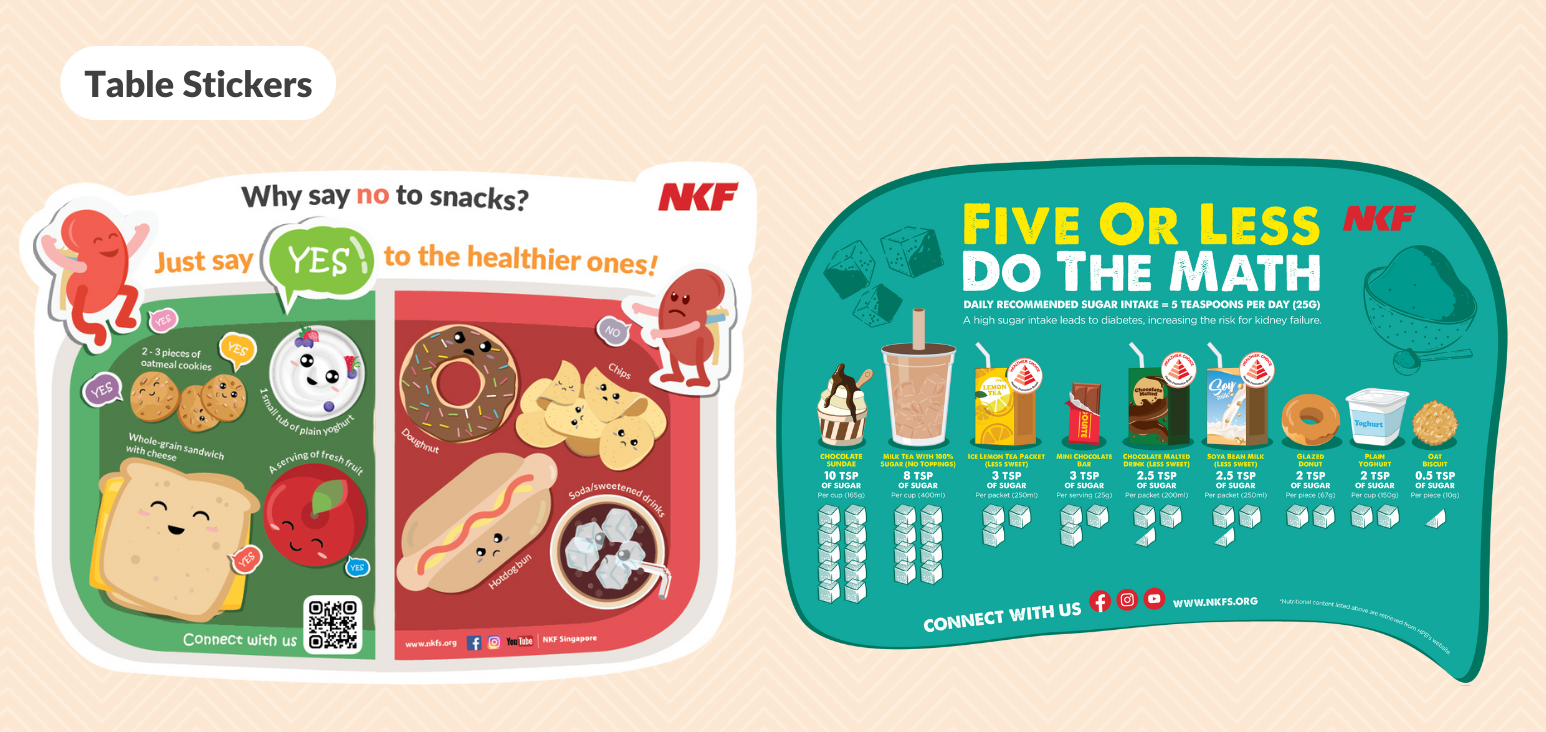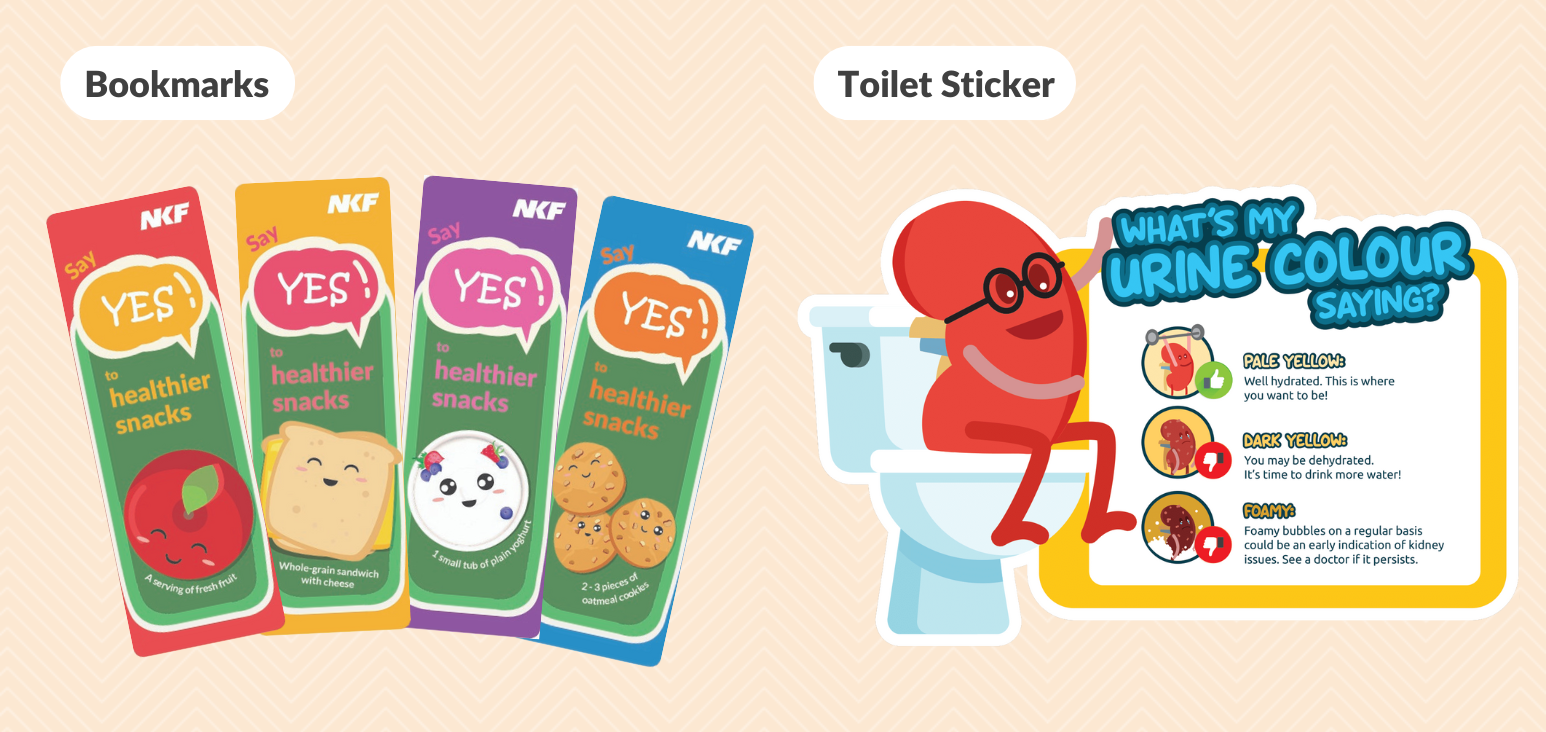 Animation & Multimedia Videos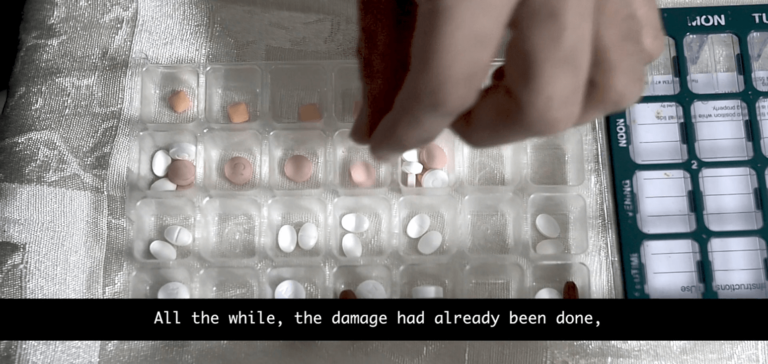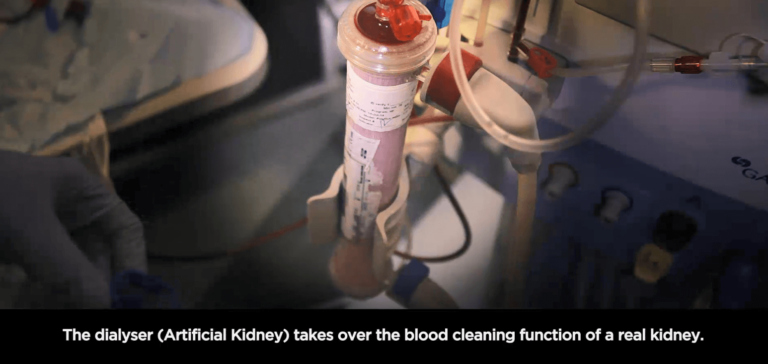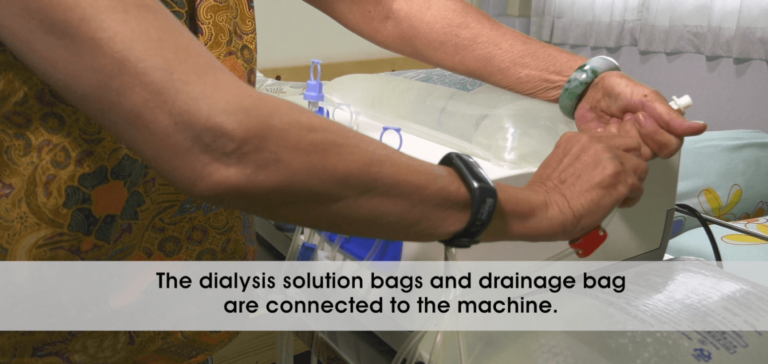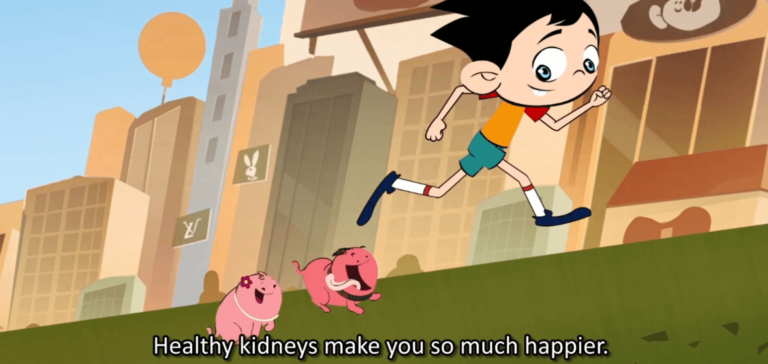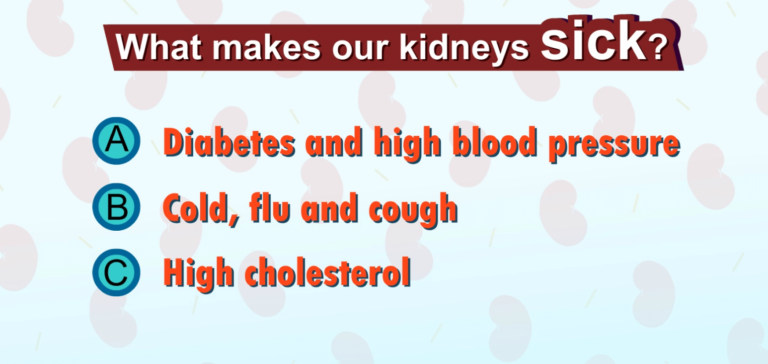 When the booking is confirmed, an email will be sent to the registered email address. All bookings should be made at least 2 weeks in advance. For enquiries, please email to contact_us@nkfs.org, or call 1800-KIDNEYS (5436397).