Eating Right for Festive Holidays
Festive holidays like Chinese New Year, Hari Raya, Diwali and Christmas are joyous times to spend quality time with family and friends, and indulge in hearty feasts.
With mindful eating and portion control, dialysis patients can still maintain their health and minimise the chance that the holiday festivities will end with health setback such as face and limb swelling, breathlessness, skin itchiness and uncontrolled blood sugar level.
Here are some tips for both dialysis patients and their hosts to safely enjoy these holiday celebrations: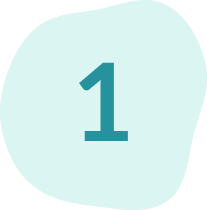 Practice portion control by following the dialysis plate concept
Communal holiday dinner should not be an excuse to "eat-all-you-can".
Moderation is key and it is important to control the portion size of each side dish, especially when there are many varieties to choose from.
A good rule of thumb is to follow the My Dialysis Plate concept below to plan for your meals: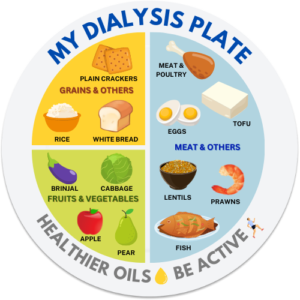 Disclaimer: Picture for illustration purposes only, actual portion on plate may look different with different foods.
Grains & Others

Fill ¼ of your plate with white rice, beehoon, etc.
Refined grains provide energy and have lower potassium and phosphate content compared to whole grains.

Fruits & Vegetables

Fill ¼ of your plate with *lower potassium fruit and vegetables.

*if you need to limit potassium intake.

Meat & Others

Fill ½ of your plate with good source of protein foods (e.g. fish, chicken, egg, lean meat).
Consume soy protein (e.g. tofu/tempeh) in moderation as they are higher in potassium and phosphate content.
Eating your food slowly and savouring each bite can also help control your portions and make you feel more satisfied. 
What is in my savoury dish?
Food Item

Sodium Content (mg)

Calories

Brisk Walking*

Sayur lodeh (½ bowl, 117g)

550

76 kcal

20 mins

Assam fish (1 bowl, 184g)

532

123 kcal

32 mins

Beef rendang (4 pieces, 90g)

446

199 kcal

52 mins

Ayam panggang (1 piece, 171g)

140

287 kcal

75 mins

Satay with peanut sauce
(10 sticks with 100g sauce)

706

481 kcal

126 mins
*Estimated duration of brisk walking for calorie burning is based on 60kg individual walking at 3.5mph/5.5km/hr.
Tips: Limit sodium intake to no more than 2000mg (~1 teaspoon of salt) a day. Leaving gravy behind and removing chicken skin will help to reduce sodium and fat intake.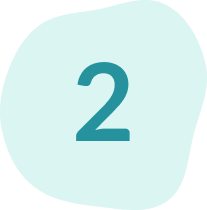 Beware of Potassium, Phosphate and Sodium in foods
Potassium
Potassium is present in many fruits and vegetables, nuts and legumes. Be aware of the list of higher potassium fruits and vegetables  and choose those with lower potassium content whenever available if you need to restrict potassium intake.
If you are cooking up the meal, remember to leach the higher potassium vegetables choices such as potatoes and yams by boiling them in plenty of water to reduce their potassium content.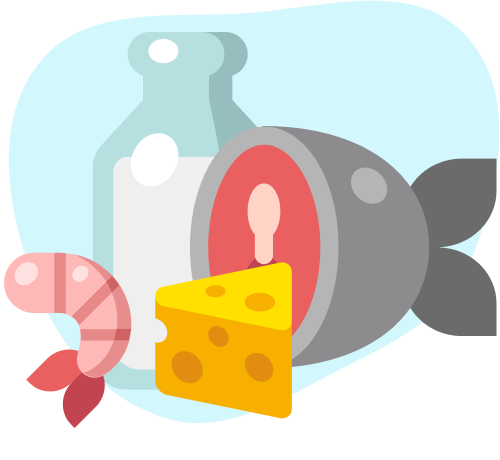 Phosphate
Gravy and soup-based festive delicacies are often high in Phosphate, while the same goes to processed foods and beverages with phosphorus-containing additives. Be mindful to limit the amount consumed, and whenever possible, try to go for fresh food.
Most dialysis patients take phosphate binders to help control blood phosphorus level, do remember to take them with meals.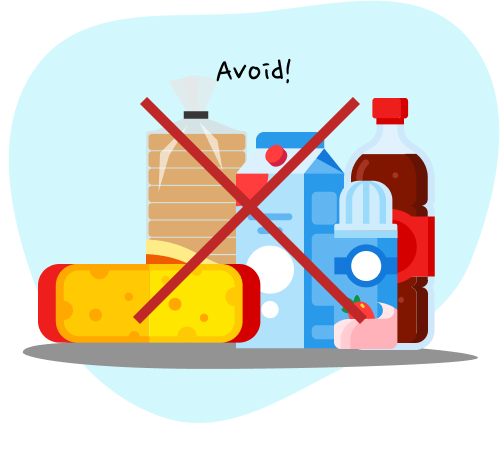 Sodium
Sodium is not only present in salt! It is also lurking in all the gravy and soup-based delicacies as well as processed foods just like Phosphate.
Limiting sodium intake is important as it helps control thirst, which will allow you to manage your fluid intake more easily.
Keep your fluid intake within the daily limit by:


Asking for a smaller cup and always fill up less than half of your cup. Consult your nurse/dietitian/doctor to learn about your daily fluid allowance.
Plan for the amount allowed to be consumed during each meal of the day and each house visiting session.
If you are a diabetic patient, replace sweetened beverages such as 3 in 1 coffee/tea and canned drinks with unsweetened drinks (e.g. water, floral tea, fruit infused water).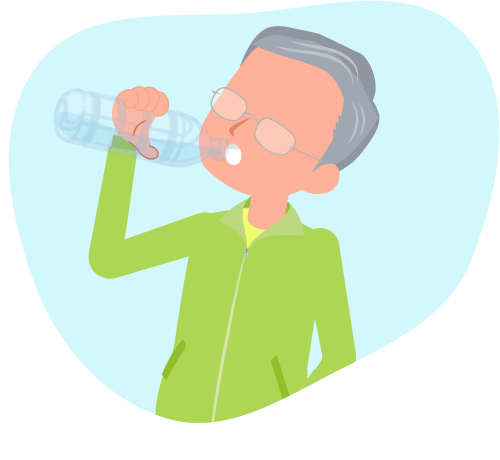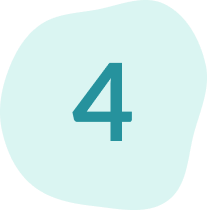 Eat your favourite treats in moderation
You may over-eat all the festivities goodies with an empty stomach. Have some high protein snack (e.g. Egg or tuna sandwich / meat dumplings) before house visiting.
Festive goodies can be irresistible during this season! But watch out for the amount of calories, sugar, potassium and phosphorus that these goodies contain.
What is in my sweet treats?
| Food Item | Sugar Content (tsp) | Calories | Brisk Walking* |
| --- | --- | --- | --- |
| Kueh bangkit (12g) | 0.5 | 70 kcal | 18 mins |
| Kueh rose (20g) | 1 | 100 kcal | 26 mins |
| Bandung (250ml) | 6.5 | 125 kcal | 33 mins |
| Kueh lapis (50g) | 2.5 | 240 kcal | 63 mins |
| Pineapple tart (60g) | 3.5 | 280 kcal | 74 mins |
*Estimated duration of brisk walking for calorie burning is based on 60kg individual walking at 3.5mph/5.5km/hr.
Tips: Limit sugar intake to no more than 25g (5 teaspoons) a day. If you are making holiday goodies, remember to reduce amount of sugar/ butter/ oil/ margarine by ¼ – ½.
Limit yourself to not more than 3 pieces and swap for other alternatives, if possible:
Eat this

Not that

Kueh bangkit
Butter cookies
Kueh bahulu
Unsalted/ lightly salted popcorn
Peanut cookies
Chocolate chip cookies
Pineapple tart
Shrimp rolls
Hosting a dialysis friend
If you are serving meals by cooking or baking:


Lighten up your recipes and opt for the dialysis-friendly food choices when preparing the holiday feasts. No idea how to start? Fret not, click here to find a range of renal friendly recipes that are suitable for everyone, including dialysis patients.
During meals, serve dressings and sauces on the side. This will allow the dialysis patient to manage their food choice more easily while enjoying their favourite holiday dishes.
Don't skip your workout routine
We understand that it can be tempting to spend the day veg out on the sofa watching your favourite TV shows after all the celebration. It is important to stick to your exercise routines, if you have one, as exercise plays a vital role in stabilising your blood pressure and blood sugar.
Many dialysis patients believe that they cannot exercise. The truth is—most dialysis patients is able to exercise. 
Click here to learn about the types and intensity of exercises that are best suited for dialysis patients.
Here are a few more benefits to fire you up!
If you are experiencing any chest pain, dizziness, shortness of breath or discomfort prior to and/or while exercising in the past months, you should stop immediately and seek proper consultation with a certified healthcare professional.
We wish you and your loved ones a happy and HEALTHY holiday season!
Download healthy holiday brochures for your dialysis friends/ loved ones
*The above information and recommendations are general guidelines, and should not be viewed as specific advice for any individual. Please consult your doctor or other health care advisors for personal health decisions and/or before attempting to increase your exercise intensity level if you have prior medical conditions.