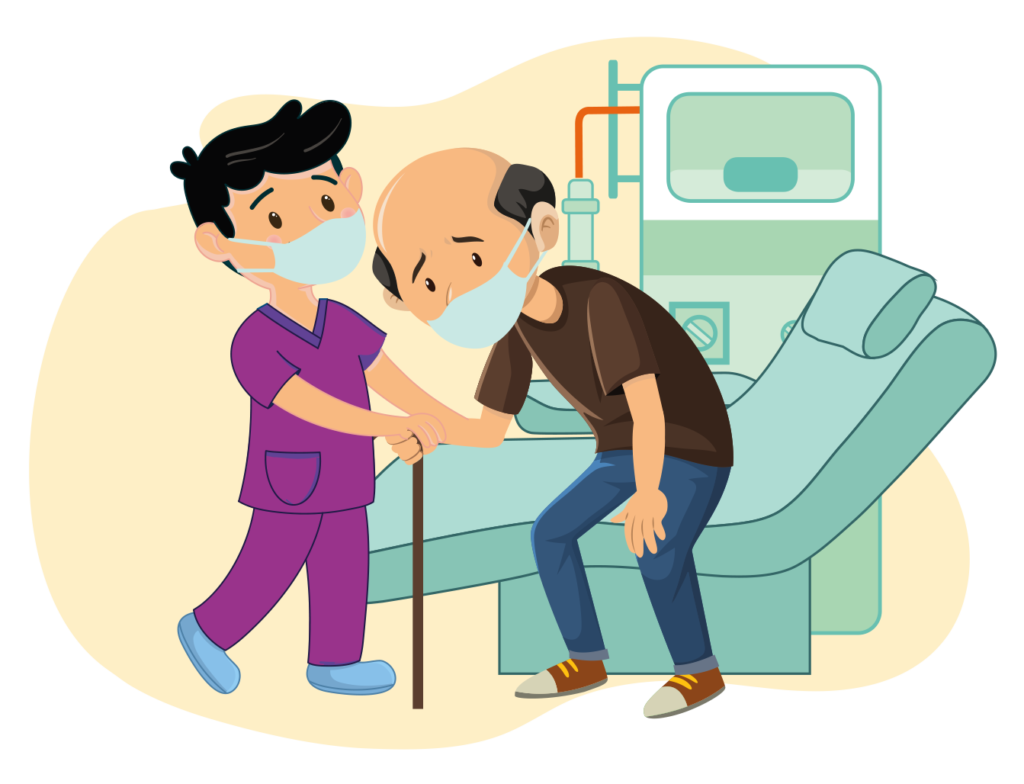 For well over two years during the Covid-19 pandemic, NKF had spared no effort in ensuring kidney failure patients continued to receive safe and crucial life-saving dialysis treatment and care in an uninterrupted way. Our entire 1,000-strong team at NKF worked tirelessly and steadfastly from Feb 2020 to Sep 2022.
More than 1.5 million dialysis treatments were delivered.
Stepped forward to serve as a national centre to care for all dialysis patients under quarantine. Over 2,800 dialysis treatments were carried out to support Covid-19 dialysis patients nationally.
Constant recalibration and adaptation of safe management and infection control measures to ensure that it remained at the highest standard in accordance with MOH's guidelines.
Launched a second health bus K-MOVEAT that is powered by Augmented Reality (AR) technology for a 3-dimensional learning experience.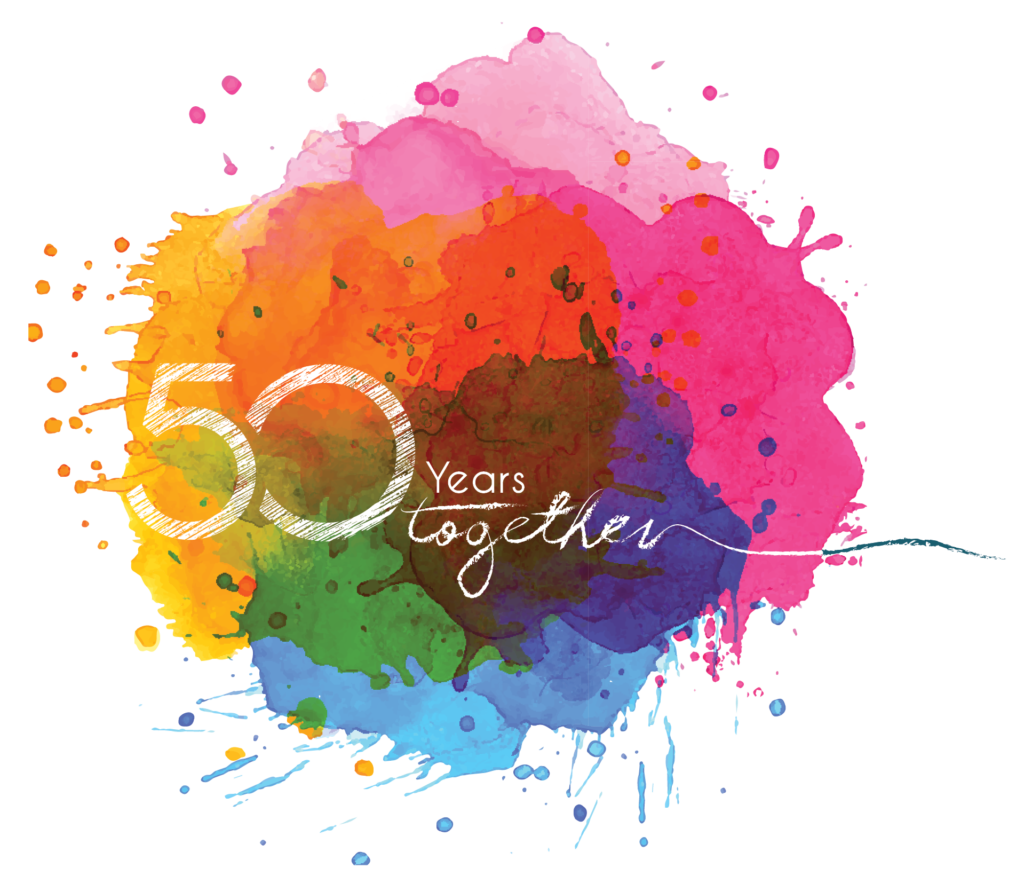 Celebrated NKF50 in Giving Life & Hope Together as we journey on with you into the future.
Relive the memorable moments that are chronicled in our book 50 Years Together and be inspired by our Song of Hope that encapsulate your compassion and contributions in our meaningful journey with you.
Providing seamless and integrated community care through multiple, one-stop services island-wide so that patients can get back on their feet
Introduced nocturnal dialysis to benefit patients who require longer hours of dialysis and allowing them greater flexibility to their work schedules
Launched Kidney Health Education Bus – K Force with interactive exhibits to engage and empower people towards better kidney health
Support and enable patients on Peritoneal Dialysis (PD) to do well at home through a comprehensive PD Community Support Programme
Established the Kidney Discovery Centre to educate people from all walks of life to discover the wonders of the kidneys and learn about kidney disease prevention through experiential learning
Kidney Live Donor Support Fund to ensure cost will not be an obstacle for kidney donors' long-term medical follow-up
Circle of Hearts where volunteers provide friendship and support to patients
NKF's Children's Kidney Centre gives a lifeline to children with kidney diseases
Education and prevention of kidney diseases through a nationwide health screening campaign that sets us on the way to empower the community to take charge of their health
Bringing affordable dialysis to the heartlands to sustain life with our first satellite dialysis centre in Toa Payoh
Singapore's first kidney transplant done on a housewife, paving the way in promoting kidney transplant for a life free of dialysis
Thanks to our Founder, Prof Khoo Oon Teik, who was determined to help save the lives of dying kidney patients, NKF was inaugurated on 7 April (World Health Day)