Keeping Fit for Dialysis Patients
Similar to haemodialysis patients, peritoneal dialysis patients are at an increased risk of muscle atrophy and high blood pressure. Furthermore, peritoneal dialysis patients tend to have difficulty controlling their blood sugar due to the dialysis solution in their bodies. The exercises that dialysis patients may engage in include aerobic, resistance training and stretches. Check with a certified exercise physician or renal doctor when in doubt.
What exercises are suitable?
Patients should begin with low impact exercises such as walking to build their fitness level before increasing the intensity. After which, activities such as cycling, Zumba and aerobics can inject some variety in an exercise program.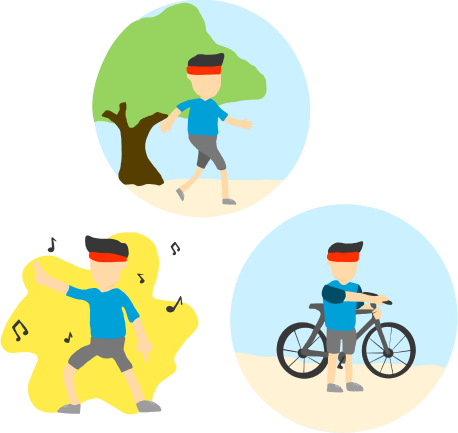 Strengthening exercises should be included in all phases of a training program. Patients may begin with simple seated variations of exercises found in the orange and yellow sections. As they progress, they may then proceed to standing variations or incorporate the use of weights such as water bottles or dumb bells found in the blue section.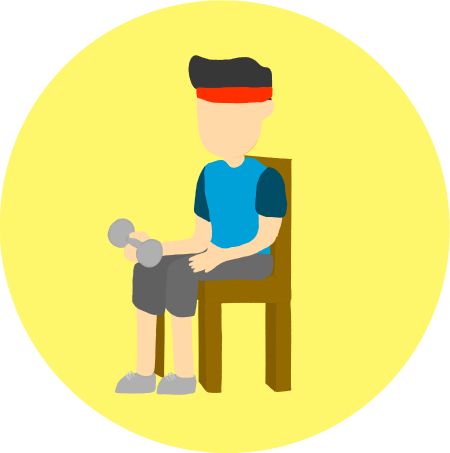 Click here for Strengthening Exercises (Hues of Health booklet)
When we age, balance exercises become essential to help us:
Improve our balance and gait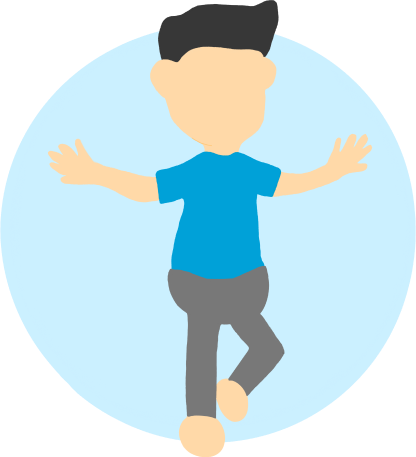 Avoid muscle weakness, soreness and joint problems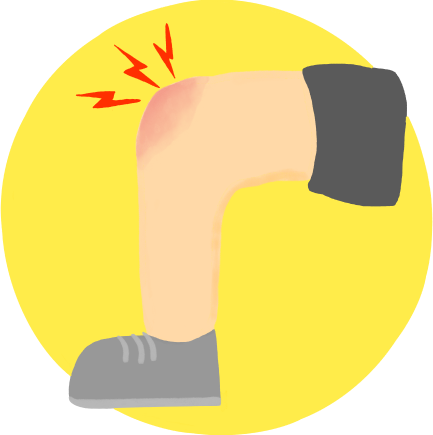 Click here for Balance Exercises
As we age, our joints and muscles become less flexible. It is essential to maintain a range of movement by stretching daily so that we can move with ease.
Click here for Stretching Exercises
How frequently should I exercise?

Precautions to take note of
For peritoneal dialysis patients:
Those who wish to swim should cover the access site and immobilise it to minimise the risk of infections and tensions on the catheter.
Avoid excessive flexion, extension or torsion movements in the abdomen area as it may increase the risk of developing hernias and leaks. (Avoid "Curl-up" in Yellow, Green & Purple Sections in the Hue of Health Booklet)
Patients may wish to only perform exercises when there is no fluid in their abdomen as it might cause discomfort.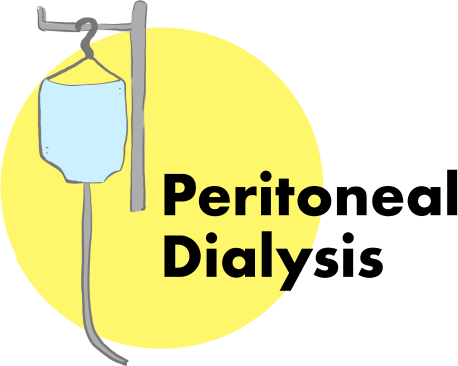 For haemodialysis patients:
Avoid carrying heavy weights on the limb/side of their dialysis access.
It is recommended that patients on haemodialysis perform their exercise regime on their non-dialysis days when their vitals are most stable.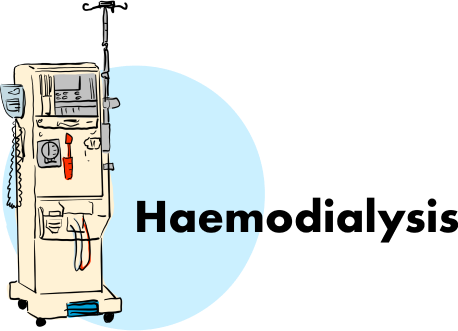 Click here for Hues of Health Booklet
*The above information and recommendations are general guidelines, and should not be viewed as specific advice for any individual. Please consult your doctor or other health care advisors for personal health decisions and/or before attempting to increase your exercise intensity level if you have prior medical conditions.