Eating Right for Kidney Transplant Patients
A Well-Balanced Diet Is Important
A healthy and balanced diet still plays an important role in maintaining overall health and keeping the transplanted kidney working well. Kidney recipients need to be on a special diet for a short period of time after the transplant surgery.
A dietitian will coach kidney recipients what they should do and help them plan their meals according to their needs. Kidney recipients may find that this diet is easier to follow than the haemodialysis diet because the new kidney will be able to help the body maintain a healthy balance of potassium and phosphorus.
Here are some tips to keep your kidneys healthy: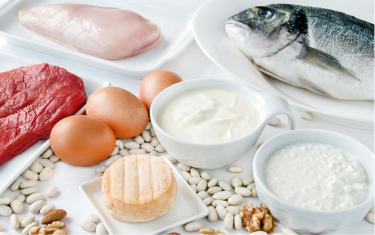 1. Maintain a Healthy Body Weight
Weight gain after kidney transplant is common.
Many people have a better appetite after a transplant due to an improved sense of well-being and the steroid medication taken.
Maintaining a healthy body weight in the Body Mass Index (BMI) range of 18.5-22.9kg/m2 can lower risks of developing hypertension, heart problems, diabetes mellitus, and stroke.
Weigh yourself regularly, stay active and talk to a dietitian if you need to change your diet.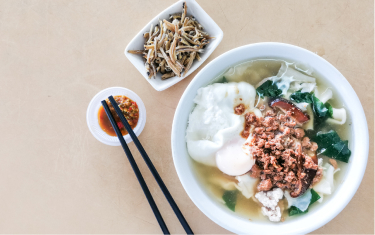 2. Keep Your Lipid Profile Controlled
Dyslipidemia is common among kidney recipients.
Elevated levels of total cholesterol, low density lipoprotein cholesterol (LDL-cholesterol) and triglycerides increase the risk of heart problems.
Adopt a healthy diet to keep your blood cholesterol levels controlled for a healthy heart: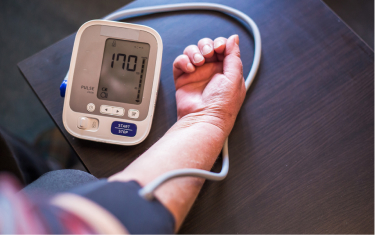 3. Keep Your Blood Pressure Controlled
Most kidney recipients still need to limit sodium intake.
Transplant medicines, especially steroids, may cause the body to hold onto fluid, and high intake of sodium worsens this problem.
Blood pressure control is very important both before and after transplantation.
Limit your sodium intake to less than 2,000mg per day.
Click here to download Shake Your Salt Habit Pamphlet.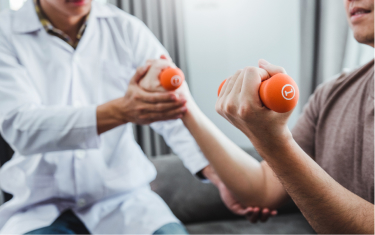 4. Maintain A Healthy Bone
Rapid decline in bone mineral density occurs in the early stage of kidney transplant.
Reduced calcium absorption due to prednisone, hyperparathyroidism, abnormal vitamin D metabolism are the potential factors that further weakens the bone.
There is an increased risk of bone loss for women, particularly in post-menopausal women.
Doctor will check for possible bone loss and recommend the best way to keep kidney recipients' bones as healthy as possible such as taking a supplement, including two servings of dairy products such as low fat milk, cheese and yogurt in the daily diet.
Important! Kidney recipients should not start any supplements on their own as this could cause problems on the new kidney.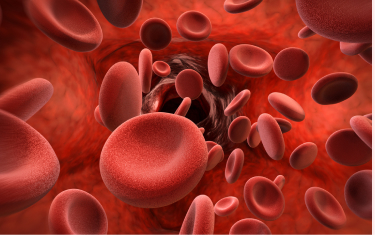 Anaemia can also occur among kidney recipients.
A diet lacking in iron, folate and/or vitamin B12 may contribute to anaemia.
Prevention and management of anaemia are important in maintaining good health and reduce the risk of death.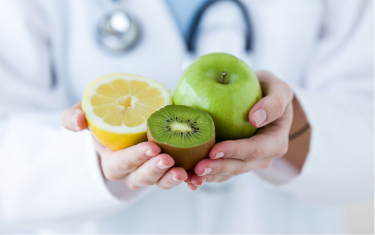 Organ transplant recipients are more susceptible to food borne illness such as listeriosis as a result of their compromised immune system.
Kidney recipients should follow food safety precautions (e.g. minimise or reduce raw food consumption such as salad, raw fish, etc).
Consult a dietitian to learn more about food safety.
*The above information and recommendations are general guidelines, and should not be viewed as specific advice for any individual. Please consult your doctor or other health care advisors for personal health decisions.