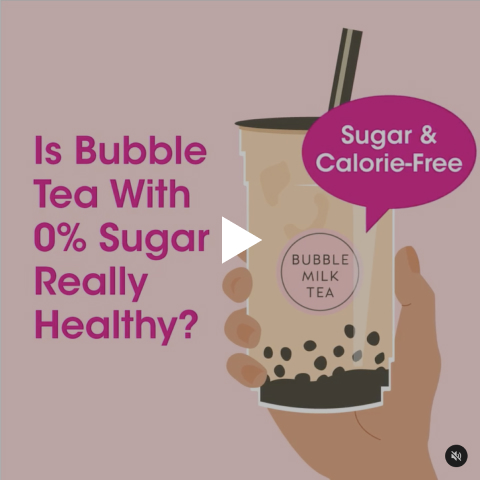 Have you ever wondered if ordering a cup of bubble tea at 0% sugar level truly means that you are in a safe zone for your daily sugar and calorie intake? Find out what other ingredients can affect your diet!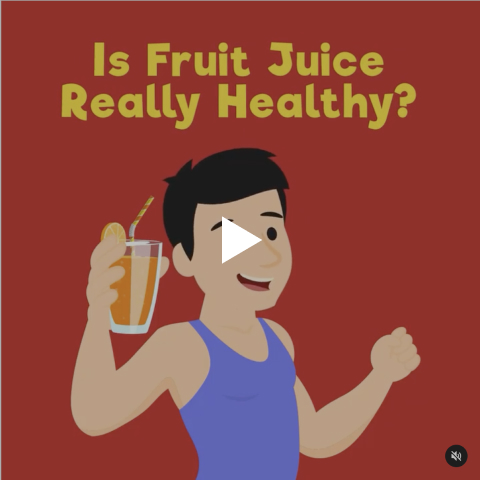 We know that fruits are a healthier snack option. Does this mean a cup of fruit juice is definitely a better choice of beverage than a can of soft drink? Find out more by taking this quiz!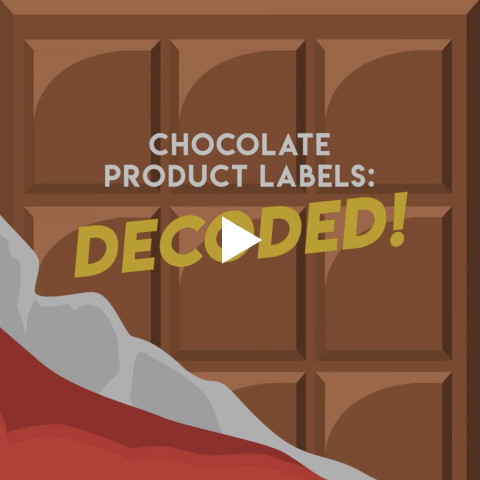 Forrest Gump said, "Life is like a box of chocolates, you never know what you're going to get." We beg to differ! You will know and can control your sugar intake by reading the label. Explore more with this quiz!