Is there anything that we can help you with? Write to us and we'll try to help you.
General / Patient Enquiries & Feedback
Corporate Communications Department
81 Kim Keat Road
Singapore 328836
Email: comms@nkfs.org
Follow us on Social Media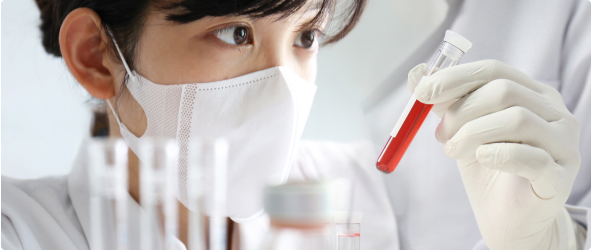 Research Grant Call Applications
The Venerable Yen Pei-NKF Research Fund continues to support research in Kidney Disease.
Frequently Asked Questions (FAQ) Listing