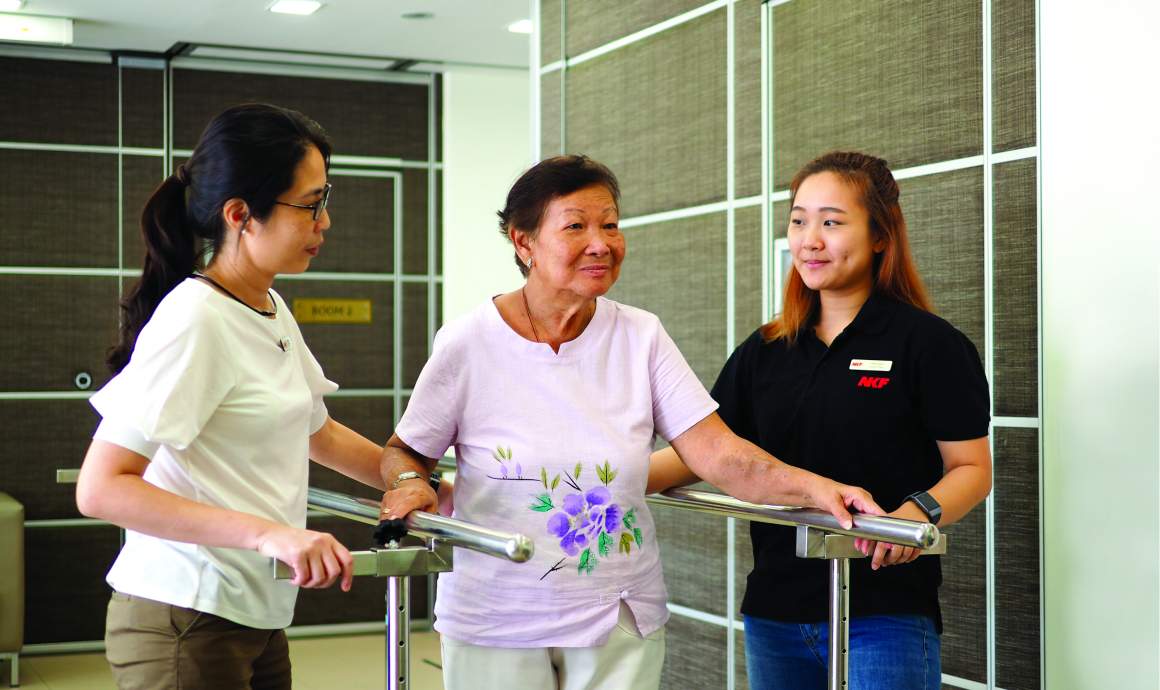 NKF in the Community & the Community in NKF
NKF aims to be a one-stop community integrator, bringing individuals from diverse backgrounds together to tackle pressing issues. We believe in the approach of studying patient needs and addressing them with the community's support. To us, the wider community are key partners in our patients' rehabilitation journey towards achieving normalcy and deepening support networks.
Throughout the years, we have been heartened by the efforts of our community partners that have enabled key initiatives such as Life@DC (a patient grassroots programme), the Food Support Programme, Patient Employment Rehabilitation Programme, among others. We also believe that patients have the ability to contribute to the wider community, and we therefore actively encourage patient participation in community initiatives.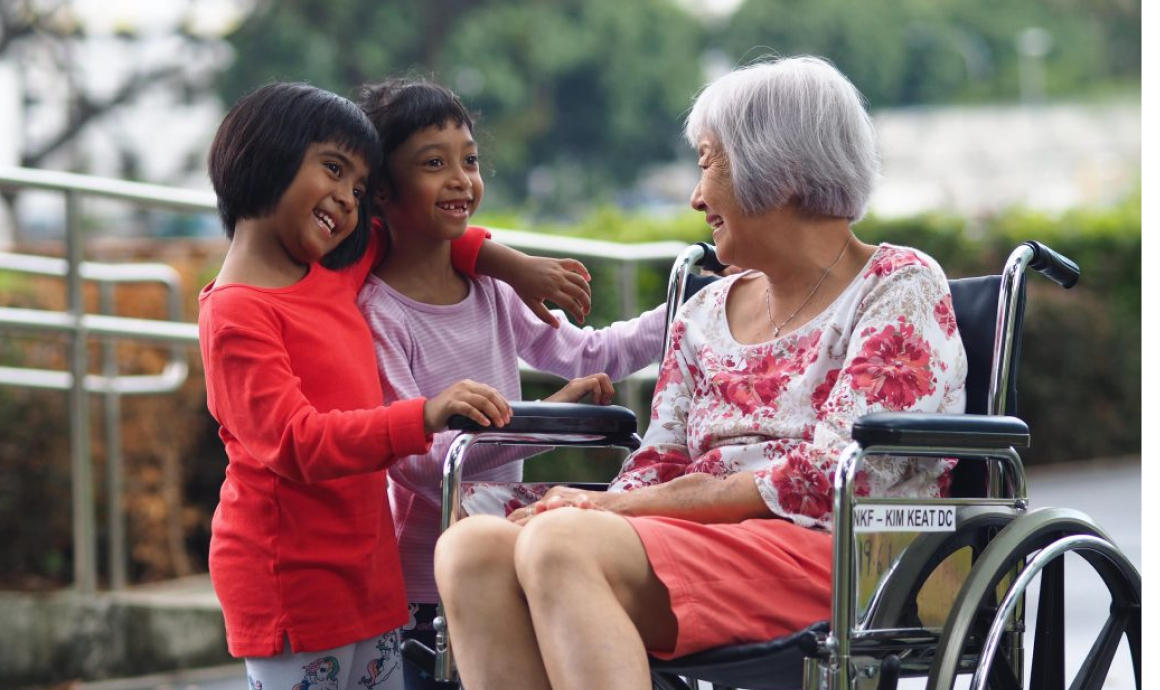 At NKF, we strongly believe in the importance of partnering patients in their own care. Empowering patients to be able to self-care is crucial to help them manage the numerous challenging health and psychological issues that come together with kidney failure.
We have a team of health care professionals who are committed to walk alongside the patients and their family members as they journey through their life. Many programmes are tailored to suit the unique needs of kidney failure patients, with the intention of helping them develop a greater sense of mastery and control over their illness and life, with the eventual aim of integrating patients and families into society. Programmes that demonstrate this spirit include a multidisciplinary team for struggling patients, a nutritional educational module, customised exercise programmes, among others.
We believe that with effective self-care and management of patients' illness, disruptions to patients' lives can be minimised, even in the face of a debilitating disease such as kidney failure.