NKF Renal Care Initiatives
NKF is committed to kidney patients' care through better treatment outcomes and kidney diseases prevention initiatives.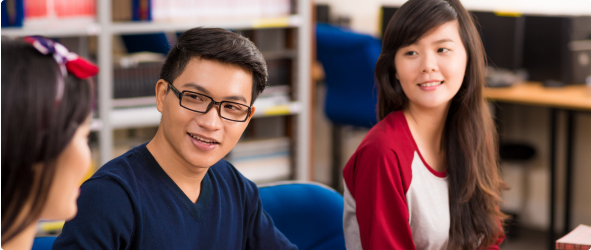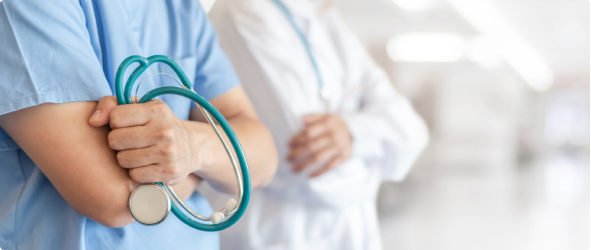 Featuring research abstracts contributed by healthcare and medical practitioners, academia and NKF representatives on advancing renal care.
Research Grant Call Applications
The Venerable Yen Pei-NKF Research Fund continues to support research in Kidney Disease.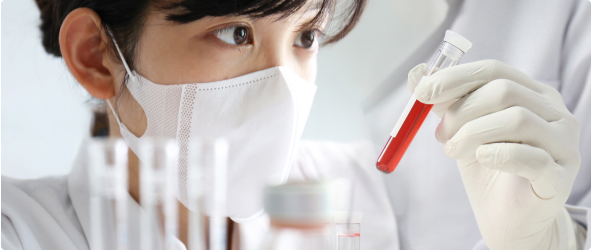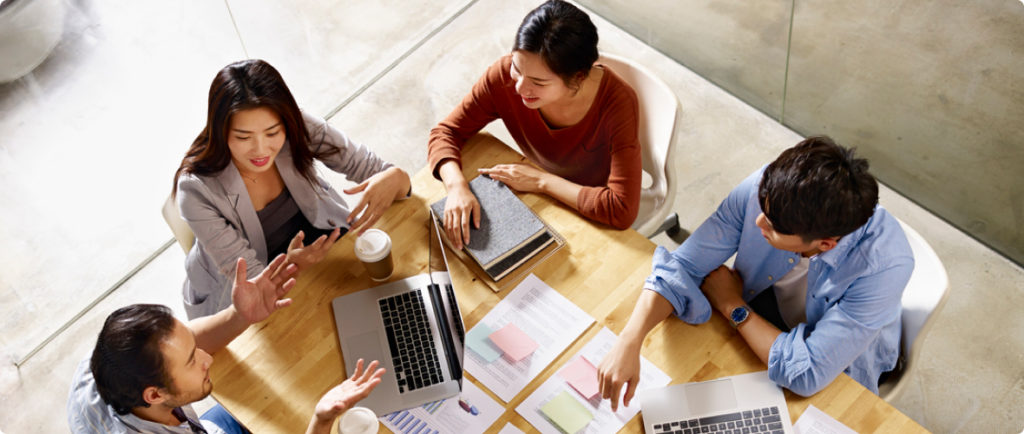 Research has always been one of the best ways to develop solutions and improve patient outcomes. Gain more insights through significant findings and breakthroughs to advance renal care.
Read about how medical practitioners, academia representatives and industry experts are making strides in the fight against kidney disease.