Patient Education Podcasts
Tune into our pre-dialysis education podcasts as our nephrologists, renal nurses, allied health professionals, patients, and caregivers discuss and share about a wide range of topics and personal stories. Learn about the different treatment options for kidney failure, dietary restrictions, kidney transplant experience, exercises for dialysis patients, and more. 
Click on an episode to start listening now!
Eat Right for Chronic Kidney Disease and on Dialysis
Find out why it is crucial for dialysis patients to control the amount of fluids consumed and to avoid certain foods.
Featuring: Ms Eunice Tay (NKF Dietitian)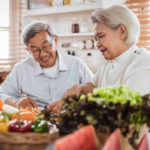 Life of a Peritoneal Dialysis Patient's Caregiver
Listen on as Mr Kassim shares about his experiences taking care of a patient on peritoneal dialysis treatment at home.
Featuring: Mr Kassim (Caregiver of a Peritoneal Dialysis Patient)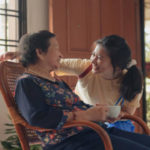 Peritoneal Dialysis (PD) Support Group
NKF's PD Community Support Programme helps PD patients manage their treatment well at home. Find out more about this support group and what PD patients can expect.
Featuring:  Ms Irene Tham (Peritoneal Dialysis Committee Member)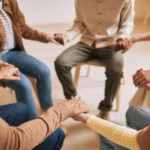 Designed to prepare and help patients in the advanced stages of chronic kidney disease embark on dialysis, ease them into their treatment regime and provide continuous support to them and their caregivers.
Read on for more information.