The NKF Kidney Discovery Centre (KDC) offers an engaging and interactive learning experience for people from all walks of life.
Through multi-sensory exhibits with touch screens, and motion detectors, visitors to the centre will be taken through an experiential learning journey!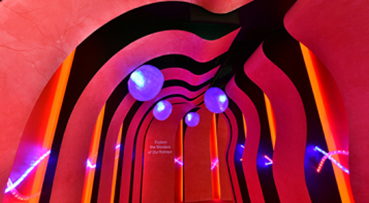 Discover how our kidneys work, and get fascinated about the wonders they do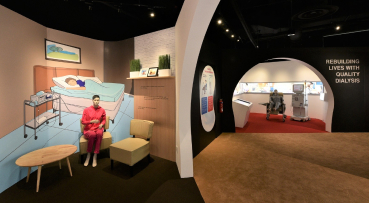 Learn about the various ways kidney failure can be treated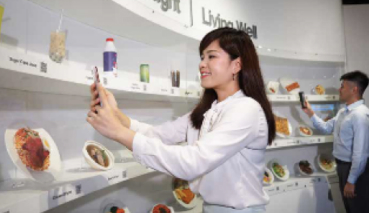 Get hands-on, and learn how you can eat healthier, through our virtual 'meal' section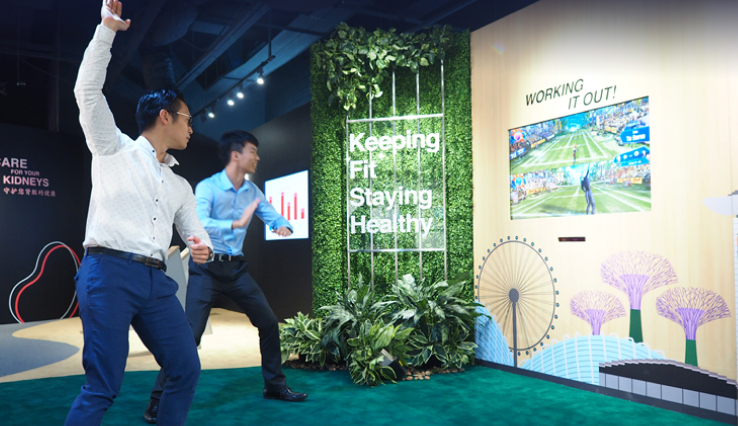 Burn calories and get fit at our game zone
For Organised Groups

Schools

Community

Required
Participation
Minimum 20 to
40 students
More than
40 students

Minimum 25 pax.



Note: The programme will not
proceed if it is below the minimum

Programme

Health Talks*

40 Mins

50 Mins

60 Mins* Inclusive of Q&A

Kidney
Discovery
Centre
30 Mins
Self-exploratory
50 Mins
Self-exploratory
40 Mins
Guided Tour
Q&A &
Patient's
Sharing

20 Mins

20 Mins

Duration

90 Mins

120 Mins

100 Mins
9:00am – 12:00pm
(Excluding public holidays)
*Walk-ins are welcome every Friday, from 9am to 4pm (excluding public holidays).