Singapore has one of the world's highest incidence of kidney failure, with about 6 new patients being diagnosed with kidney failure every day.
More than 300,000 people in Singapore suffer from chronic kidney disease, while many remain undiagnosed. This number continues to rise with no signs of slowing, given the given the ageing population and rising prevalence of chronic diseases like diabetes and obesity.
Kidney failure is irreversible and requires lifetime dialysis or transplant to survive.
Our suit of public outreach programmes are specially developed to make sure they cater to a wide spectrum of audience from the community, schools, corporates and even religious organisations.
Through our numerous upstream efforts, we want every Singaporean to start monitoring their health and be committed to make small changes in their daily lives such as cutting back on sugary drinks, lower salt intake, drinking more water, exercising more and going for kidney screenings.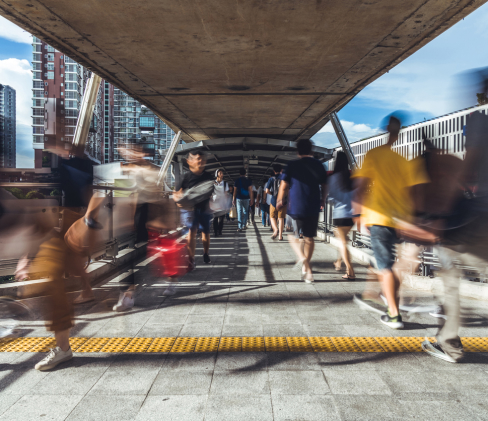 Let's Prevent Kidney Diseases Together
NKF is committed to educate about kidneys health, its causes and steps to take to keep kidneys healthy through our outreach programmes.
Want to do something fulfilling by helping raise awareness about kidney failure or make life more manageable and hopeful for those who live with the condition?
We have a seed funding programme that seeks to support meaningful ground up initiatives and raise awareness about kidney failure.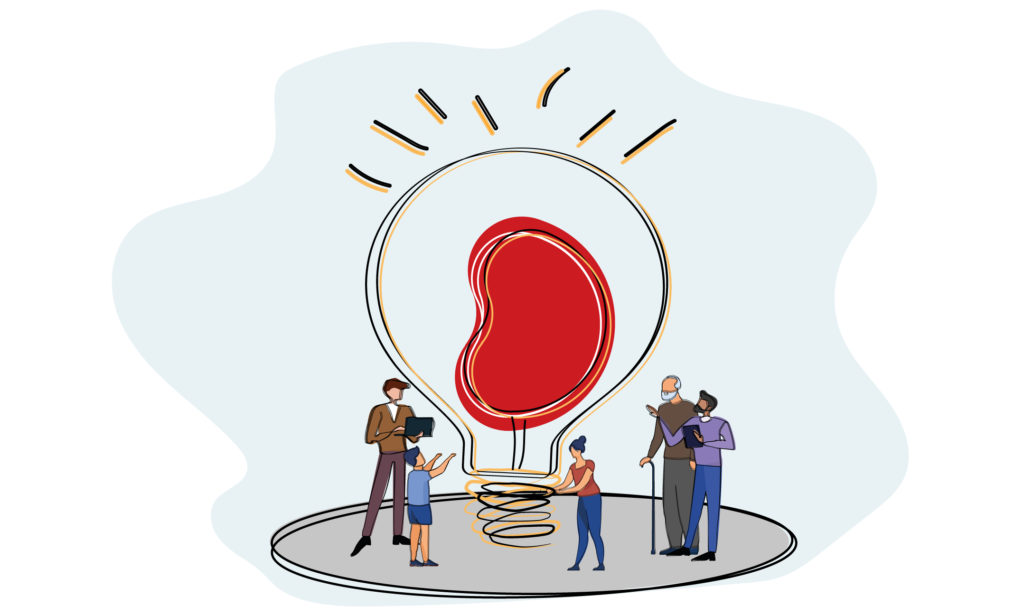 Encouraging advocacy and healthy lifestyles through interactive and engaging events to benefit you.