The Le Champ-NKF Dialysis Centre (Bukit Panjang Branch) officially opened on 6 May 2017 at Block 275 Bangkit Road. This is made possible with a generous donation of $2.1 million from electronics supplier Le Champ (SEA) Pte Ltd and comes equipped with 16 dialysis stations. It is the second dialysis centre sponsored by them. In 2015, they sponsored a centre at Yishun. Together, both centres can benefit 222 needy kidney patients. The Le Champ-NKF Dialysis Centre is NKF's 30th dialysis centre.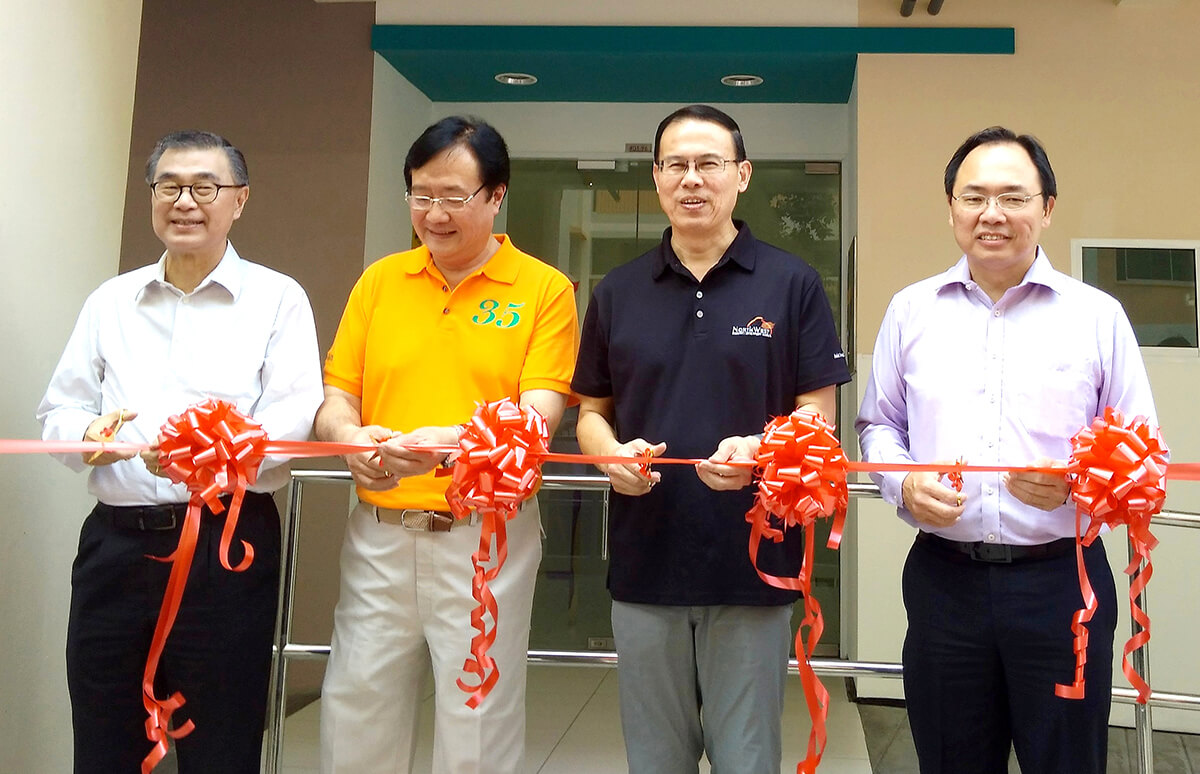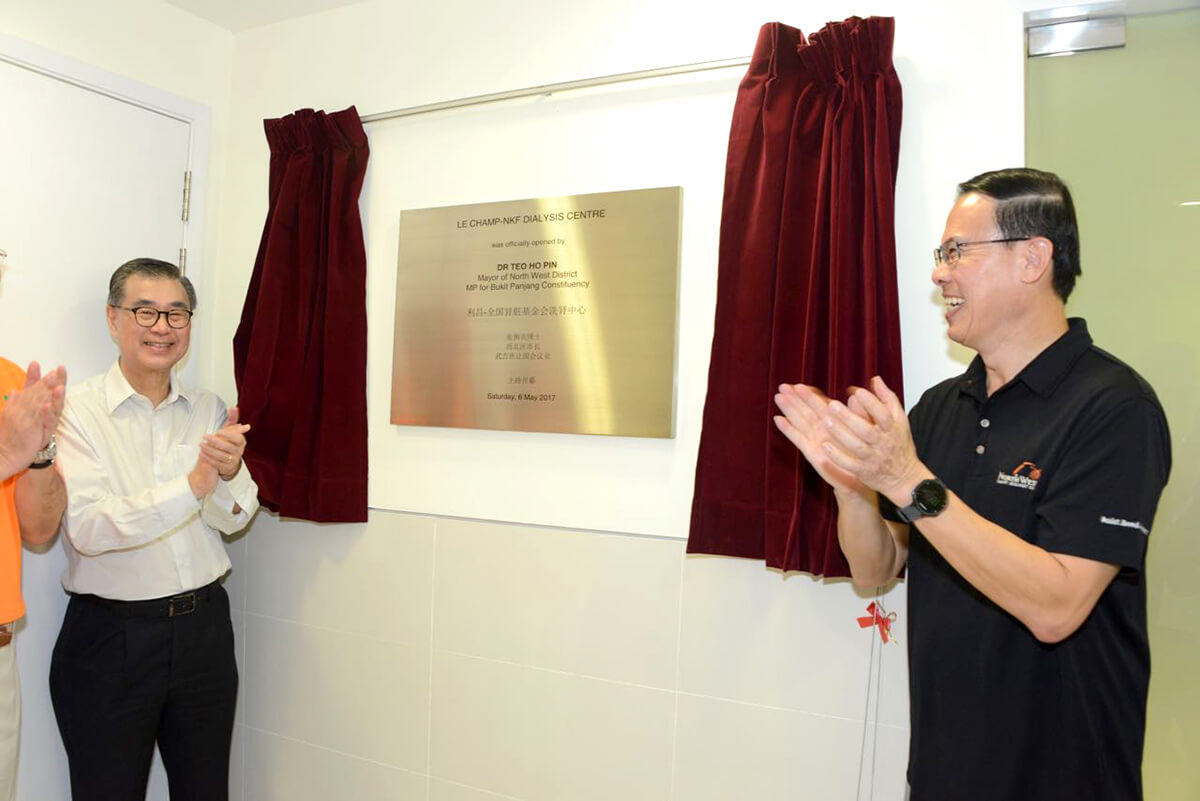 In conjunction with the official opening, NKF's toll-free hotline: 1800-KIDNEYS (5436397) was also launched. The launch of the hotline is in line with the Foundation's overall strategy of reaching out and benefiting the community, in particular in education and prevention. People can find out more about kidney health such as the leading causes of kidney failure, which are diabetes and hypertension, as well as measures to help curb the onset of kidney diseases through phone call.
The NKF Hotline serves as a one-stop resource centre to provide information in relation to its programmes and services, including queries on dialysis admission process and criteria, holistic care services, peritoneal dialysis and its related support programme, kidney transplant, donations and volunteer programmes as well as its various education and prevention initiatives.
Operating hours of the NKF Hotline are from 8.30am to 6pm on Mondays to Thursdays, and from 8.30am to 5pm on Fridays.