As NKF builds more dialysis centres to cater to the rising number of kidney patients, we aim to locate all patients at a dialysis centre within 5km of their residence as part of our on-going community integration efforts.
Hence, with the establishment of two new dialysis centres in West Coast and Marsiling respectively, patients living in these areas no longer have to travel further away to other dialysis centres for treatment, saving on time travelled and the costs. They are also able to have greater interaction with the grassroots and volunteers in the community they are familiar with, to help them stay active through health and social activities which are important for their rehabilitation.
Currently, 91% of all patients are located within 5km of their dialysis centre. NKF is exploring renal care transformation and integration to also include dialysis centres in polyclinics and community clubs to better support the evolving needs of kidney patients.
Our latest dialysis centres
The Hour Glass-NKF Dialysis Centre (West Coast Branch)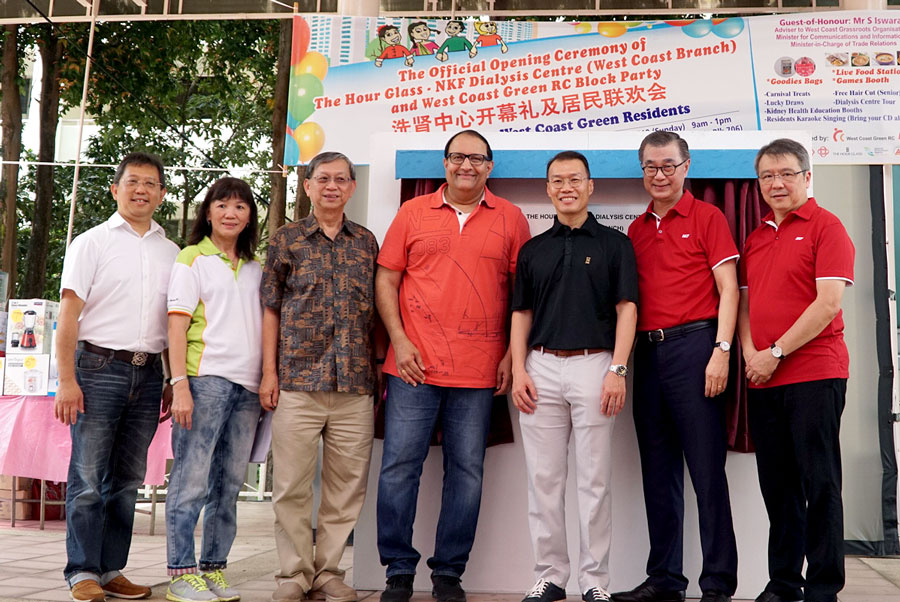 Mr S Iswaran, Minister for Communications and Information (centre), officially opened the new dialysis centre in West Coast. On the right is Mr Ng Siak Yong, Chief Financial Officer, The Hour Glass Limited.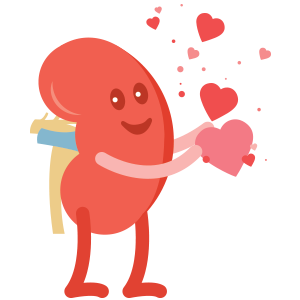 Established with sponsorship of $1 million from The Hour Glass Limited with a matching government grant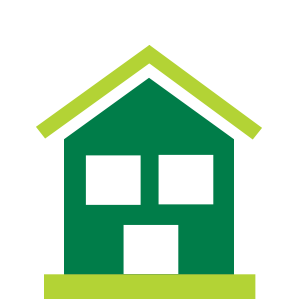 Blk 701 West Coast Road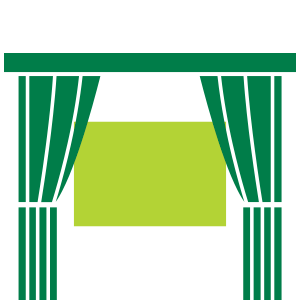 Officially opened on
15 April 2019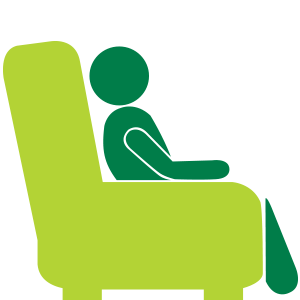 19 dialysis stations serving 114 patients
Jo & Gerry Essery – NKF Dialysis Centre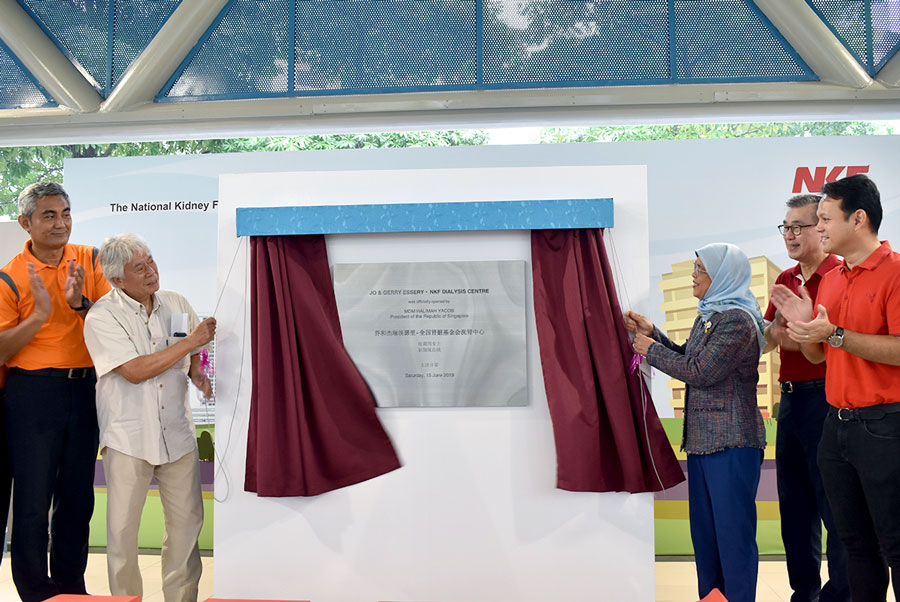 President Halimah Yacob (3rd from right), officially opened the new dialysis centre in Marsiling. On the right are Mr Zaqy Mohamad, Minister of State for National Development and Manpower and Dr Tan Hwa Luck (2nd from left).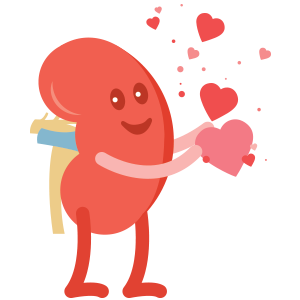 Established with a legacy gift of $2 million from the estate of Mr Gerry Essery and Mrs Jo Essery. Another $600,000 came from the estate and Dr Tan Hwa Luck, a long-time friend of the Esserys for the centre's operations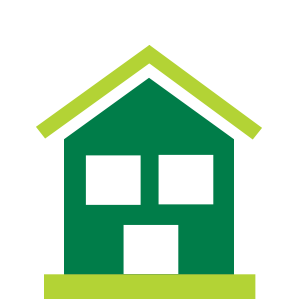 Blk 204 Marsiling Drive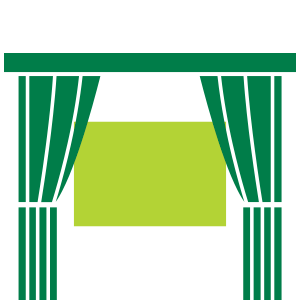 Officially opened on
15 June 2019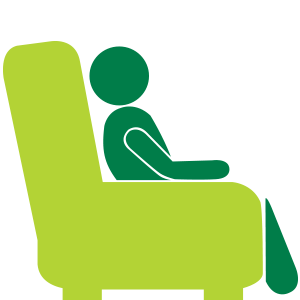 22 dialysis stations serving 132 patients