Narratives of an End Stage Renal Patient – A Psychosocial Perspective
About This Webinar
This is a half day webinar organised by The National Kidney Foundation (NKF).
The theme "The Journey" was selected to depict the challenging journey of renal patients.
This webinar aims to:
Create awareness of the illness trajectory of our renal patients and the challenges faced by them at the different stages of their lives
Explore patients' resources and developing methods of coping through the many helping hands in the community.
Foster better collaboration with community partners to provide holistic and patient centric care.
Who should attend?
Health Care professionals
Social Service Agencies
Social Workers
Renal patients
The following guest speakers will be sharing on the different approaches and tools as the healthcare professionals, social service agencies, social worker work together to provide holistic care to patients with End Stage Renal Disease.
Guest Speakers
Dr Barbara Mckay,

Systemic Therapist 

Mr Andy Sim, Principal Medical Social Worker (SGH)

Dr Chua Wei Bin, Director Community Care (NKF)

Mr Mohamed Naser, Principal Medical Social Worker (NKF)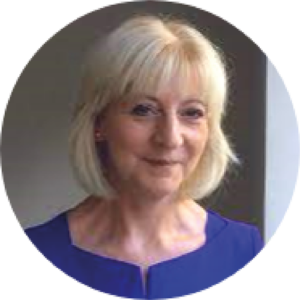 Mr Melvyn Tham
ChFC®/S, CLU®/S, AMTC, IBFA, ACLP, IFPAS (Fellow)
Melvyn brings with him over a decade of experience as a licensed financial practitioner. A strong advocate of professional education, he has completed his ChFC®/S and CLU®/S.  He is an active IFPAS member currently serving in the IFPAS Education & Training committee. He has previously served in the IFPAS EXCO as Honorary Secretary from 2017 – 2020.