Staying indoors and adhering to social distancing orders does not mean that your fitness regime has to be compromised. While many of us might be foregoing our usual workout classes at the gym or sports activities with friends, NKF recommends a few exercises that you can do at home. It is especially important to exercise during this period as it helps to boost your immune system.
CARDIO
Weighted Jumping Jacks
30 repetitions x 4 sets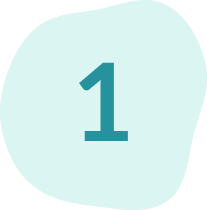 Feet together, hold the bag close to your chest. Make sure that straps are tightened such that the bag does not sag.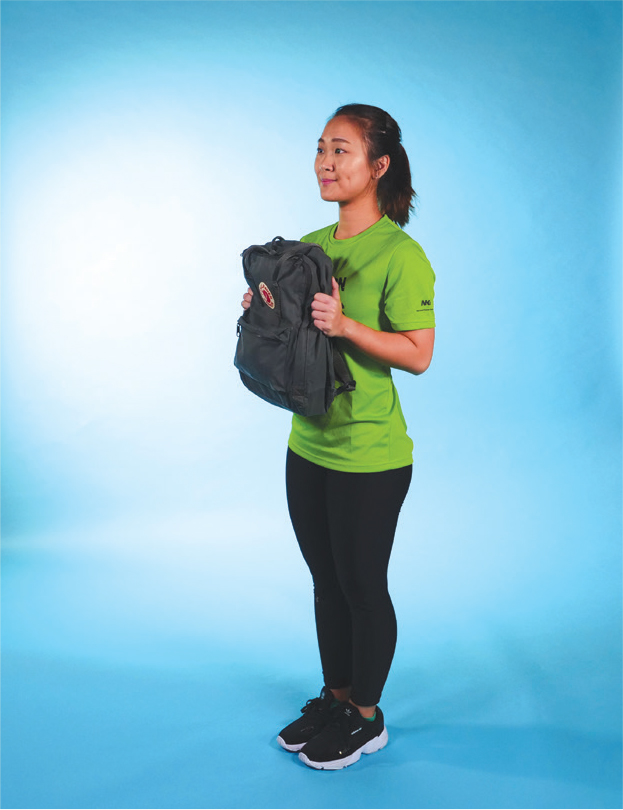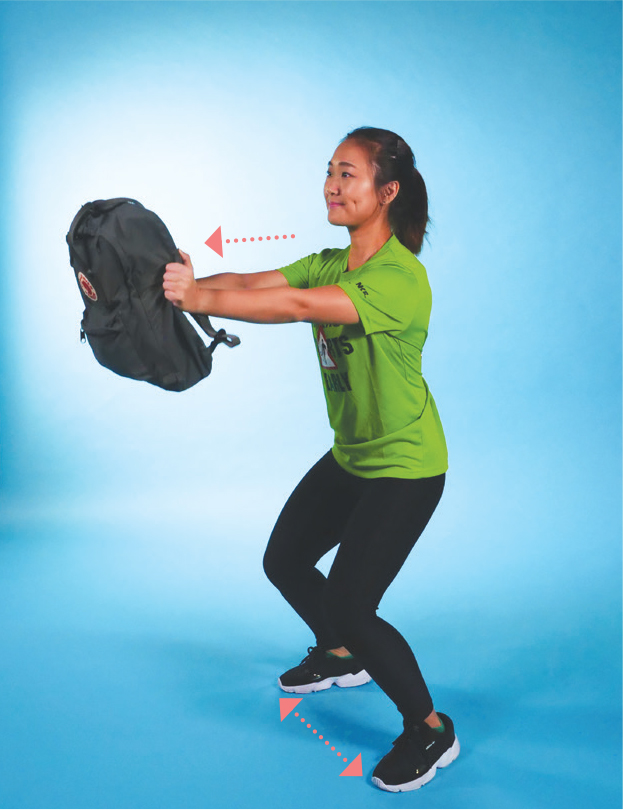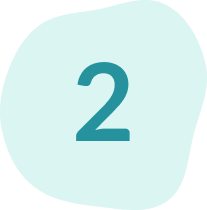 Jump and extend arms parallel to the floor, with feet apart while holding the bag.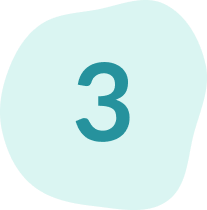 Jump and return to Step 1.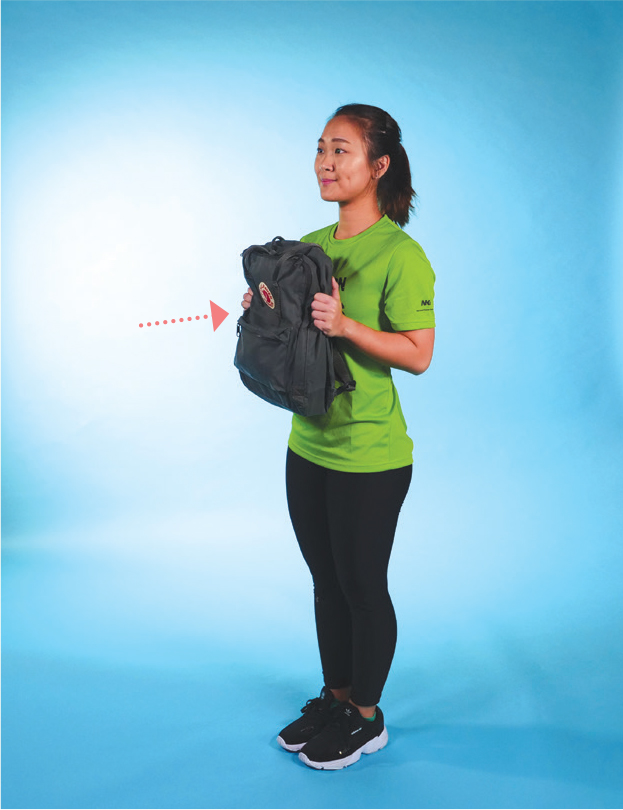 UPPER BODY
Push-ups
15 repetitions x 4 sets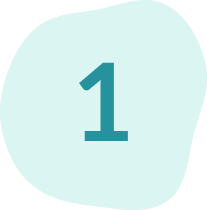 Get down on all fours, legs extended out. Arms shoulder-width apart and feet close together.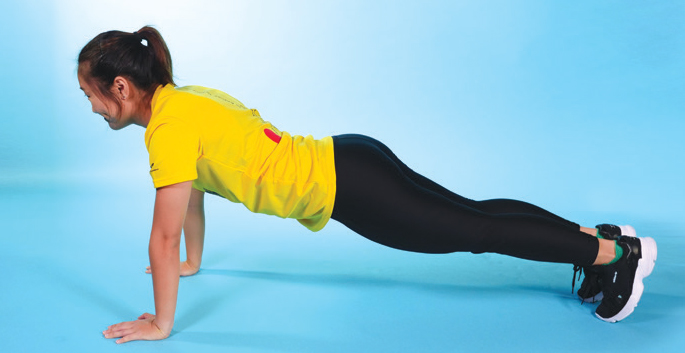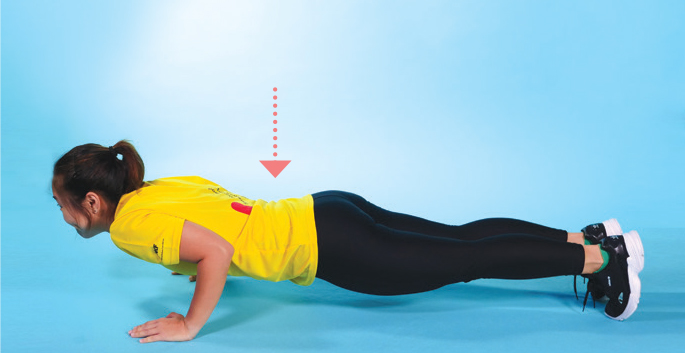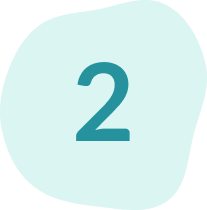 Bend your elbows to lower your body until your chest nearly touches the ground.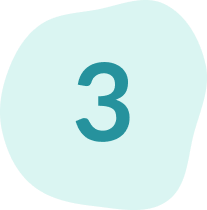 Pause, then push yourself off the ground, back to Step 1.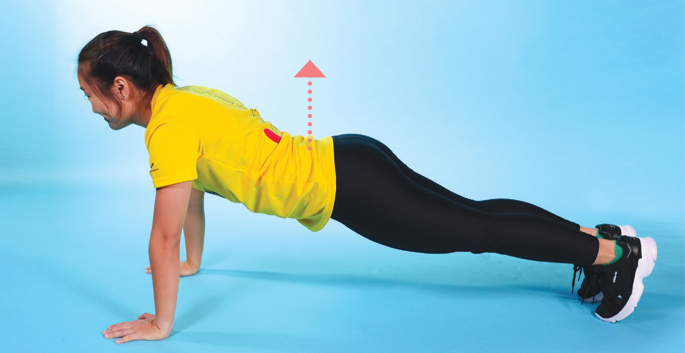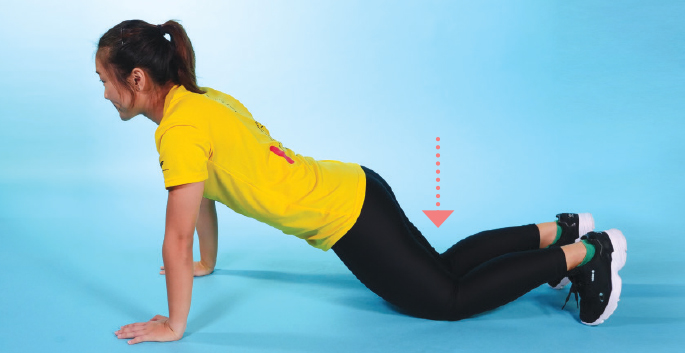 Kneel down on all fours, repeat the steps above.
Elbows close by your side 
more emphasis on triceps and chest
Elbows out wide
chest, shoulder and triceps
LOWER BODY
Weighted Squats
15 repetitions x 4 sets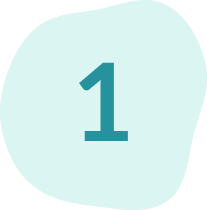 Stand upright with feet slightly wider than shoulder width and toes pointing forward. Carry your backpack normally.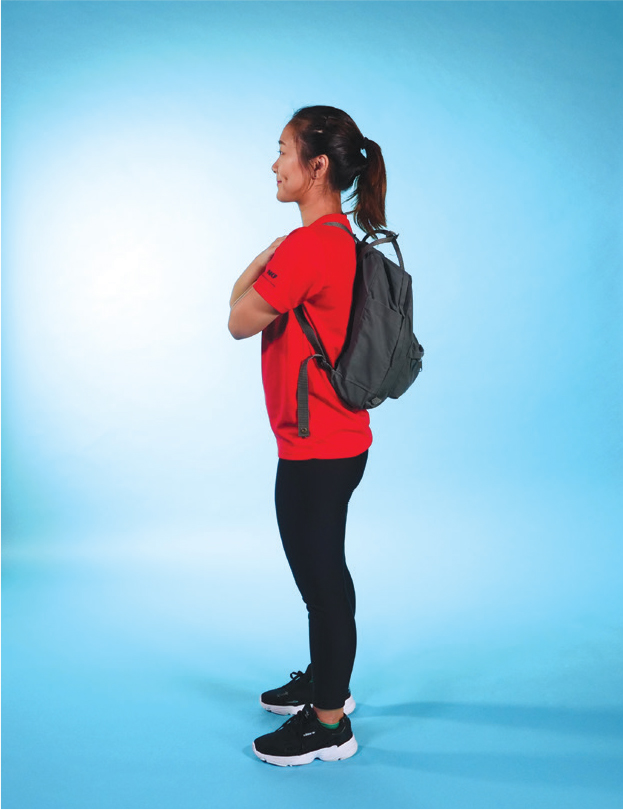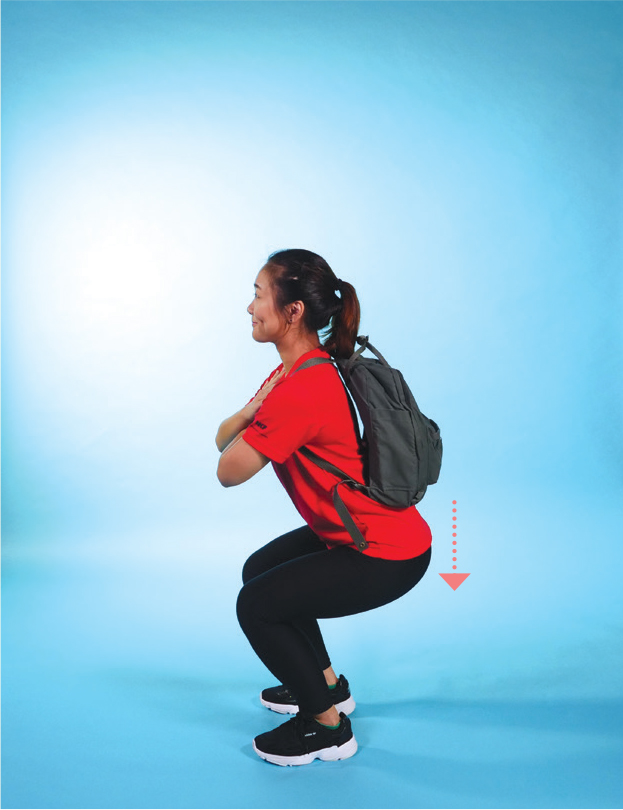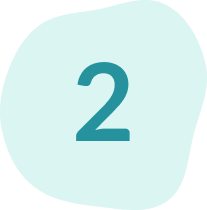 Slowly lower your body by bending your knees. Go as deep as you can while ensuring that your chest is always lifted and back upright.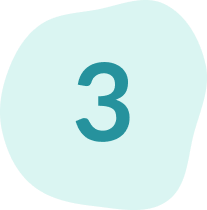 Straighten your legs to get yourself back up to Step 1.