"I encourage the patients to not be scared of a transplant as it really is the best option for us patients. I am so much more energetic now. Without having to dialyse, I feel so much freer. In fact, I will finally get the chance to attend my daughter's university graduation ceremony this September!"

– Mdm Rosyati Binte Abdullah, who looks forward to a brighter future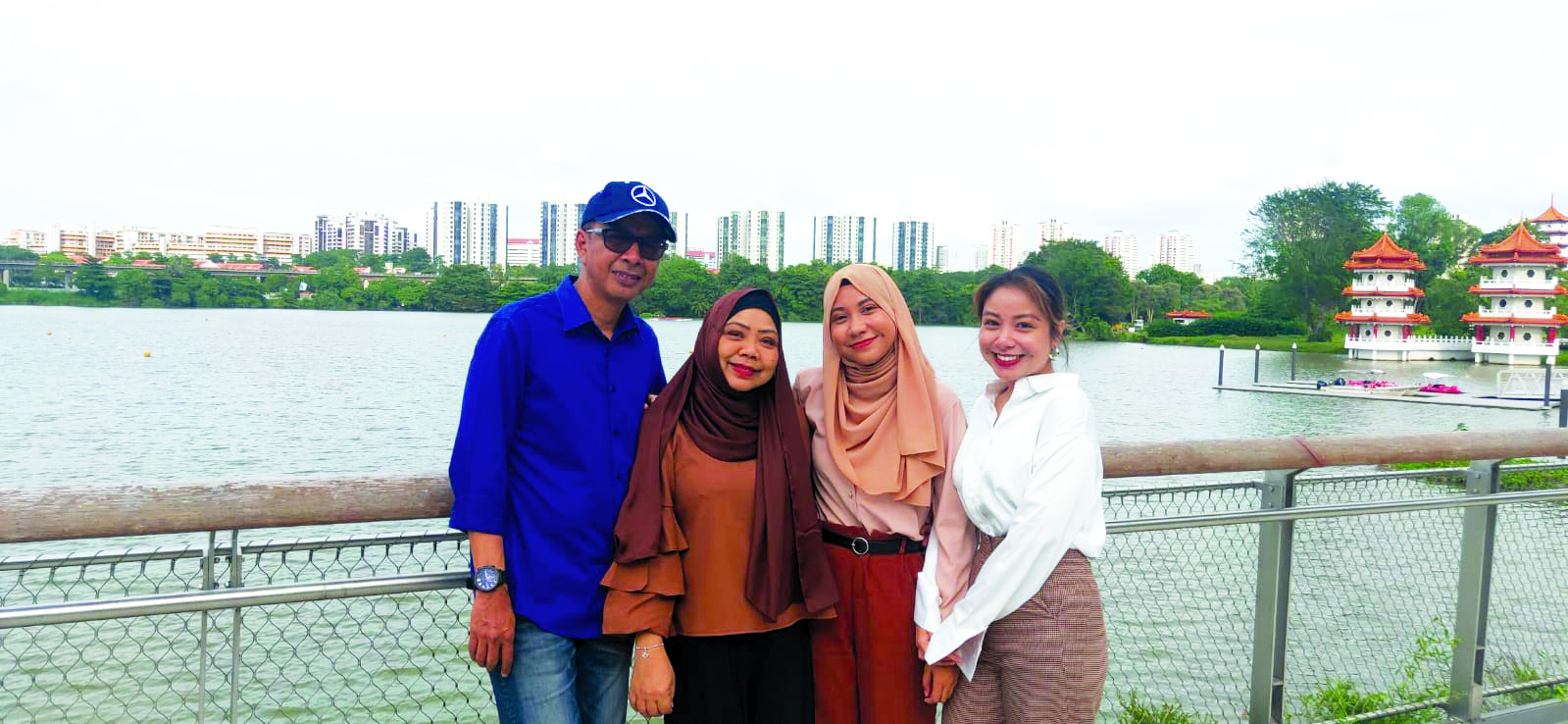 "I just wanted my family to have a better life," Mdm Rosyati Binte Abdullah, who is 50, puts it simply.
Being on dialysis for 10 years has taken a toll on both Mdm Rosyati and her family. Her husband and two daughters took turns to send her to the dialysis centre and also stay with her throughout the four-hour session. Although Ms Nur Syafiqah and Ms Nur Ridhwanah were only 10 and 13 then, they knew that their mother needed their support. With tears in his eyes, Mr Mohamad Pasni, 52, recounts of the days where Mdm Rosyati was a kidney patient.
"She was very weak, always tired. She didn't really go out much because it affected her self-esteem as well. Also, the dialysis sessions are thrice a week. Actually, she didn't even go for our daughter's polytechnic graduation ceremony because she had to dialyse."
The thought of donating his kidney to his wife had always been on Mr Mohammed's mind ever since the doctors first mentioned it in the initial stages of her diagnosis. However, Mdm Rosyati rejected his offer flatly as she felt that her daughters were too young to be subjected to the risk of both parents undergoing a major surgery.
In 2017, Mr Mohammed finally broached the subject again. To his surprise, Mdm Rosyati agreed that it was a good time to consider it. Their daughters were already young adults and having dialysed for 10 years was taking a considerable toll on her and the family.
Although the entire transplant process took about a year and was not without difficulty, the family is happier than ever with Mdm Rosyati's new lease of life. For the first time in more than a decade, the family took their first ever trip to South Korea. These days, Mdm Rosyati is often out and about. She goes for long walks with her husband and frequently visits the dialysis centre to visit old friends.