NKF's patients come from low-income households and many are elderly folks living in older HDB flats or have mobility issues such as the wheelchair-bound and amputees. Many need basic home improvements for safer and hygienic living conditions. These include installation of handrails and ramps, re-wiring of electrical wires & switches, installation of anti-slip floor tiles, replacing bug-infested old mattresses and house painting, among others.
Many caring volunteers have come forward to lend a helping hand through our home improvement programme for patients. One such group of volunteers is The New Charis Mission that helps ex-offenders reintegrate into society and also employs them. Like NKF, they believe in giving Life and Hope.
In February and April this year, this group from The New Charis Mission not only volunteered but also sponsored the flat revamp of kidney patients Mr Abdul Aziz Mohamad Ibrahim and Mr Mohamed Afandi respectively. This included new furnishings and house painting. Their home environment is now cleaner, safer and more conducive. For Mr Abdul Aziz who carries out his dialysis treatment at home, it also helps to minimise risks of infection for better treatment outcomes.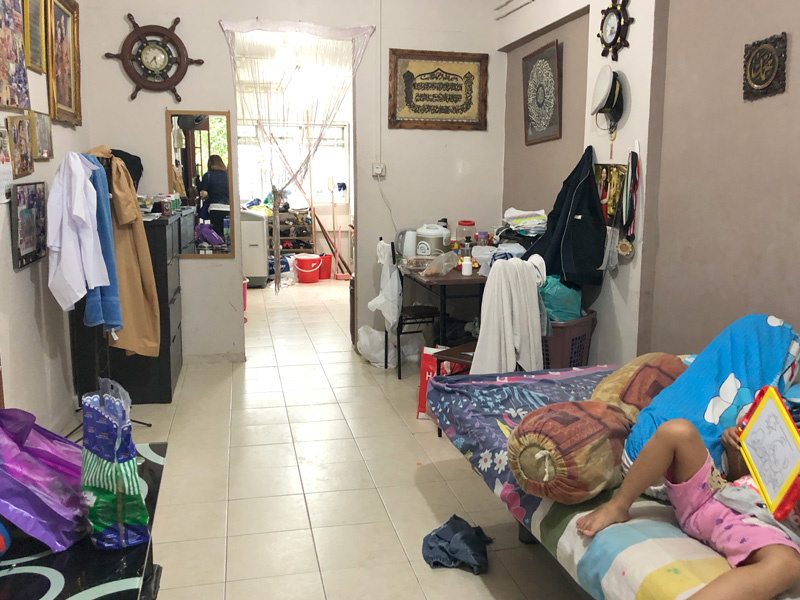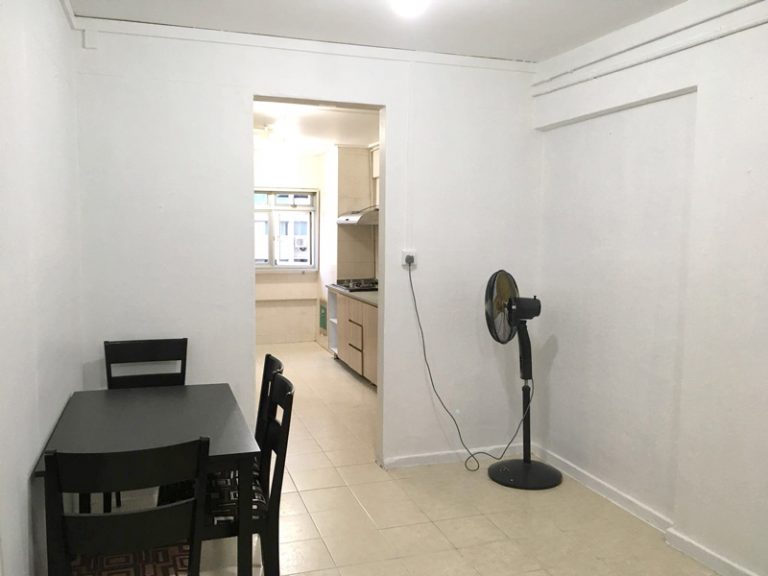 Our patients like Mr Abdul Aziz, Mr Mohamed and their loved ones are indeed grateful to all our compassionate volunteers such as The New Charis Mission for their act of love, kindness and generosity in helping to improve their lives so that they can have a better future.
"An action with a heart can accomplish much!"
– Mr Robin Tay, Manager, Programme & Community Services, The New Charis Mission