The Fundraising Committee reviews and ensures that NKF has the appropriate policies and procedures to comply with the Charity Council's Code of Governance in respect to fundraising practices; strategises and spearheads all fundraising programmes and activities on a yearly basis; and helps raise awareness and garner support for financial and other assistance needed by the Foundation.
Chairman of the Committee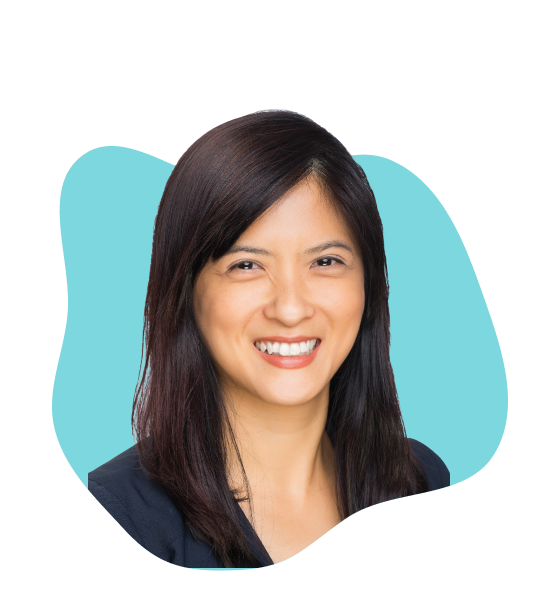 Ms Choo Oi Yee
Chief Executive Officer,
ADDX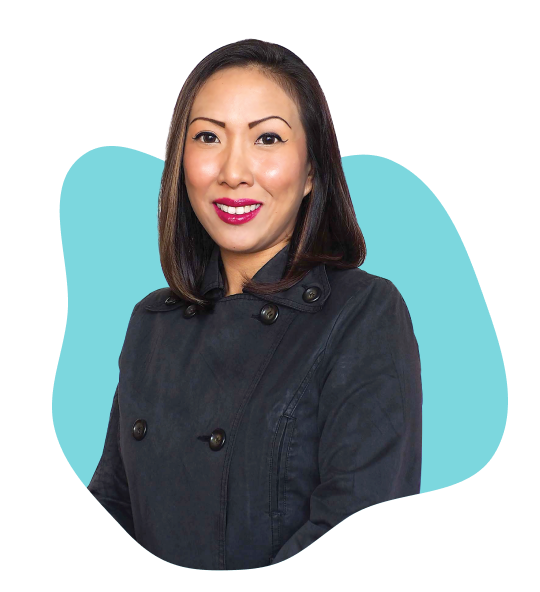 Ms Jennifer Bay
Shareholder & Corporate Advisor,
Flora Bee Hive Enterprise Sdn. Bhd.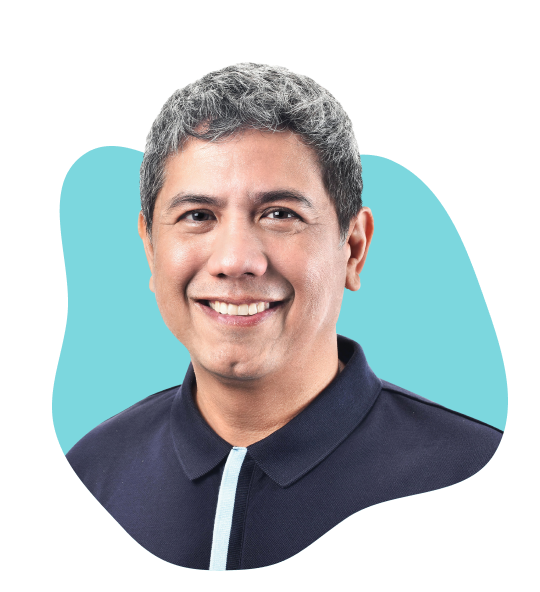 Mr Chris Chiu
Vice President,
Emerging Products (Creative and Content),
Mandai Park Development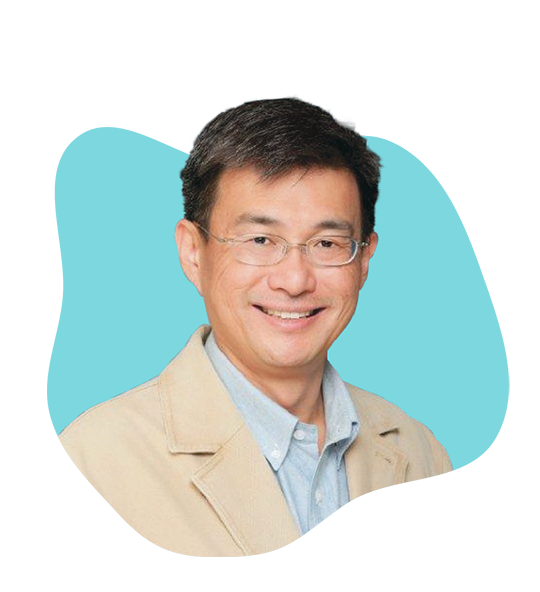 Mr Wong Joo Seng
Founder & CEO,
Spark Systems Pte Ltd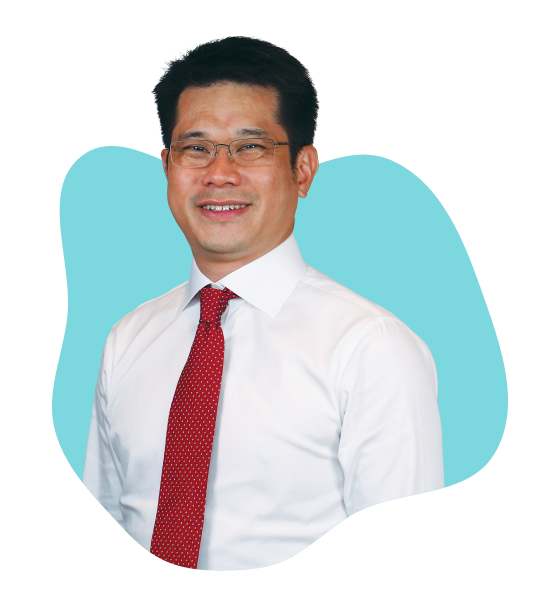 Mr Benjamin Lee
Managing Director,
Providentia Wealth Advisory Ltd