About This Webinar
With an ageing population & shrinking family size, Advance Care Planning (ACP) is an important planning aspect for Singaporeans to mitigate longevity risk. This talk will give a brief overview of the 3 foundational aspects of ACP which consist of legal documentation, medical care, and financial planning. The various practical planning challenges will be shared during the talk.
Join us in this workshop and take charge of your Advance Care Planning right now!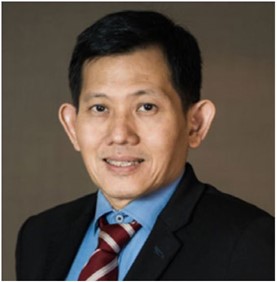 Allen is a licensed financial practitioner focusing on estate planning since 1998. He has assisted many clients to combine advance care plan into their estate plan. Besides his professional practice, Allen has also been invited to review the Chartered Financial Consultant (ChFC) course contents and textbooks.
Allen holds a Chartered Financial Consultant (ChFC), Chartered Life Underwriter (CLU) designations and a certificate in law (estate planning). Allen is a fellow member of the Insurance and Financial Practitioners Association of Singapore (IFPAS) and serves as an EXCO member in the education and training department since 2016.