We are thrilled to share with you our upcoming Kidney Health Webinar Series, taking place on 20 November 2021 and 11 December 2021.
Come join these sessions to get useful information from our NKF Dietitian and Medical Director that can help us improve our diet and achieve a healthier lifestyle.
These sessions are free of charge and open to everyone! Sign up today!
Webinar Details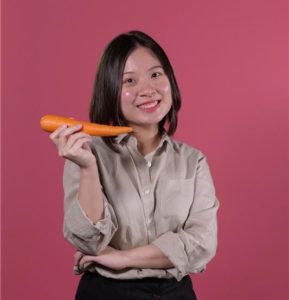 Topic: Say No To Sugar
Will eating too much sugar lead to kidney disease? Join us as we reveal how excessive sugar intake may affect kidney health, as we debunk common sugar myths and identify hidden sugar in foods.
Speaker: Ms Kho Li Ping, NKF Dietitian
Date: 20 November 2021, Saturday
Time: 10am – 11am
Language: English
Platform: Zoom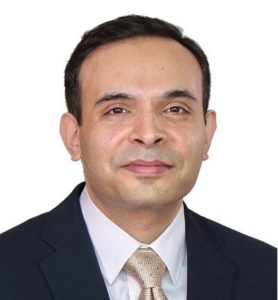 Topic: #AskDrBehram about Diabetes, Hypertension, Kidney Failure
Understand the two leading causes of kidney failure – diabetes and hypertension, and learn about kidney failure and what actions you should take to keep yourself healthy and improve your lifestyle.
Speaker: Dr Behram Ali Khan, NKF Medical Director
Date: 11 December 2021, Saturday
Time: 11am – 12pm
Language: English
Platform: Zoom