10,000 participants learnt about the dangers of a sedentary lifestyle and how unhealthy dietary choices may increase the risks of developing kidney failure at this year's Sit-A-Thon. Held at Our Tampines Hub on the 24 and 25 of August 2019, members of the public participated in many meaningful games and activities that involved sitting on "seats" such as stationary bikes, bean bags and dialysis chairs.
Kidney ambassadors, who are our very own patient volunteers, also sat down with participants to share about living with kidney failure.
We also successfully entered the Singapore Book of Records for the most number of Sit-to-Stand repetitions performed by an individual in a minute, and the most number of repetitions accumulated by all participants in 8 hours.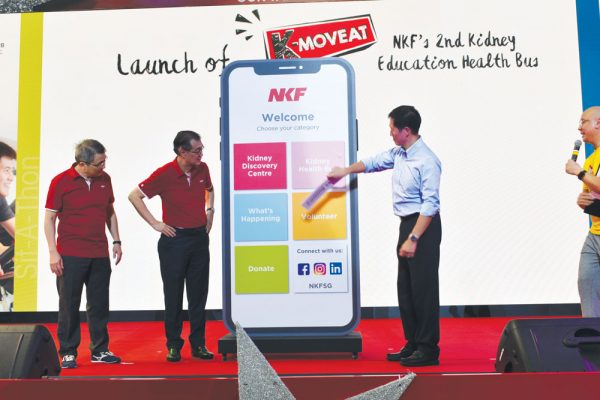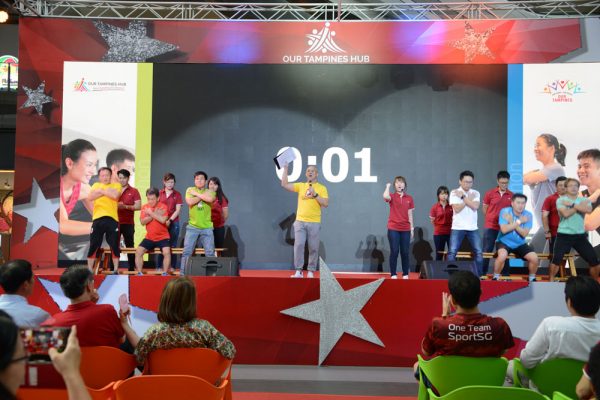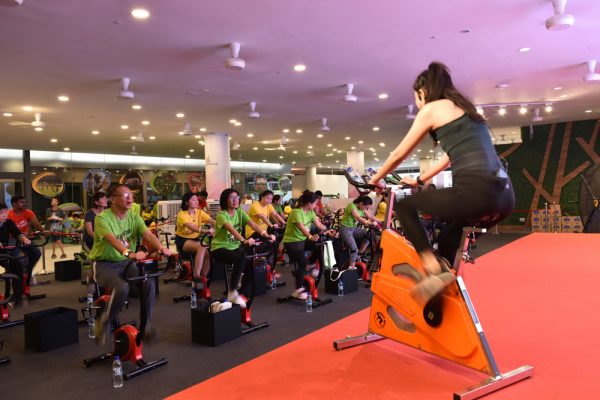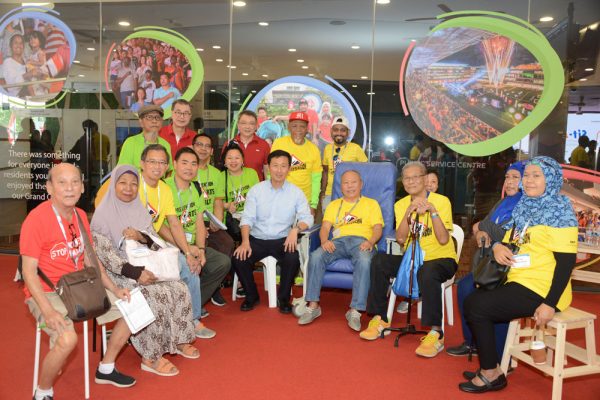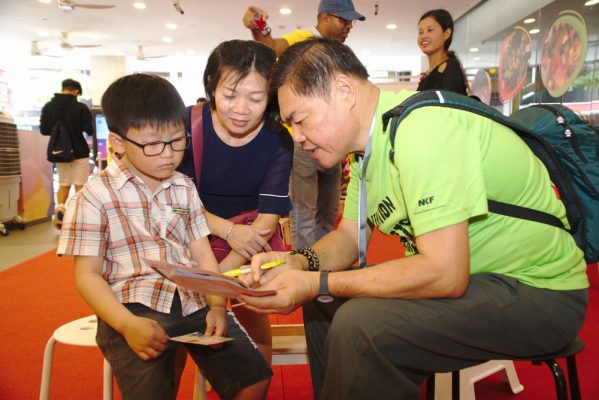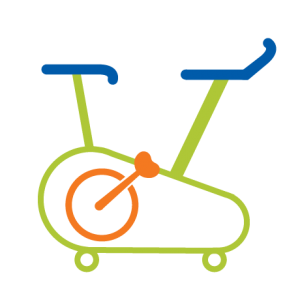 Are you ready to break a sweat with us for this year's instalment of Sit-A-Thon? Cycle through a day of fitness challenges with us to find out just how well you are treating your kidneys. What seat would you choose? You just might end up in the wrong one if you are not mindful
Sit-to-Sweat
Slide into the hot seat and get ready for the ride of your life! Power through 50 minutes of cardio that your kidneys will thank you for. Our spinning instructors will rev you up with their infectious energy and have you pedalling harder than you thought you ever could. Are you ready to Sit-to-Sweat with us?
Spinning instructors:
Hass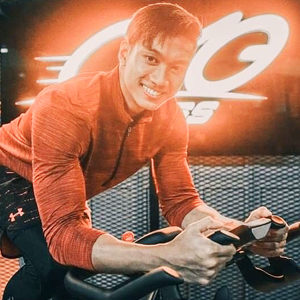 Ashley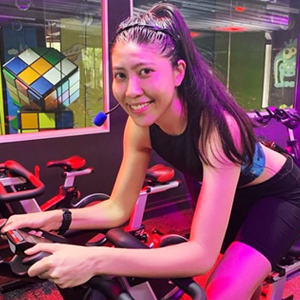 Select your date
Ticket Type
Pricing
Early Bird Rate
(Ends 2 Aug 2019, 2359hrs)
S$8 per session
Promo code: SEAT2019
Standard Rate
S$10 per session
Sit-to-Sweat
participants will be entitled to an activity pack that is to be collected on the day of the event.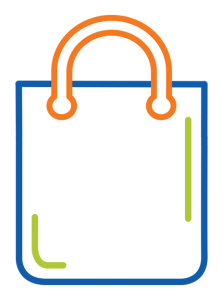 Sit-to-Speak
You can sit with us! Settle down and buckle up for a one-hand challenge with our kidney ambassadors. Our kidney ambassadors undergo four hours of dialysis thrice weekly with one arm immobilised during the session. Make a new friend, take photos together and have fun challenging.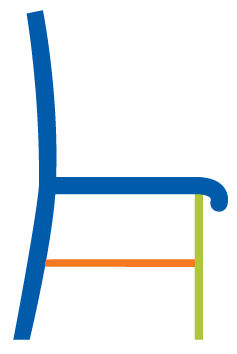 Sit-to-Stand
Are you game enough to rise to our fitness challenge? Come on down with your family and friends to find out where you stand on this simple test that assesses your flexibility, balance and muscle strength. Who will be the last one standing with the most reps?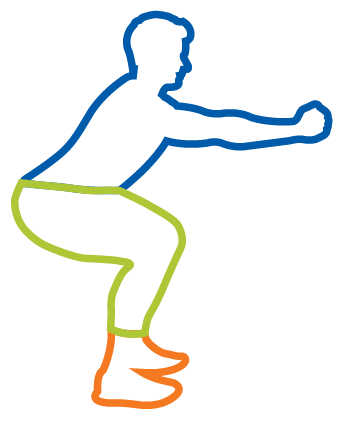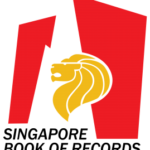 Make history with us as we will be attempting to enter the Singapore Book of Records!
Meet and challenge Team Strong Silvers on 24 August!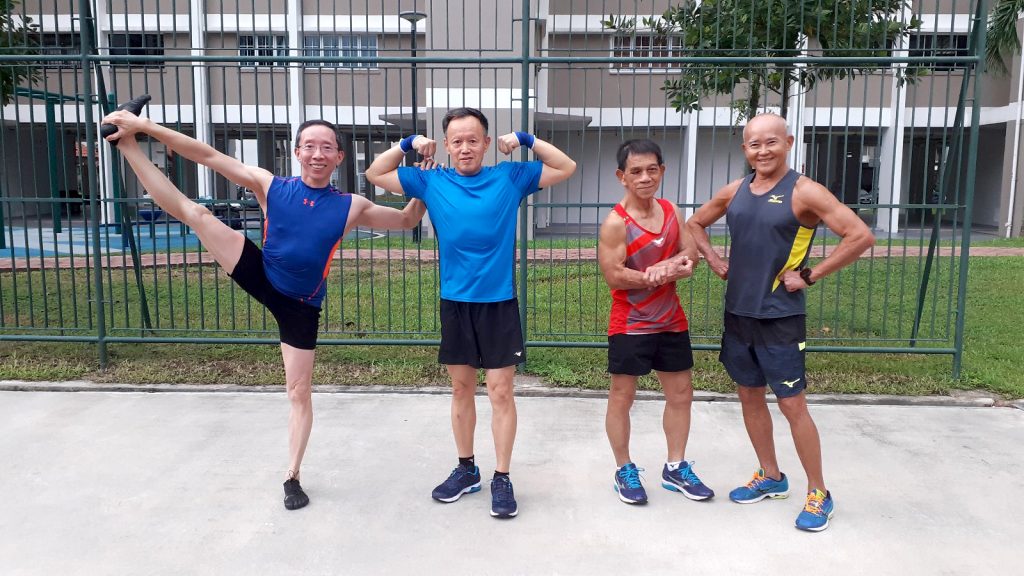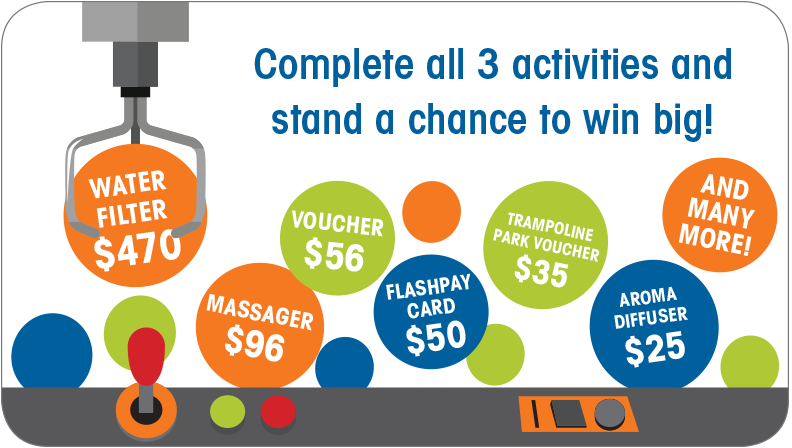 Saturday, 24 August 2019
TIME
PROGRAMME
LOCATION
12pm – 8pm
Sit-to-Speak
Buckle up for a one-hand challenge with our kidney ambassadors
Central Plaza
Sit-to-Stand
Test your flexibility, balance & strength
Festive Walk East
12pm – 12.50pm
Sit-to-Sweat (Session 1)
Central Plaza
1pm – 1.50pm
Sit-to-Sweat (Session 2)
2pm – 2.50pm
Sit-to-Sweat (Session 3)
2pm – 4pm

Stage Activities

Seated aerobics exercise
Sit-to-Stand challenge with Team Strong Silvers
Launch of K-MOVEAT by Guest-of-Honour Mr Ong Ye Kung, Ministry of Education
K-MOVEAT trivia quiz
Seated towel workout by ActiveSG

Festive Plaza
3pm – 3.50pm
Sit-to-Sweat (Session 4)
Central Plaza
4pm – 4.50pm
Sit-to-Sweat (Session 5)
5pm – 5.50pm
Sit-to-Sweat (Session 6)
7pm – 7.50pm
Sit-to-Sweat (Session 7)
---
Saturday, 25 August 2019
TIME
PROGRAMME
LOCATION
12pm – 8pm
Sit-to-Speak
Buckle up for a one-hand challenge with our kidney ambassadors
Central Plaza
Sit-to-Stand
Test your flexibility, balance & strength
Festive Walk East
12pm – 12.50pm
Sit-to-Sweat (Session 1)
Central Plaza
1pm – 1.50pm
Sit-to-Sweat (Session 2)
2pm – 2.50pm
Sit-to-Sweat (Session 3)
3pm – 3.50pm
Sit-to-Sweat (Session 4)
4pm – 4.50pm
Sit-to-Sweat (Session 5)
---
How to get there
By Car
By Train
By Bus
By Taxi
Basement 2 Car Park can be accessed via Entrance A & C along Tampines Avenue 4 & 5 respectivelyOTH Basement 1 Car Park can be accessed via Entrance B
Alight at Tampines MRT Station (DT32, EW2)
Bus Stop A & B
Bus number: 3, 10, 20, 22, 23, 31, 34, 39, 65, 67, 292, 293Bus Stop C
Bus number: 22, 293
Taxi stand is at North Arrival Plaza via Tampines Walk and Arena @OTH along Tampines Street 82
Partners:


Sponsors: