"We can all help in our own ways and as much as we can… every drop in the ocean counts."
– Ms Jasmine Lim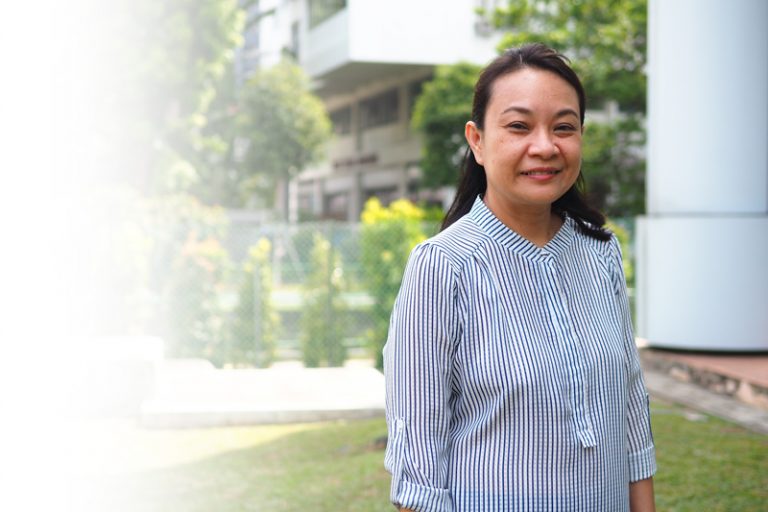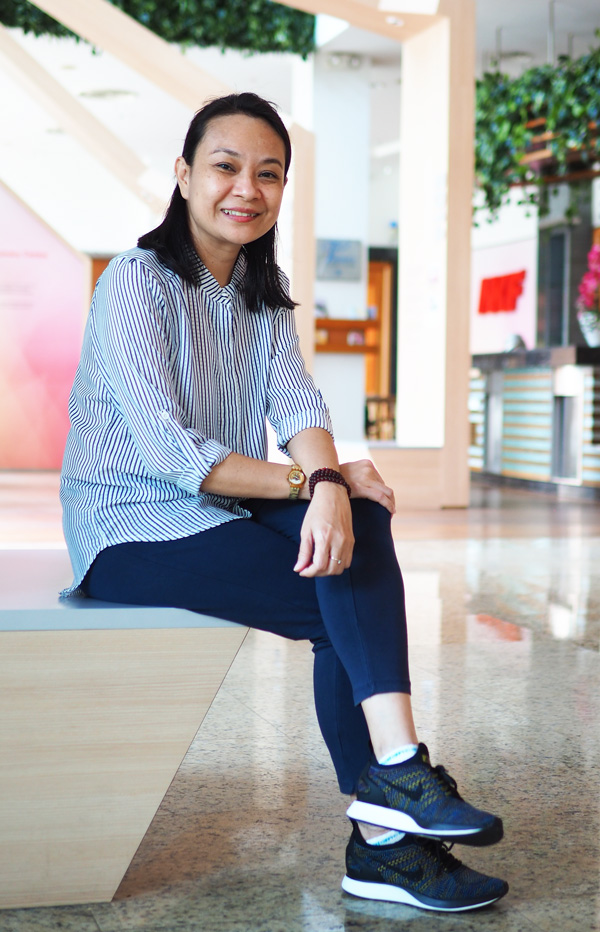 Ms Jasmine Lim, 50, joined the NKF's monthly donation scheme LifeDrops 22 years ago. In spite of her own struggles, she continues to do so until today because she wants to give kidney patients a chance to live.
"I was moved by an appeal letter from NKF in 1996 of the plight of a needy kidney patient who went through many struggles and suffering. Although I was not earning much in my customer service job, I wanted to help as much as possible so I decided to make a monthly donation of $5. It is a gift from my heart and my own small way of helping. When many others give too, no matter what the amount, it all adds up to give life to kidney patients.
A few years back I was diagnosed with breast cancer and went through chemotherapy. Thankfully, my cancer has been in remission. It all the more made me realise the pain and anguish a patient goes through when stricken with an illness and how important it is to get support from those around you. My cancer was short term but for kidney patients, dialysis is lifelong. Although I am not working now, I still continue to donate. We can show our love for the less fortunate in many ways. That is why I also give my time by volunteering at a non-profit organisation."