"My mother spent more than half her life with NKF. She received so much help and care here. Now that she's gone, it's time we give back."

– Mr Terence Ng, caregiver to the late Mdm Tan Siew Huang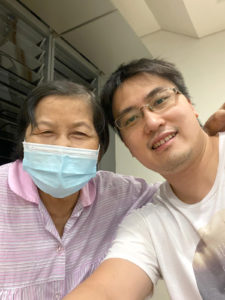 When Mr Terence Ng was born, the joy of his birth was dampened with a devastating diagnosis of kidney failure for his mother, Mdm Tan Siew Huang. For the next 37 years, Terence grew up witnessing the struggles of his mother as a dialysis patient. Despite the challenges, Mdm Tan maintained a positive outlook on life and trudged on for her children. Her husband became the family's sole breadwinner. On top of subsidies for dialysis treatments, Mdm Tan and family received mental and emotional support from NKF. When Mdm Tan passed on in June 2022, Terence made a donation in appreciation of the years of care rendered to his beloved mother.
Families like Mdm Tan's are able to remain by the side of their loved ones for many years despite kidney failure, because of the help they receive from donors and the community. With your generous and continued partnership, NKF is able to sustain our life-saving mission of Giving Life and Hope to patients and their families.
Donate Now
"延续希望"
"我的母亲在NKF度过半辈子。在这里,她得到了很多照顾 和关怀。现在,是我们回馈NKF的时候。"

– 黄健源先生,已故陈秀范女士的看护者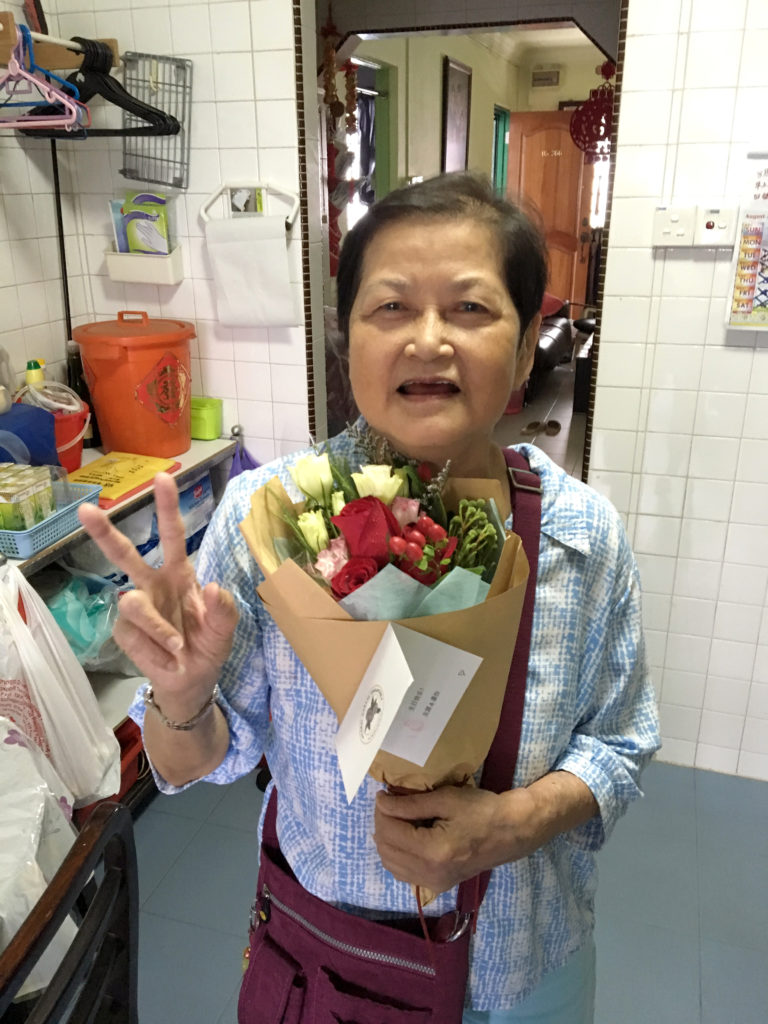 黄健源先生出生时,家人还没来得及庆祝,母亲陈秀范女士却被诊断患上肾衰竭。陈女士从此必须接受洗肾治疗以延续生命。 在接下来的37年里,健源在成长过程中目睹了母亲洗肾的痛苦和挣扎。尽管面临洗肾的种种挑战,陈女士依然保持着乐观的态度,尽心尽力地抚育和照顾着两个年幼的孩子。陈女士的丈夫则成为了家里的唯一经济支柱。 有了NKF所提供的洗肾津贴,陈女士的经济负担得到了缓解。NKF也从旁给予陈女士一家人精神上的支持和鼓励。陈女士在2022年6月份安详地过世。为了感激NKF多年的照顾和回馈他们一家人所得到的支持,健源捐赠了一笔款项,以表谢意。
您及各界善心人士的不渝爱心支持帮助了许多像陈女士这样的肾脏病人,让他们能够安心地洗肾,陪伴家人一起享受天伦之乐。 有了您的鼎力协助与支持,NKF才得以延续拯救生命的使命,继续守护肾脏病人的生命、赋予他们希望!