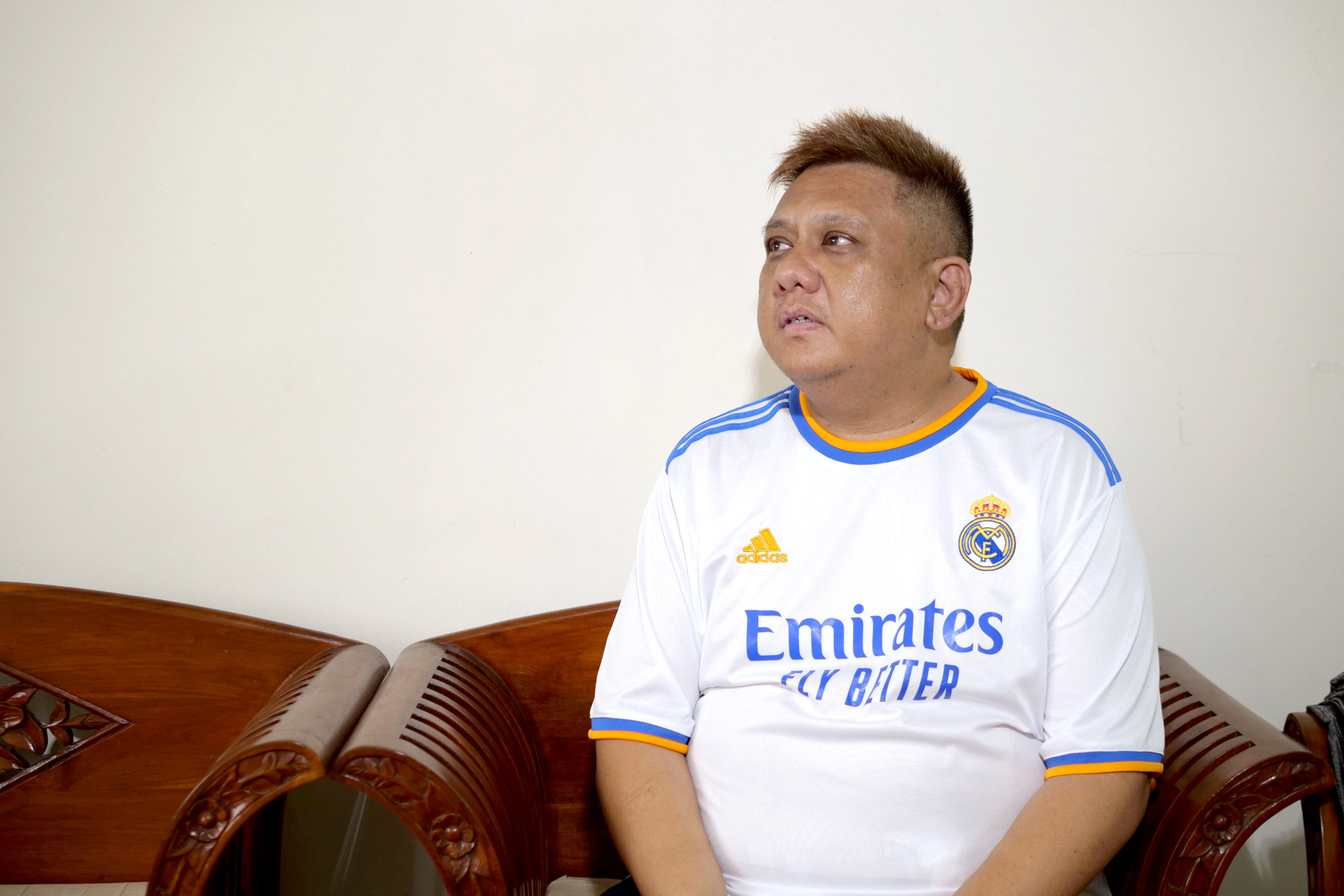 When Mr Effy Abdul Hadee was diagnosed with kidney failure around April last year and needed dialysis to sustain his life, one of his concerns was how he would have to juggle regular dialysis treatment and work. He commutes a long distance daily to and fro his home in Jurong West and workplace in Yishun.
His doctor told him of the various treatment options, including kidney transplant and dialysis. Two dialysis options were offered to him – haemodialysis (HD) with thrice weekly dialysis sessions for four hours each time at a community based dialysis centre, and peritoneal dialysis (PD), a home-based treatment with 10 hours of daily dialysis at night while sleeping. The 42-year-old – who has been suffering from diabetes and hypertension for many years due to his unhealthy eating habits which led to his illness – was medically suited for both treatment modalities.
After weighing both options, he chose PD because he could still hold down his day job as a transport supervisor and support his family, while having better control over his daily schedule. His check-ups at the PD clinic and Khoo Teck Puat Hospital is also near his workplace. With his flexible lifestyle, he was able to take up a training course to upgrade his skills to be a Healthcare Assistant. He also started taking walks and hopes to gradually improve his quality of life.