"I will sacrifice anything for my family. I am happy that Alice had a good and happy life after the transplant."

– Madam Sia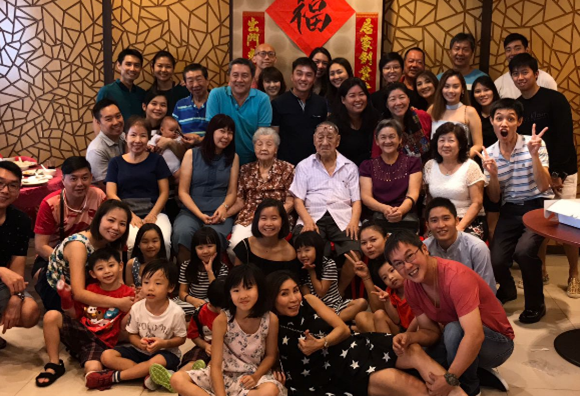 When Mdm Sia Ai Geok's daughter had kidney failure, she did not hesitate to give one of her kidneys to her in 1987, although Mdm Sia was already 57 years old at the time. Today, at the ripe old age of 94, the mother of eight children, 22 grandchildren and 27 great grandchildren is happy, and has no regrets in life.
It was in 1984 when her daughter Alice Lim, who had just gotten married one year before and looking forward to starting a family, was diagnosed with the disease at the tender age 24. She had to go through dialysis to sustain her life. Mdm Sia found out about the possibility of a kidney transplant as a treatment option for her daughter from the hospital doctor, which would give Alice a new lease of life.
Hoping against hope
Mdm Sia and some of her children went through several tests to see if any of them was a suitable donor. Initially, Mdm Sia's kidneys were not found to be a suitable match. She was greatly saddened by the news. She was a devoted mother who loved and cared for her children very much. It was her greatest desire to be the one who made the sacrifice. She prayed every day, hoping against hope.
'There's nothing to be scared of'
After going for a retest at the hospital, Mdm Sia received the good news that her kidney was indeed a suitable match. Alice was scared to go for the transplant operation. Mdm Sia, who was more concerned about her daughter and not thinking about having to undergo the operation herself, comforted Alice by saying, "There's nothing to be scared of." They went ahead with the transplant.
Giving her daughter a chance to lead a fulfilling life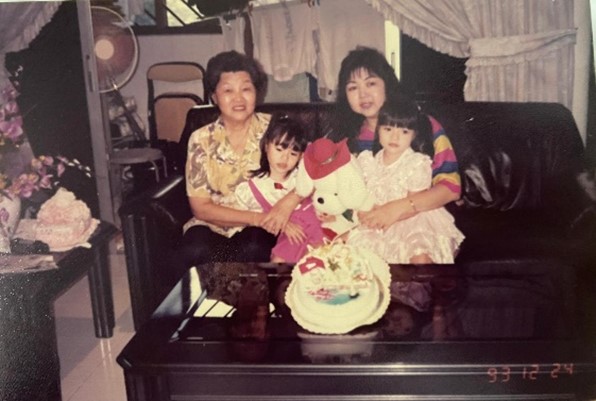 Alice's kidney took time to adjust, but eventually started working well. Two years after the transplant, she was blessed with a baby girl, and had another daughter a year later. Alice's husband was very supportive of her, always being by her side and supporting her through thick and thin, especially during the three years when she was on dialysis.
Indeed, the precious gift of life that Mdm Sia gave to Alice enabled her to live 20 fulfilling and meaningful years with her loved ones until her passing in 2007. As a mother, Mdm Sia is indeed an epitome of a mother's selfless and unconditional love.