"We were touched by the reactions of the patients and how our small actions could impact others so deeply, so we really wanted to continue with the project."

– Ms Tan Yi Hui, ex-Raffles Girls' School (Secondary) student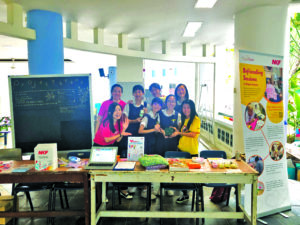 After learning about the rising trend in kidney failure cases and the financial burden this disease brings to patients needing dialysis, five students from Raffles Girls' School (Secondary) embarked on Project Beans to befriend patients at NKF's dialysis centres to understand their needs. They then leveraged their school's Community Fair to create awareness on kidney failure and even raised more than $400 which they used to bring a group of patients and caregivers for a fun, educational and therapeutic outing to The Singapore Bicentennial Experience. They have passed on the baton to a group of juniors, sprouting the next generation of Project Beans to continue spreading awareness of kidney health and the spirit of giving. In spite of the obstacles posed by the Covid-19 pandemic, Project Beans continues to make an impact by putting up weekly posts on an Instagram page, @proj.beans, and sending monthly newsletters on kidney health to their schoolmates, to spread awareness about kidney failure.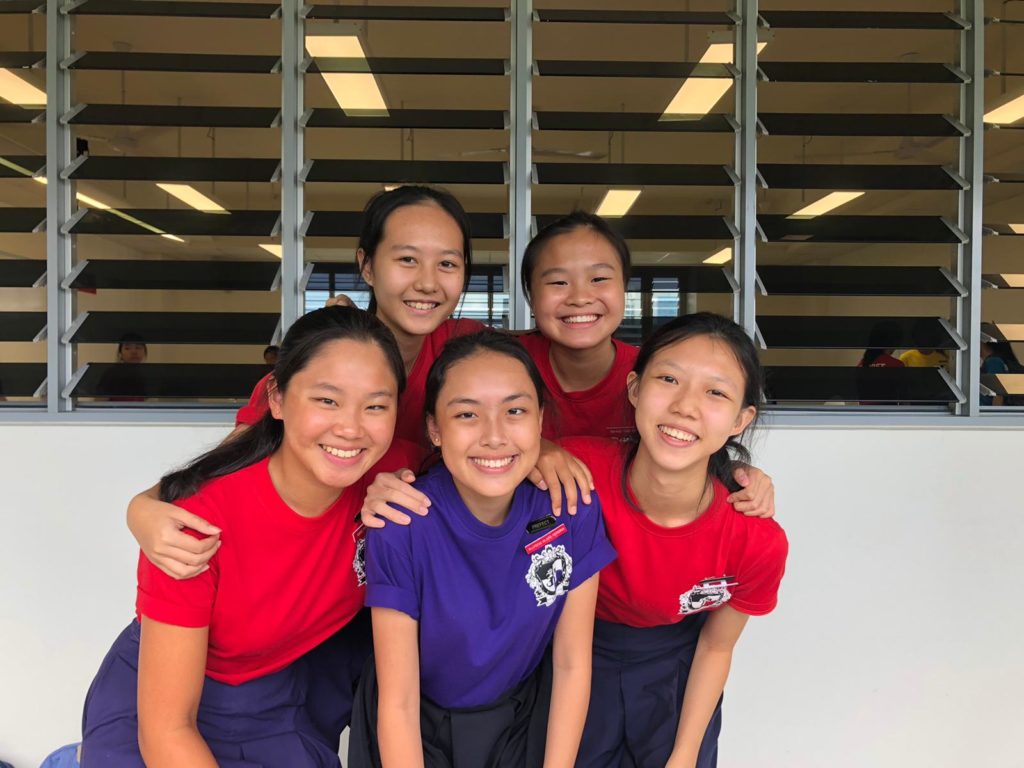 "We were inspired to raise awareness about kidney disease because we felt it was a very meaningful cause and it is an issue that is affecting the lives of so many people."

– Ms Allyscia Clare Pereira, Raffles Girls' School (Secondary) student