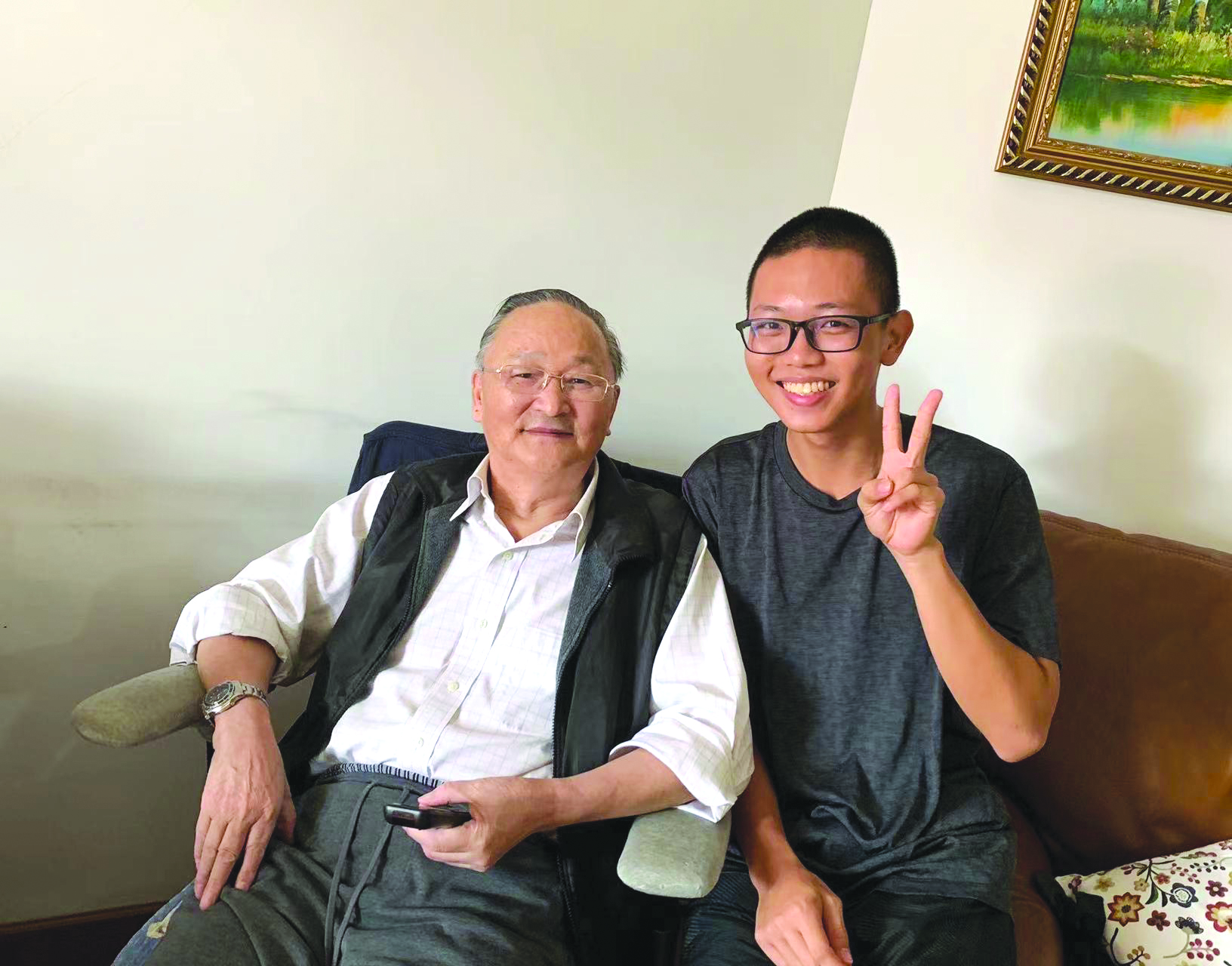 "My grandmother, who used to be a doctor in a community hospital, frequently shared with me stories about the patients she met. They would bring gifts of sweet potatoes and rice cakes, after they recovered under her care, to show their appreciation.
I was inspired by her stories and through volunteering, I had the opportunity to make a similar difference to the life of others.
A dialysis centre is not the first place that comes to mind when you think of volunteering. However, I have a soft spot for dialysis patients who, more often than not, fall prey to kidney failure due to uncontrolled diabetes (my grandfather is a diabetic patient himself).
My grandfather is one of the strongest people I know and he has been fighting the battle with diabetes for nearly two decades. He has to be careful with his food intake and takes his insulin daily so that he can continue to live a healthy and fulfilling life.
When I first stepped into the dialysis centre, I was clueless. However, the renal nurses were very friendly and welcoming, answering my every question even while managing patients. Besides attending to the treatment needs of the patients, the renal nurses also lend their listening ears and crack jokes with the patients.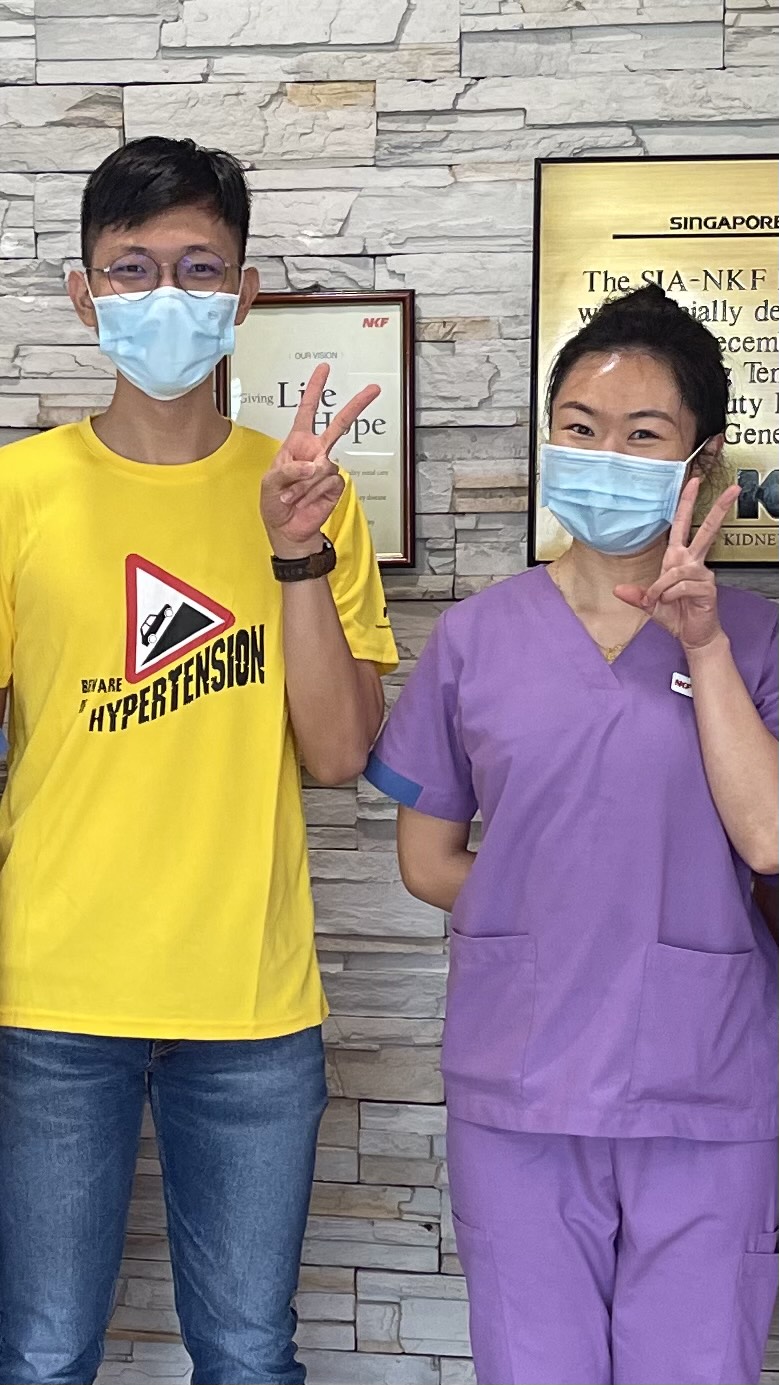 During my stint as a Dialysis Centre Volunteer, I had the opportunity to meet many amazing patients and their positivity never ceased to inspire me.
Thrice weekly dialysis can be an immense hassle for some of these patients, often accompanied by pain and constant fatigue. However, they always have a smile on their faces every time they come to the centre. They often express their gratitude and sometimes bear little gifts for the nurses and those around them!
Volunteering at an NKF dialysis centre must be one of the most fulfilling things one can do. It made me realise that the work in the dialysis centre is not easy, especially amidst the Covid-19 pandemic and healthcare manpower shortage.
I wholeheartedly urge anyone who wants to give back to volunteer with NKF and the renal community. Volunteering offers you the opportunity to gain new experiences, meet new people and learn new skills. Under the guidance of the renal nurses, I was able to pick up skills related to patient and disease management and learn the basic operations of the crash cart in case of an emergency.
I enjoy volunteering, as I am able to make someone's day and touch his or her life. I hope that I can continue to serve my community with the skills that I have gained along the way."
Chu Yuan
NKF Dialysis Centre Volunteer
"During my stint as a Dialysis Centre Volunteer, I had the opportunity to meet many amazing patients and their positivity never ceased to inspire me… I wholeheartedly urge anyone who wants to give back to volunteer with NKF and the renal community. Volunteering offers you the opportunity to gain new experiences, meet new people and learn new skills."

– Mr Chu Yuan, who volunteered at 225 Toa Payoh dialysis centre