Apart from chronic kidney disease, most of our patients are diagnosed with multiple comorbidities such as high blood pressure (hypertension), diabetes, cardiovascular disease and obesity. As such, besides providing affordable dialysis treatment and care, we also care for their psychosocial well-being.
We strive to help our dialysis patients cultivate self-care skills and improve their day-to-day living by empowering them to be independent. To help them take charge of their health, we would like to appeal for your support to donate the following items. All donated items will be distributed to patients who require them.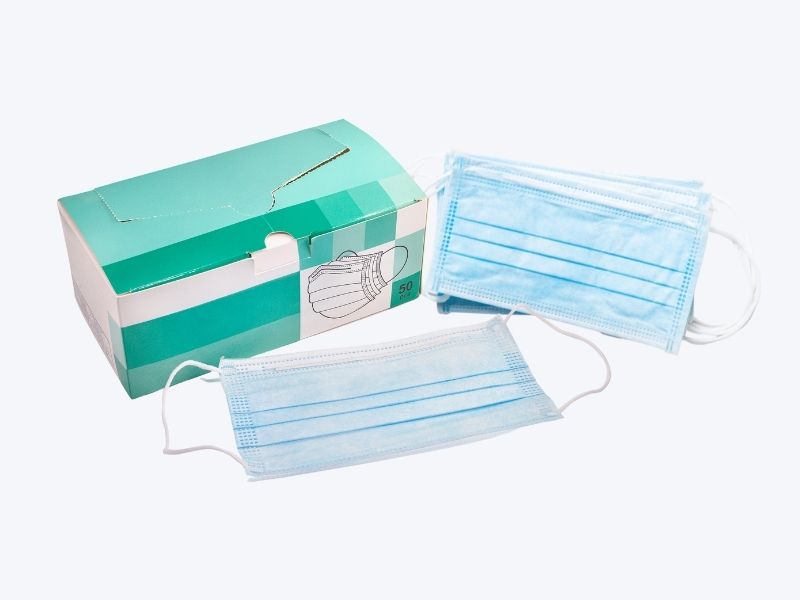 Surgical grade disposable masks
(BFE 95% and above)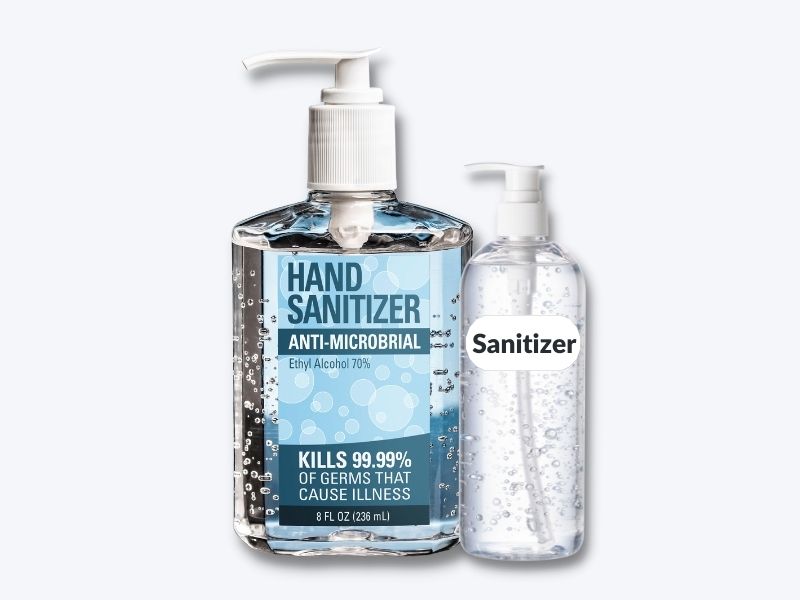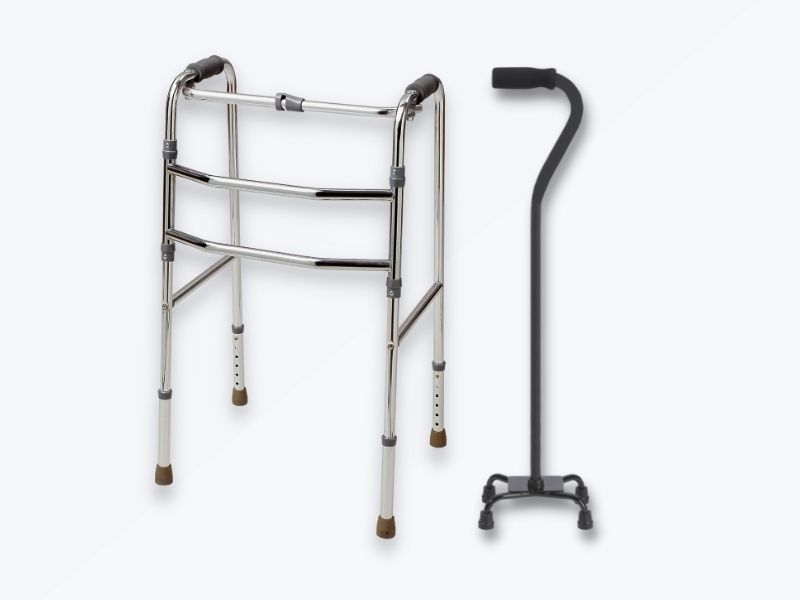 Grocery vouchers
Nutritional supplement
Socks
Personal protective equipment (PPE) for staff usage
3M 1860s (N95) Masks for staff usage
Cotton gloves
You can contact us at lifedrops@nkfs.org to find out more or if you have any other items that you would like to donate to our patients.
Your generous support will definitely act as an encouragement for our patients, reminding them that they are not alone and are loved by many in the community.